Blogs
---
Dec 13, 2021
The 4-Letter Word to Rapidly Scale Your Instagram Audience To 100k Followers In 60 Days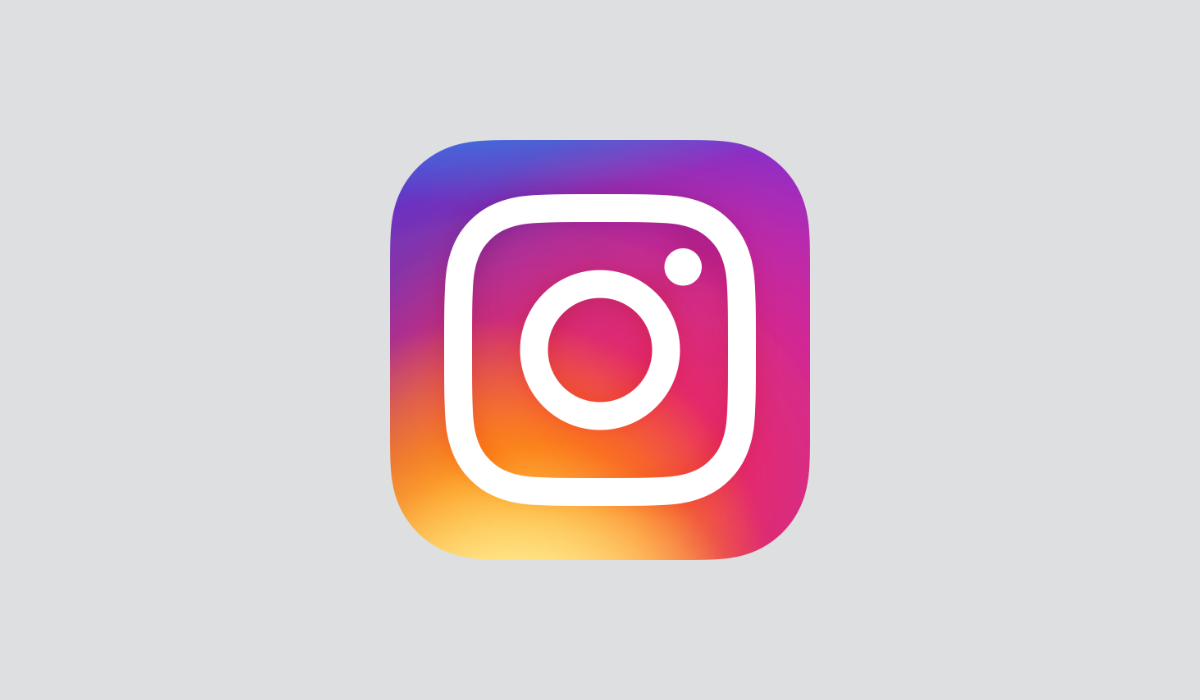 Do you want to rapidly scale your Instagram account from 0 people to 100,000 followers in just 60 days? If so, Mike Roddy, the CEO of Empire Social Group, is here to help you do exactly that! He has a network of more than 300 million people and has helped hundreds of others grow their Instagram campaigns as well. This has given him the experience to fine-tune his strategy as well, leading to the BASE method.
An Overview of the BASE Method
What does the BASE method stand for? It stands for:
Brand'
Amplification
Social Growth
Engine
Let's dive into these pieces.
Brand
Who are your competitors? Replicate, don't innovate. Look for those with hundreds of thousands of followers to replicate.
Look for competitors with a 1 percent engagement rate. For every 100 likes, someone should have 1 comment. That way, you know they have a good audience, meaning they are someone WORTH REPLICATING.
When you build your profile, make sure you have a clean, professional profile picture. Remove the hat and the sunglasses. Think about your bio and ensure it calls out your avatar. Ensure you position yourself as an authority in the field, captivate your audience, and include a strong call to action.
Amplification
Once you have your brand in place, the next step is to streamline your content. You are probably spending too much time figuring out what to post and how to post it. Streamline it using tools, such as Facebook Creator Studio (free!) to streamline your content for several days. This saves you a lot of time on your clerical work, helping you automate the process while amplifying your brand.
You might even want help generating hashtags with CaptionBox. This can help you drive consistent traffic to your Instagram page using targeted hashtags tailored to your market.
Social Growth
Focus on your Viral Niche pages. If it has an influencer or celebrity, it's a viral niche page. A viral niche page has a tremendous reach, and it is far cheaper to do a shoutout or drop on a viral niche page than it is to get a shoutout from an actual celebrity. Therefore, rely on these viral niche pages instead of those celebrity pages.
While these viral niche pages have low engagement, you can still get targeted followers that can help you get your targeted followers to engage with your page. Enter: Hypeauditor. You can figure out where the audience is from, how interested they are in those pages, and whether you can use THAT page to grow YOUR network. Remember that you can test the results with one shoutout and see if it's worth it!
Engine
Now, it is time to use the engine to drive engagement. Make sure you have a strong call to action. Make the post personal. Put the emotional part at the front of the ad to drive engagement. Track what's working with your audience and what's not to exponentially grow YOUR Instagram profile!