Blogs
---
Jan 24, 2022
4 Need-to-Know Digital Marketing Predictions & Opportunities for 2022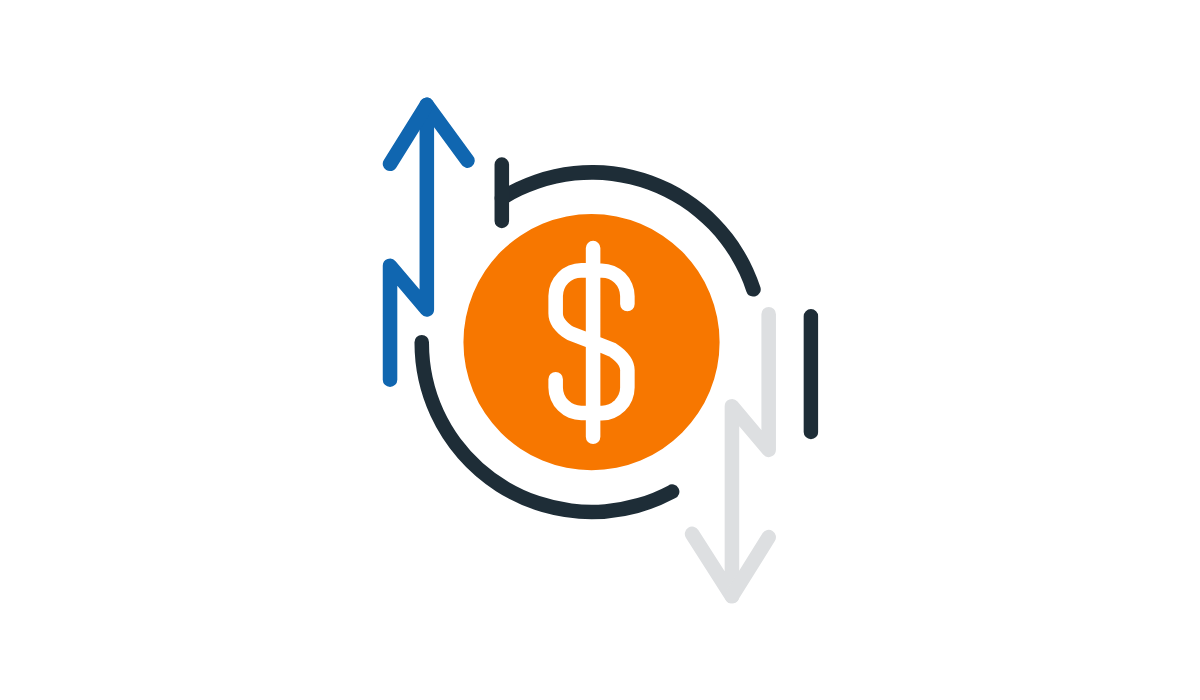 Digital Marketing is not what it was in 2019. Or 2020. Or' (sorry) in 2021.

What was working for the last five years just isn't cutting it anymore.

And while we don't recommend you chase digital marketing trends with abandon' there are some unmissable opportunities that you need to capitalize on in 2022.

So what is working for digital marketing in 2022? Let's dive in.



#1 WHAT'S OLD IS NEW
'
iOS updates, Google algorithm changes, mobile shopping surges, and explosive new social platforms have up-ended digital advertising tracking and attribution.

Worse, acquisition costs are sky-high.

What's a marketer to do?
Capture Interest First
'
'This sounds weird, but you're going to see more marketers "kick it old school" with their campaigns and tactics. For example, I'd expect to see more with loosely targeted contests in B2C (and done in a way for B2B),' says Justin Rondeau, Head of Growth & Acquisition at Teamwork.'
'
'?With targeting getting more difficult, marketers are going to have to go back to their roots and toss a wider net with a sweeter upside to get their prospects to raise their hands. ?Sure, custom audiences and lookalike audiences will still be used, BUT' most marketers are already seeing better performance on interest based campaigns.'

Overcome Tech Reliance

Experts agree that the Facebook platform inflated performance for years. Marketers got too complacent and put all their eggs in one basket. Justin's advice?

Let go of the urge to cling to the past, and embrace the changes.'

'Pretty much, whoever learns most from history when we didn't have to over-rely on tech in digital are going to win in 2022.'

'
#2 CULTIVATE COMMUNITY

What's more old school than marketing to the audience that already knows, likes, and trusts you?

In 2022, you need to tap into the value of your existing customers.'
One simple way to cultivate customer satisfaction, brand loyalty, and relationships with your customers is to build a community.
'
Paid Traffic Isn't Enough
?"I ?think the future of digital marketing is going to reside in the ability to create communities. I'm a paid traffic expert saying this. I think the commoditization of traffic has exceeded a company's ability to pay for traffic on an ad hoc basis in perpetuity,' says Kasim Aslam, CEO of top-rated Google Ads agency Solutions 8.


There's no doubt that recent traffic changes make it a treacherous journey for any marketer. Is it time to jump ship? Not at all, according to Kasim.


'Obviously, people should still run paid traffic. Paid traffic is a cornerstone of any digital marketing endeavor. But if you're running traffic and treating it like a water spigot (where you turn it on and and off), you're putting yourself at a disadvantage because it's like climbing a muddy hill. You're always going to be backsliding the minute you stop.'



Communities Are a Lifeboat

'When you create communities, there's a well you can always go to. You can draw'from it over and over and over again, and cultivate the source.

'It saves you when traffic channels fail - like when iOS14 killed Facebook or Google's algorithm change knocks you off your top position placement.'



Building a Community Is Simple

Don't know where to start? It's not as scary as it sounds.

Kasim nurtures his community on YouTube. He shows up every day to educate and inform his audience.

'All you have to do is cultivate a YouTube channel, a TikTok following, a Facebook group. Pick one and then commit to it. Once it's up and running, you can expand into others."'
'
Want to see a community in action while learning the best paid traffic strategies?

??Kasim's 3X Shopify Challenge? brings you into a united community while you learn the right way to run ?a Google Ads "Smart Shopping" campaign that brings in a 300% ROAS for your business.

'
'
#3 SHORT-FORM VIDEO

Another tried-and-true marketing principle is meeting your customers where they are.

And just in case you haven't heard: they're on TikTok.

In 2019, marketers and business owners were rolling their eyes at the latest 'Gen-Z craze,' and sowing skepticism about any potential value for brands and entrepreneurs.

With customer acquisition costs at an all-time high, mobile shopping closing in on desktop, and online competition fiercer than ever' there's really no sitting on the sidelines anymore.


Get Your Customer's Attention
'?One of the biggest trends that ?everyone? needs to get on for 2022 is short-form video content. ?Specifically, I'm talking about TikTok, Instagram Reels, and YouTube shorts.

With TikTok coming on the scene, they basically threw off every other platform from their one, five, ten year plans, and suddenly everyone had to play catch up, because that's where attention is going,' says Rachel Pedersen, Founder & CEO of The Viral Touch.


Educate Them About Your Product

TikTok trained consumers to expect top-quality entertaining and educational content in bite-sized pieces.

What does that mean for your brand? They're less likely to pour over reviews, listicles, or even visit your website until they can see and hear what your product is about.

'Attention is going to first and foremost short-form video content before people invest more time, energy, resources, money into anything else that you do. Short-form content is like trailers across social for your entire brand and business.'

Short-form video gives your audience a taste for your product, brand identity, and commitment to customer relations.


Get Started

Want to unlock the Tok for yourself?
Rachel gets into the knitty-gritty of how to grow your business on TikTok in her course, The 5 Day Growth Challenge.



#4 LEAN INTO THE PLATFORM
Marketers and business owners have rightfully lost trust in Facebook advertising.

And Meta is scrambling to win back the trust, and business, of advertisers globally. It's a work in progress.


Leverage the Market Shift

While many advertisers are curbing spend or jumping ship, there may be an opportunity to be had in the platform.

'You may have noticed that the on-platform Facebook ad experiences (lead generation ads, messenger ads, etc.) are more effective than ever before! We are seeing unusually great success with these ad experiences across almost every industry. Let's hope the trend keeps up,' notes Tara Zirker, Founder & CEO of the Successful Ads Club.


Don't Jump Ship

'I'm also looking forward to the next generation of tracking in this post iOS update world. Make no mistake'Facebook is working overtime to develop new solutions to attract lost advertising dollars (and in many cases'confidence) back to the platform.'

With 2.89 billion monthly active users, Facebook is far from dead. Growing pains and losses should be an indicator to diversify rather than abandon the channel.

'With the right cutting edge strategies Facebook is still a winner and will be for a long time to come.' Tara breaks down the fresh, simple, high-converting ad copy and creative you need to grow your business at www.YourAdKit.com.



'