Blogs
---
Dec 08, 2021
4 Questions Answered: Building a 9 Figure Empire with Los Silva & Josh Snow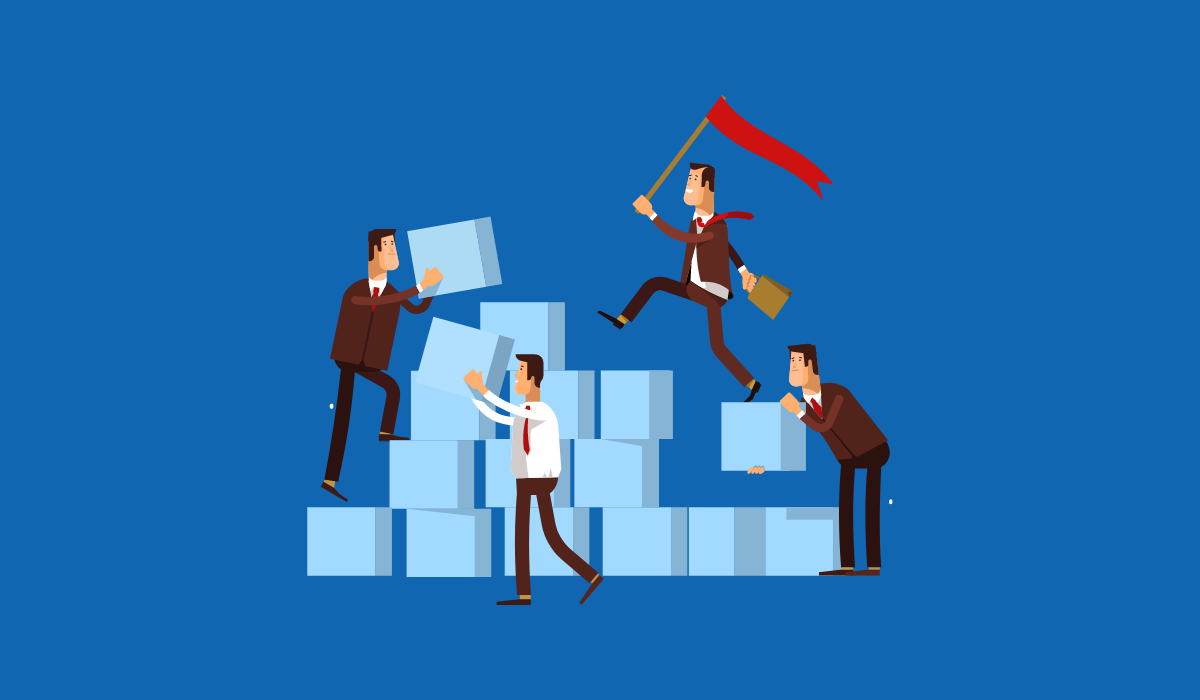 There is nothing like building an empire from the ground up! Josh Snow, the founder of SNOW, and Los Silva, the CEO and co-founder of PowerHouse Brands, stopped by to discuss exactly how to build a 9-figure empire with Molly Pittman, the CEO of Smart Marketer.
'
What Are the Growing Trends in the Marketing Space Right Now?
'
Too often, people look at marketing as a transaction. They stare at the metrics, analyze what's working and what's not, and make decisions based on that information.

Instead, it is important to look at marketing as its own business. All channels have to work together, with consistent follow-up, to make a difference to the bottom line.'
Think about how changing one channel is going to impact the others. Consider how the channels build a relationship with each other. Then, make sure the channels feed off of each other to drive conversion rates.'
This needs to go beyond Facebook Ads Manager and build a cohesive marketing picture.
'
How Can Marketing Programs Be Scaled?
'
Influencer marketing is one of the biggest areas right now, with many businesses partnering with those who have a wide reach.

It is also critical to consider the update with iOS. While the iOS update has caused some stress, particularly with tracking changes, the foundation is still the same.

Good copy and powerful creatives are still the foundation of success, and this can be reflected in influencer marketing.

Those who continue to produce strong copy will place themselves in the best position to be successful.
'
What Are the Challenges Facing Businesses Today?
'
The challenge is always to pay yourself first.

At some point, you will want to exit your business, and you need to support your family with that money. Therefore, focus on building a business that you want, not a business that is meant for someone else.
You can do this through recursive marketing. What this means is that you can make more money doing what you're currently doing without having to do more than you're currently doing. That is where automation can be helpful.
'
Building a Business From Scratch Today
There are a lot of ways to build a business, but not all of them will be successful. If YOU want to build a 9-figure empire, the first thing you need to think about is your traffic source.
Where will YOUR traffic come from? You should head to social media to see what companies are doing today. For example, you might want to start with TikTok. Then, see what you need to do to stand out from the crowd. The more attention you can get, the faster you can grow awareness of your business.
Then, build a personal brand that you know your audience will want. If you have an audience that likes that thing, you can drive your revenue. Find a group of people that you want to help and focus on helping those people. Then, even if the platform changes, you still have that audience that is driven to your brand. It will exponentially grow, giving you the business empire you desire.
'