Blogs
---
Oct 06, 2021
4 Ways Advertisers Are Developing Their Partnerships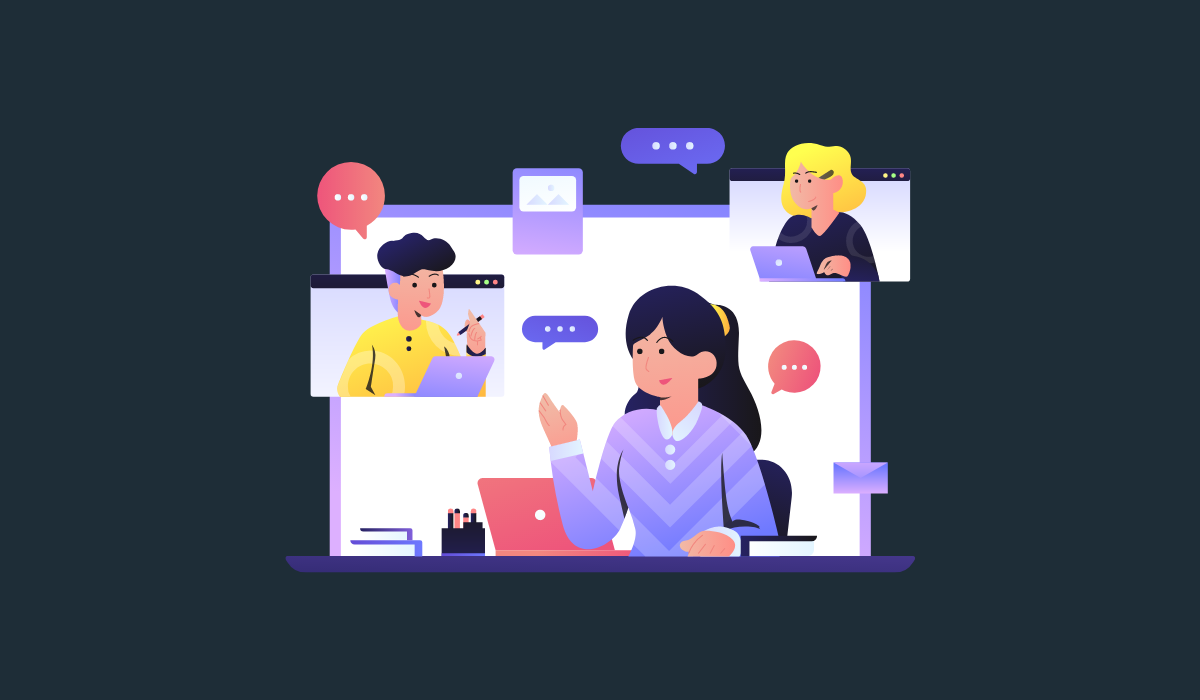 During the past 18 months, advertisers have faced a variety of challenges. Customer expectations are changing quickly. Companies have seen the diversity of their user bases grow. Furthermore, unforeseen circumstances have created a turbulent economic market.
As a result, marketers are changing the way they allocate their resources. They have changed spend allocation, altered the distribution across their channels, and have had to develop a new playbook during unprecedented circumstances.
This includes changes in the way advertisers are developing their partnerships. Actionable insights are required to place marketers in the best position possible to be successful. Instead of settling for the status quo, there has been a paradigm shift in the world of advertising. How are advertisers developing their partnerships in the modern era? Recently, 100 global advertisers shared how their partnership marketing channel strategies have evolved.
#1 The Number of Partners Has Grown
Advertisers have worked to increase the number of partners they work with. In the past, marketers would try to develop strong relationships with a few advertisers. Then, they would try to maximize those relationships. Now, close to half of all advertisers said that they work with more than 100 advertising partners. Half of the respondents also indicated that the number of partners they work with has grown significantly.
Having a diverse array of advertising partners makes it easier for marketers to adapt their strategies. Campaigns often need to change to match more KPIs. In particular, attribution tracking programs demonstrate the importance of a diverse funnel. This makes it easier for marketers to match changing consumer expectations.
#2 Identifying the Most Valuable Global Advertising Partners
In the current environment, the majority of global advertising value publishing partners the most. While cashback and loyalty partners are still valuable, browser extensions have dropped in popularity.
Publishers are critical because they engage new customers and help businesses expand their client bases. Content publishers educate new audiences on the products and services of the brand. This is critical for engaging audiences in the digital era. Social commerce is a critical tool in not only building brand awareness but also creating trackable links. These links produce objective data, stratifying the efficacy of various marketing strategies.
#3 The Rise of Shifting Compensation Models
Finally, the vast majority of global advertisers pay advertisers using a cost-per-acquisition model. This usually focusing on last-click attribution. Many advertisers also reward affiliates for different parts of customer journeys.
Advertisers have noticed that customers are becoming loyal to niche affiliates. They frequently customize offers to meet the interests of the customer. This has increased the need for account-based marketing. Many marketing experts indicate the need for the evolution of a full model attribution system.
#4 Looking to the Future of Global Advertising Partnerships
Clearly, there have been a lot of changes in the ways advertisers establish partnerships in the current climate. Many of these shifts are here to stay. Advertisers that demonstrate the flexibility to adapt quickly will be able to stay one step ahead of the competition.
'