Blogs
---
May 02, 2019
5 actionable tips to optimize lead forms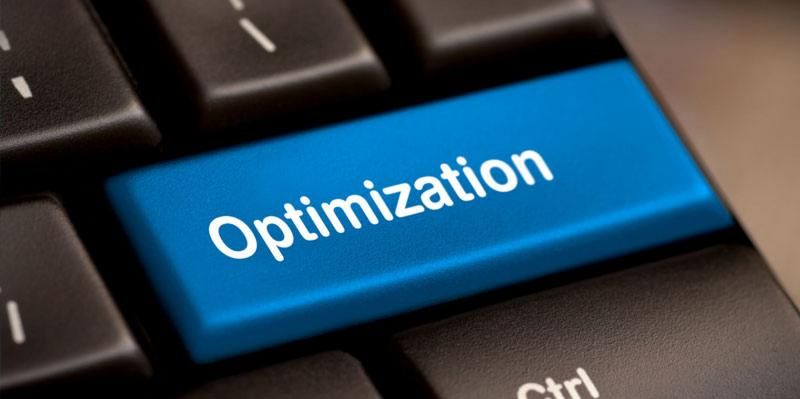 Building a lead form landing page is a carefully constructed formula to ensure your consumers convert. And, just like landing pages, lead form design is an art. Every component making up the lead form and landing page is a piece of the puzzle guiding a consumer to fill out the form to convert.
Each piece needs to match one another creating a fluid user experience. To help create the best user experience for your lead form, try using the following optimization hacks.
Don't Neglect Placement

Above the fold real estate is a prime place for your lead form. This area has increased engagement and receives the most visual exposure. Having important elements of your website above the fold will help catch your consumer's eye.

To make it even easier, try placing an additional lead form below the fold to provide consumers the opportunity to fill out the form when they want, without having to scroll back up to the top. If you don't want to have an additional lead form on your page, try using light boxes or pop-ups below the fold. Making the process as fluid as possible for the user is the key to lead form success.
Less is more
The less form fields you have the more likely a consumer will fill out the form. Let's be real, when someone is looking for a service or product they don't want to fill out a long, tedious form.

The general rule of thumb is to create forms that are between three to five fields long with as few required fields as possible. If you are unable to sacrifice your form fields, try using a multi-page form. Having one question per page will appear less daunting to consumers compared to a form with 10 fields on a single page.
Strong and Clear CTA
The more compelling and clear your CTA (call to action) is the more likely consumers will convert. With a strong CTA, you can compel consumers to fill out the form. The CTA on your form can be a major deal breaker, so if you're not sure which CTA is best, test a few out to see which one performs best.
Less Clutter More Action
Large amounts of text on a page can be overwhelming. Give clear and concise information about what your business offers so the consumer doesn't have to wade through endless blurbs of text to get what you could have just listed out in a few bullet points.
Looks Are Everything
Plain and simple, build a form that's visually appealing. Everything from size, color, and design, your consumers will be judging it on legitimacy and speed. Using principles on color contrast, visual clarity, white space, and visual hierarchy will help make your lead form look good to increase conversions.

Building lead forms takes time and consideration, but it's worth the effort when you start seeing conversions roll in. With these actionable tips, you can ensure your lead form converts at optimal capacity. [FF]
'
Want to hear more like this? Register for #ASE19 below