Blogs
---
Feb 02, 2022
5 Big Mobile Mistakes You're Probably Making That Are Costing YOU Cash and How to Fix It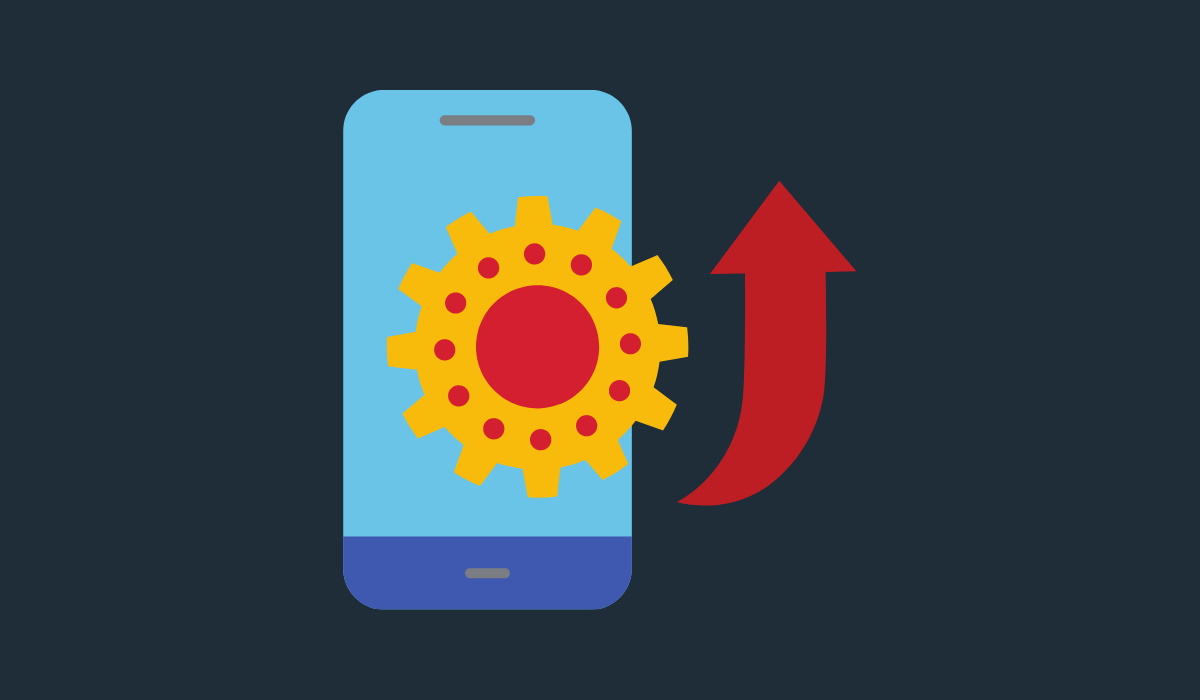 Spoiler: people are spending more time on mobile devices than ever before.
'
And while the extra time online sounds like good news for marketers... they're missing out on one critical key to maximizing mobile traffic.
'
Mobile experience optimization.
'
Marketers tend to think of SEO as keywords, linkbuilding, and technical optimization.
'
What they don't know is... mobile experience influences search rankings. Like a lot.
'
A poor mobile experience will cost you traffic (and money)!
'
Take a look at a few significant mistakes you might be making that are costing you traffic.
'
1. Your Mobile Site Is Not Fast Enough
'
Want to drive traffic to your website and increase your conversion rate? Make sure your website is fast.'
'
If it can load in under three seconds, you are off to a great start. There are several ways you can increase the speed of your website.
'
Optimize your images and compress your large files to get them to load faster.
Simplify your CSS to get rid of things you don't need.
Have your developer cache your information your users' devices. That way, the next time they visit your website, it'll load faster.

'
2. You Do Not Have an Easy CTA
'
Don't worry about being pushy. Users like being told what to do.
'
Is your call to action button easy to spot?
'
If not, you're missing out on conversions.
'
Here are a few ways to highlight your CTA:
Use a bigger typeface and make the buttons bigger
Increase the amount of whitespace around your CTA
Use a single typeface to reduce the clutter on the page.
'
Remember: easier to read means easier to CONVERT! Confused or distracted readers don't buy.
'
'
'
3. Using the Wrong Ad Placement on the Wrong Device
'
You need to know your target market. Think carefully about where you place your ads.
'
If you know your target market doesn't use Instagram, why are you wasting money advertising on Instagram?
'
It might even be a good idea for you to divide your traffic across multiple channels if you have certain channels that are not yet optimized.


'
4. Not Optimizing Your Website for Mobile Traffic
'
Your users are going to use a mobile device to visit your website. If you have not optimized your website for mobile traffic, you are missing out.
'
Think about what you want them to see as they scroll down your page.
'
Swap out big paragraphs for short copy and concise headlines.

Use graphics that break up large walls of text.

'
5. Not Addressing Navigation Issues
'
You need to make your website easier for your visitors to navigate.
'
Design the page based on the intent of that page.
Use larger images that are relevant to the copy on that page.
Reduce the number of form fields you have and use a single CTA button
'
Go Try It
A poor mobile experience will cost you traffic (and money)!
An optimized mobile experience will drive you more traffic and increase your conversions. Dive into your site and fix your traffic leaks today!
'
'
'