Blogs
---
Oct 20, 2022
5 Insights to Drive New Value with Embedded Commerce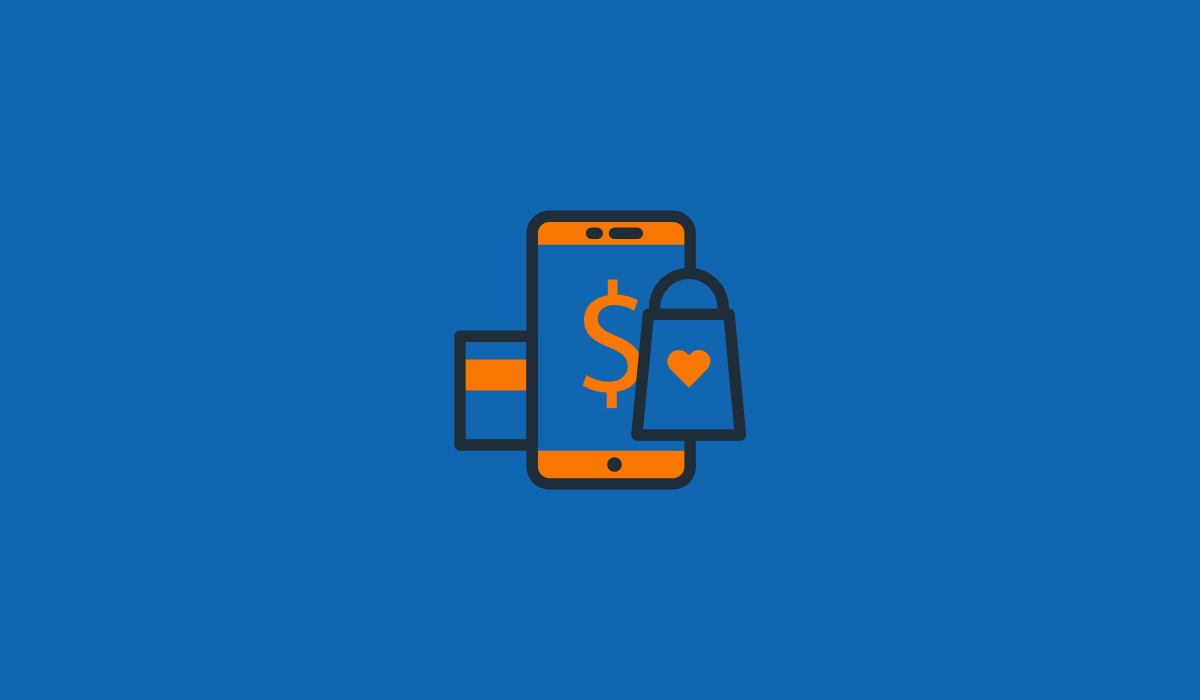 Last spring, Bustle Digital Group became the first publisher to make all of its digital content shoppable.
Rather than requiring readers to click away to find featured products, the shopping experience is now 'baked in' at Bustle Shop, which is powered by the e-commerce checkout platform Tipser.
In this Affiliate Summit talk, Tipser's Managing Director Lauren Buerger and Head of Brand & Retail Partnerships Brian Sanicanndro are joined by BDG's SVP Business Development Kate Robinson to talk about how Bustle is using embedded commerce.
#1 It's a Win-Win-Win
Embedded commerce offers an excellent connection point between publishers and the brands and products that are available.
Publishers have editors with ready-made audiences who trust them. Embedded commerce lets brands monetize that.
All players win with embedded content. It creates a new revenue stream and enhances customer acquisition data.
#2 It's What's Next in Affiliate Marketing
From expecting super-fast shipping to consuming media in small doses, evolving buying behaviors are driving affiliate marketing trends.
As always, the affiliate space remains a 'great sandbox' for advertisers to test new technologies in a safe environment.
Embedded commerce is increasingly popular. It creates a frictionless experience for consumers by allowing them to buy at the point of inspiration.
Trying new things and testing results are all parts of e-commerce success. Affiliate marketing is ripe for this kind of experimentation and diversification.
#3 It Strengthens Relationships at Scale
Affiliates invented the influencer. Embedded commerce helps build those relationships at scale.
It makes it easier for merchants to get access to publishers.
It's 'complementary not competitive,' not an either/or relationship.
The goal is to 'grow the pie, not change it.'
The end consumer gets a frictionless experience, which makes it as easy as possible for them to buy.
On what publishers are looking for in partners'.
Tighter partnerships with more open communication are the goal, including:

sharing editorial calendars
discussions and collaborations
data exchange
#4 It Works Because It's Better for the User
It serves them by providing a seamless user experience.
When readers see and want a product, they can buy it at the point of inspiration.
It couldn't be easier. 'Click, buy, done.'
#5 It Works Because It Feels Authentic
It feels authentic because it IS authentic. It's an organic process.
Editors share the trends, and merchants provide what fits.
Initially, it's editorial driven. Over time, you can learn, adjust, and optimize.
Speaking of learning, there's still a learning curve ahead because embedded commerce is so new. But the takeaway is clear: Content and commerce are a natural fit, and embedded commerce represents the natural next step.