Blogs
---
May 13, 2019
5 reasons to attend conferences even if you hate travelling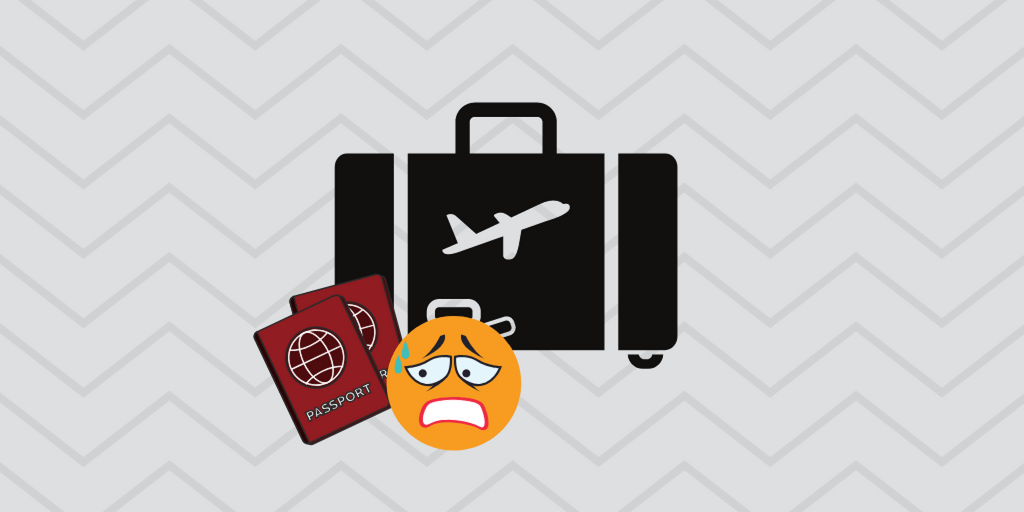 While some people are drawn to jobs that take them on the road (like me), others have no fondness for living out of a suitcase and being away from home. Whether you like it or not, though, traveling is often a part of job responsibilities.
This type of travel can encompass many different purposes, but industry conferences often rank high among them.
Regardless of your industry, there's a good chance that national conferences are put on every year to bring like-minded professionals together for several days of focus, sharing, training, and learning.' Many employers require or strongly encourage their employees to attend these conferences regularly.
Whether you're facing pressure from management or simply feeling the obligation to attend, there are some significant advantages to hitting the road and meeting like-minded professionals.
Here are five reasons you'll want to attend industry conferences even if traveling isn't your bag, baby.
KISMET
Whether or not you believe in fate, some of life's events certainly seem to be following a script. Conferences are full of karmically-linked chance encounters.' You never know which handshake might lead to a valuable connection and a new opportunity.
LEARNING ABOUT YOUR COMPETITION
Industry conferences are one of your best opportunities to learn about what your competitors are doing. You can measure your own efforts against what's going on around the industry, and more importantly, you can take some of those ideas and apply them when you return to work.
MAKE CONNECTIONS YOU CAN NEVER GET FROM BEHIND YOUR OFFICE DESK
Technology has created so many different ways for professionals to network online. But, LinkedIn, Facebook, Twitter, and Networking Platform du jour haven't completely erased the value of networking in-person. Conferences allow you to meet people and make connections that you might never have met otherwise, enabling you to grow the pool of professionals you can interact with.
LEARN FROM THE EXPERTS
Most industry conferences feature an array of speaking events including, keynotes, panels, solo presentations, fireside chats, etc. All of these formats offer some form of education relevant to your work. After the events are over, you can even approach the presenters to ask questions or engage in further conversation.
RECHARGE YOUR BATTERIES AND GET INSPIRED
Even if you find traveling exhausting, attending a conference can be a refreshing experience. You'll get away from the office and spend time with other professionals who are excited to talk about your field. The chance to exchange ideas can help you change your perspective on your work, sparking new inspiration.
Given the opportunities created by attending a conference, professionals shouldn't hold themselves back just because they're uninterested in traveling. It may take you away from home for a few days, but the benefits could greatly outweigh the personal expense and open doors to a brighter future.
I'll be at Affiliate Summit East 2019 and would love to connect. Drop me a note at missy@affiliatesummit.com if you'd like to meet up.
See you in NYC!
'

REGISTER HERE BEFORE JUNE 7 AND SAVE OVER $100
'