Blogs
---
Jan 03, 2022
5 Steps to Launch and Crush a 24k High Ticket Cold Email Funnel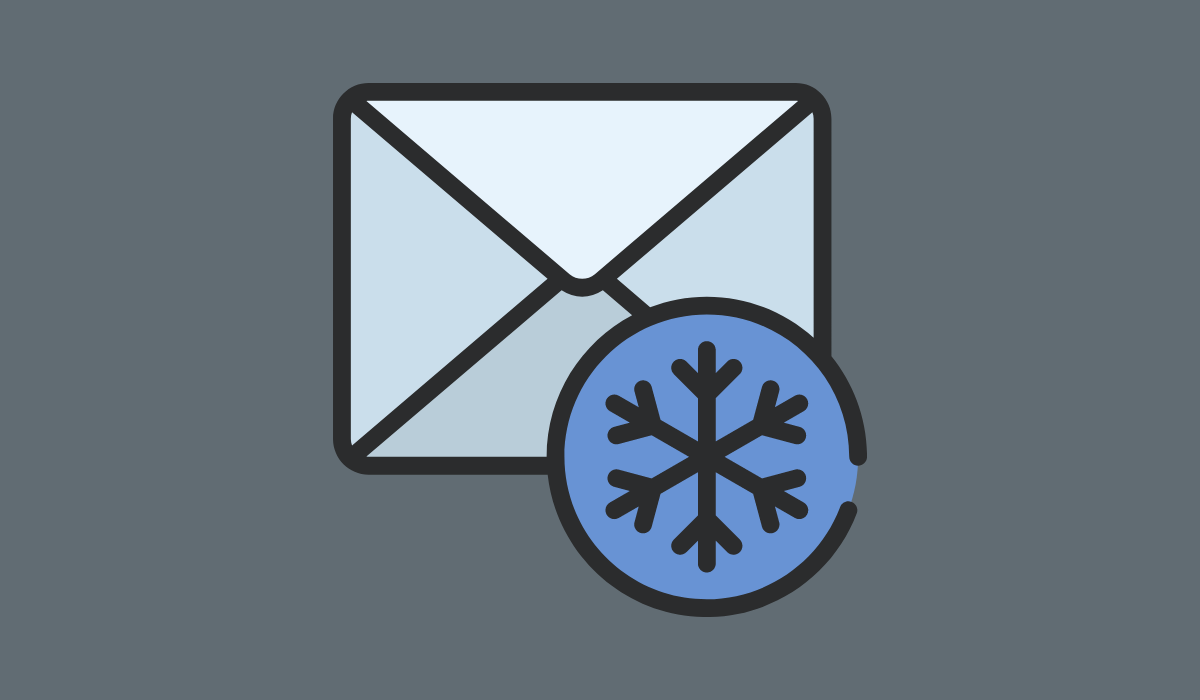 After years of experience in retail and ecommerce, Cold Outreach Email Agency founder Andrew Sabbatino started his own firm to help entrepreneurs and founders 'take customers from zero to sold.'
'
During 2021's Affiliate Summit East, Sabbatino shared his proven approach to helping clients generate upwards of $100,000 a month during the pandemic'using only one traffic source: cold email.
'
You can do it too thanks to his roundup of cold email tips and tricks.
'
Why Should You Care About Cold Email?
'
It gets results! Sabbatino has helped clients generate as much as $1.2m organically'all through high ticket funnel and sales training.
'
In an evolving landscape in which Facebook ads and iOS changes are compromising conversions and increasing CPCs, cold email can help you generate approximately 20 calls a week off of just 100 emails a day.
'
The best part? It costs nothing.
'
Other benefits of cold email? You can use it to.....
'
Reach ANYONE'including CEOs, CMPs, VPs, and local business owners

Sell any service

Get any job you want

Find investors

Get on podcasts

Connect with influencers
'
When you do connect with people, you'll get better response rates than you would with direct messaging.
'
A Step-By-Step Guide to Crushing Cold Email
1. Buy a domain and set up your emails
Use Google Domains

Set up a Google Workspace

Connect to your favorite email automation tool (Sabbatino uses Lemlist.com)

Warm up your inbox (Lemwarm is Sabbatino's go-to)
2. Find people to reach out to
'
You can get leads with simple paid tools. Sabbatino recommends using Apollo.io, and outsourcing this task.
3. Write great subject lines
Short and simple. "Complicated doesn't get opened."

Ask a quick question about their business

'Create intrigue and move on.'
4. Craft a strong first line
No longer than 2 sentences

Start with a 'customized compliment,' i.e., first name + compliment about lead

Read it out loud 3 times: would you say it if you were meeting them in person?

Remove all filler words (that, those, very, really, maybe, absolutely, definitely)

If possible, refer to one of their case studies

Casual and professional, like a conversation

Other elements of a strong email include:
An angle, or 'hook,' to capture their attention

A CTA

Sabbatino recommends using a one sentence case'study showing how you helped move a client from a current state to a desired state.

With cold email, the CTA is ALWAYS to get on a sales call.
5. Structure your campaign
Adhere to a strict schedule for followup emails.

Stop if you get no response after four followup emails.

If you do get a response, abandon the automation and reach out personally.

Parting words from Sabbatino on the genius of cold email? While it may not be 'sexy,' it does work ' for one reason above all else. "People are always going to open their email."