Blogs
---
Jan 05, 2022
5 Tips for Building a Winning Native Ads Campaign in 2021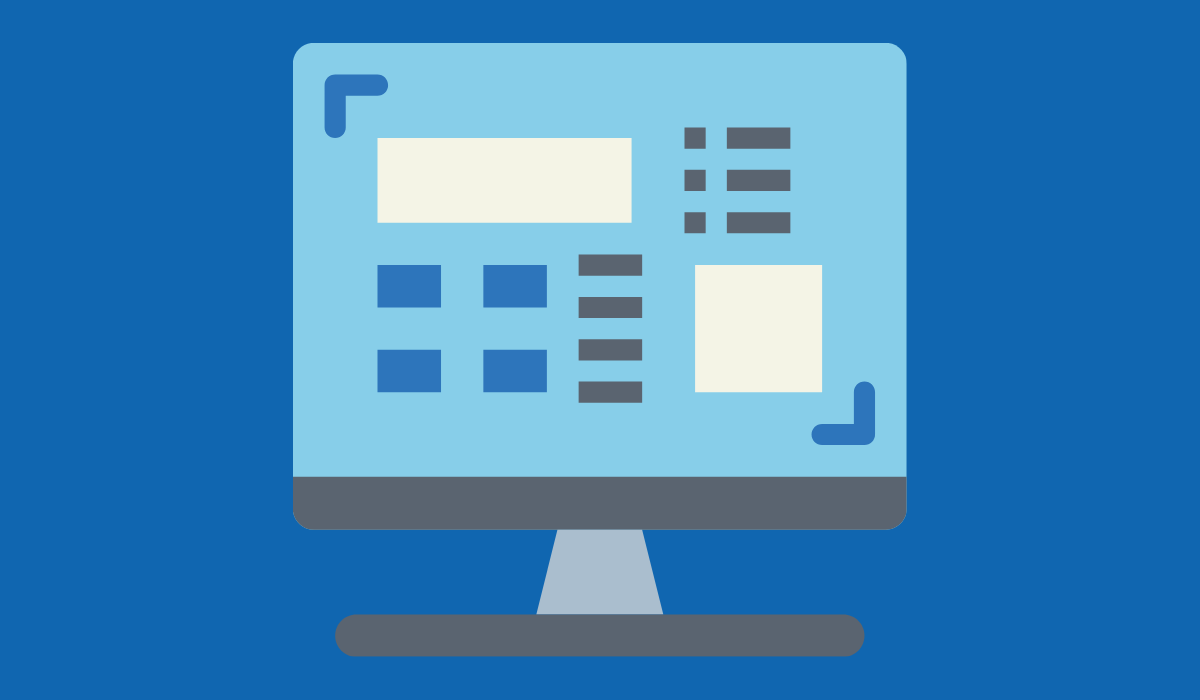 As CEO of MaxWeb Affiliate Network, Anna Gita is passionate about native ads. In her 2021 Affiliate Summit talk, she weighed in with expert insights on how to build native ad campaigns that drive revenue and boost your brand.
'
Here's a closer look at Gita's 5 proven tips for implementing successful native ad campaigns.
1. Know Your Goals
'
Affiliate marketers who start with specific goals will have better outcomes. Well-executed plans that align with your brand's marketing strategy are more likely to make a profit.
'
To pick a goal, decide what's most important for your business and measure extensively. Consider KPI's like:
CTR

Time Spent

Net Profit

CPA

Page Views

Engagement

Conversion Rate

DPL

Sales

Leads generated

Margin

EPC

Subscriptions

CPC

eCPM
'
Don't try to do everything at once! Pick one or two goals to focus on at a time, and build from there.
2. Focus on Your Audience
'
The people who will buy your products and services are the most important thing to focus on. You should be doing everything you can to make it easier and more efficient for them to buy your products and services.
'
This starts with targeting your ideal audience. While you may not initially know who your ideal audience is, you can narrow as you go. The better you get to know your target audience, the better you can optimize your campaign.
3. Choose the Right Platform
'
All platforms aren't created equal. What works for one business may not work for you. Before committing to a platform consider two things:
'
How do the platform's demographics compare to yours?

What type of content is the platform known for?

Visual platforms are better for a younger target audience

Text-based platforms are better for an older target audience
'
These aren't hard and fast rules, however. Do your research, and keep up with the latest data.
4. Build Your Content for Your Audience
'
Every audience responds differently to different types of content. And just like some content works better with some audiences, some content types also work better with certain products and services. Understanding your audience is what allows you to build and optimize content for them.
'
The best content does three things:
'
Relate to the audience's problem

Explain what needs to be done to fix it

Slowly introduce your product as the solution


'
Think of it like telling a cohesive story across elements like copy, creative, CTAs, and your landing pages.
'
Regardless of the type of content you use, make sure to optimize for mobile as it's by far the biggest traffic source.
5. Be Creative
'
Creativity and uniqueness are of critical importance. Your approaches should be twofold, seeking to:
'
Trigger your customers' curiosity

Motivate them to want to find out more about your product
'
High-quality copy and creatives include the following:
'
Incredible headlines

'Slippery slope' copy that naturally flows from one thing into the next

Great thumbnails

Crisp and interesting creatives

Excellent sound and video quality
'
If you don't know how to do it yourself, hire a professional!
'
Gita also shared tips and tricks to help you test as you go. One final takeaway? The more (and better!) you test and optimize your approaches, the more revenue you'll drive.