Blogs
---
Jul 21, 2021
5+ Top U.S. Publishers Explain How the Industry Has Changed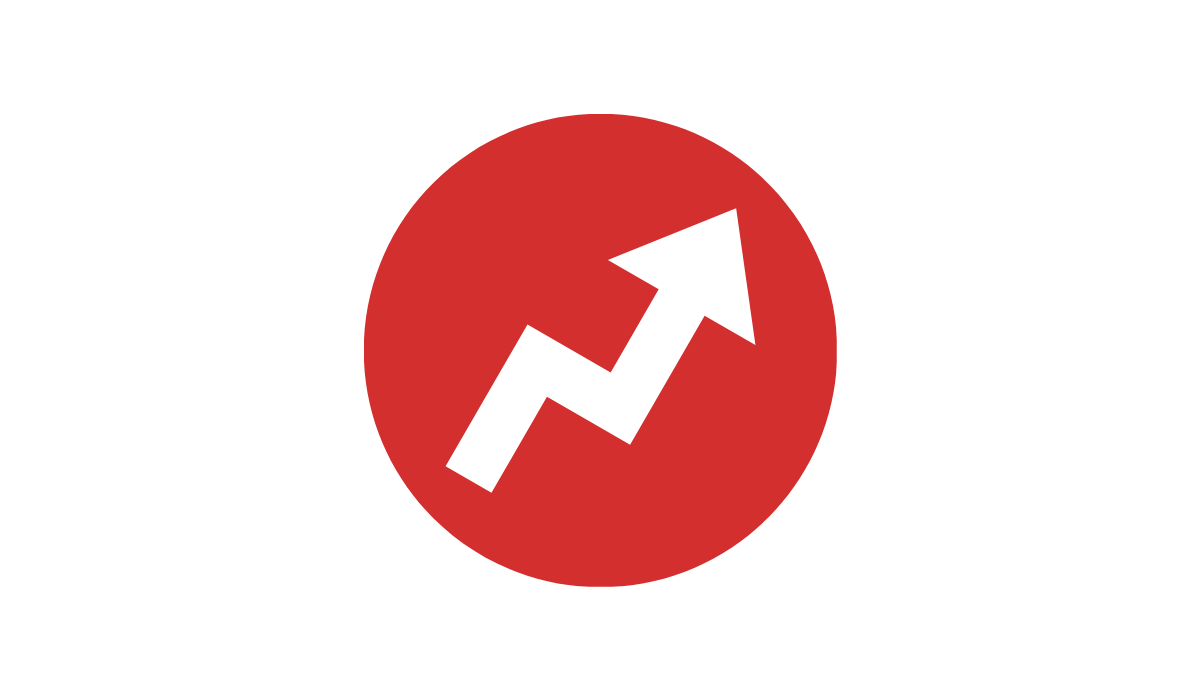 Even before the COVID-19 pandemic began to make its way across the world in March of 2020, everyone knew that publishing was changing. We could see trends and patterns developing that pointed to the arrival of a "brave new world" whether we liked it or not. It's just that at that time, few people could have predicted that this "new normal" would have arrived quite as quickly as it did.
In How to Crush Your Content & Commerce in 2021, Forbes, Cond' Nast, NBC News Group, BuzzFeed, U.S. News & World Report and more take a deep dive into a wide range of important topics. They help highlight what changes publishing has seen in a post-pandemic world, and which ones may be sticking around for the long haul. Closing the gap between influence and attribution, for example, is the biggest challenge that most will be facing in the next one to two years.
They also dissect how recent changes to the algorithm that powers search engines like Google are impacting traffic, and impart their advice as to how to take full advantage of this as opposed to letting it hold you back. All told, they highlight a pressing need to create healthy relationships - not just with your partners, but with your competition. If the pandemic has taught us anything, it's that we're all in this together. COVID-19 impacted us all equally, and only by banding together will we be able to see it through to its logical conclusion and come out all the better on the other side because of it.