Blogs
---
Apr 17, 2019
5 ways to purify your brand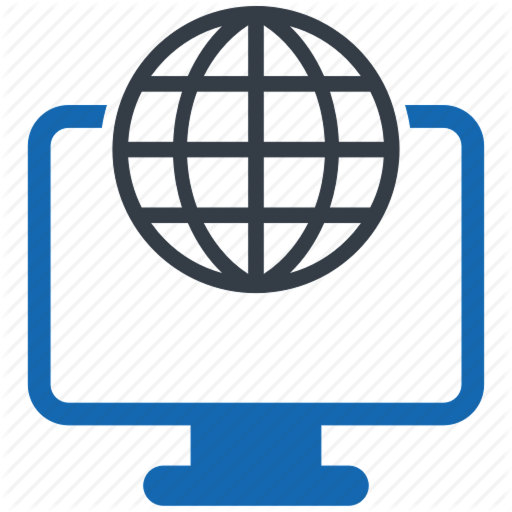 The phrase, 'living over the store,' expresses the olde tyme convenience of a merchant having their living space above their retail store. Not only was their commute to work just up a flight of stairs, but family and customers could both be attended.
'
Even with work and home in close proximity, however, there was a clear line drawn between the merchant's business and their living space. Customers didn't wander upstairs, while family didn't eat in the store.
Times have changed in many ways, but the line between personal life and business is one still best observed. It's a rule we affiliate marketers might follow to insure our brand is looking professional and not diluted in its impact, by our personal life.
Setting boundaries is confusing, though, because online marketing has moved away from touting product performance to the engendering of relationships between influencers and customers. It is easy to cross the line of too much information (TMI) which may drive customers away or even compromise an otherwise focused impact that would have led to a sales conversion.
1) To purify your brand, leading to a consistent online presence, use the same photo, symbol, and avatar or logo image across all social media, on your web site, business cards, media sheets, and press releases. Images instantly stamp their impact on your prospects better than words, so make sure everything you do has the same representation. A body of undivided visual recognition unifies your efforts.
2) If you want to keep up with friends on social media, have separate personal accounts for chats that are not business related. While your friends will easily mix in with your business dialogue, your business associates and customers may not understand personal references. Rather than being endearing, Robin R. Talbott (@SunbonSmart) digitally markets at SunbonnetSmart.com misplayed personal comments can be a distraction to those buying your product or service.
3) Represent your niche and only your niche by interacting within your niche. Limit your interaction to those within your niche circle and niche prospects. Online marketing is time intensive as it is, so focus your efforts.
4) Write in the first person to initiate personal relationships with customers, but remember that customers are business associates, not personal friends. For example, be cautious about joking, in case unknown regional preferences sway your business into a perceived bad light.
5) Your online business venues are the place for your opinions about methods or products in your niche, but avoid confrontational outside topics. It's best to err on the side of polite conversation. Unless sex, religion, or politics are your niche, don't include, follow, or promote them. No one needs to know your beliefs to buy your product.
By following these suggestions, you can tighten up your online bearing, leading to a more polished, professional presentation. By limiting your business sites to the conduction of business and business relationships, online marketing efforts can bear fruit in a consistent, streamlined manner. [FF]
Robin R. Talbott (@SunbonSmart) digitally markets at SunbonnetSmart.com
FeedFront | April 2019 | No. 46
Want to hear more like this? Register for #ASE19 below