Blogs
---
Nov 29, 2021
6 Insights to Help You Tap Into One of the Hottest Verticals: Fintechs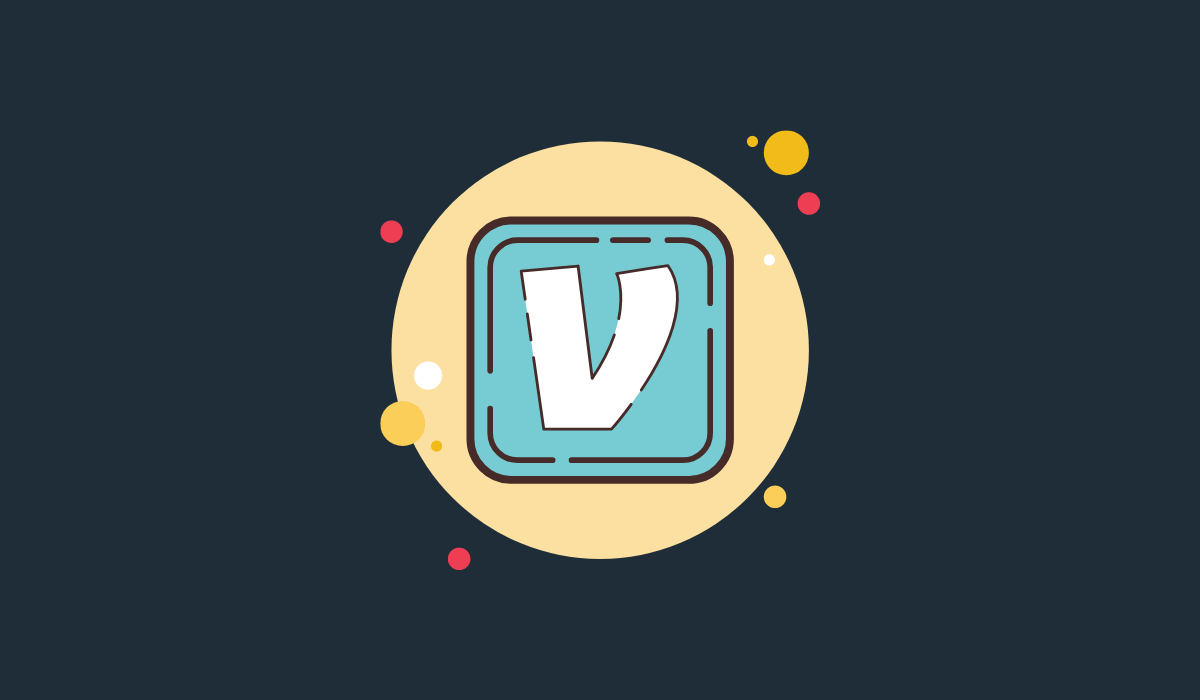 Before we dive into how to tap into this explosive vertical, what exactly is fintech?

Short for financial technology, fintech can mean anything from crowdfunding platforms to mobile payment tools. Some examples include:
Patreon
Coinbase
Intuit
PayPal
etc.'
As the fintech industry continues to grow, more fintech companies are turning to affiliate marketing to improve their visibility, acquire more customers, and boost their bottom lines.

Which begs the question: what do affiliate marketers need to know to benefit from the fintech boom?
In a recent Affiliate Summit West panel moderated by Fintel Connect's Client Services Director Yvette Edsall, insiders sat down to talk about how affiliate marketers can tap into this fast-growing vertical. Here are six main points they shared:

1. Fintechs offer many consumer benefits.
In our era of disruption, consumers are unwilling to continue legacy ways of doing things that are not working for them. Enter fintechs, which are built specifically for online consumers to support the end-to-end user experience.
Fintechs are quick, easy, and avoid the bottlenecks associated with traditional banking. They're also agile, and willing to listen to consumer feedback in order to create truly customer-centric products.
2. Fintechs mean new opportunities ' but do your research first.
Fintechs allow affiliates to offer their audiences more diverse and personalized offers and opportunities. They're also faster, more accessible, and willing to partner toward your shared goals.
However, this doesn't mean that every fintech is going to be right for every publisher. Make sure you're working with a product or service that's right for your market'before you start working with them.
3. Publishers have something fintechs need.
In offering a predictable acquisition cost, affiliate marketing promises a winning combination of value and results. Specifically, fintechs are looking for the following when choosing which affiliates to partner with:
Engagement
Third-party endorsements
Visibility/brand awareness
These are all indicators of quality, and also factor into attracting applicants who will convert.
4. Content is still king.
The best way to incorporate fintech into your platform? Produce compelling content that uses data to satisfy the needs of your audience. This may come down to just asking them'not just about their needs, but also about their results.
5. Offer transparency ' and demand it in return.
As an affiliate, you should be prepared to convey the specific value you offer. But this goes both ways. There are many questions you can ask a prospective fintech partner before moving forward.
And remember: value is critical. When you have the quality fintechs are looking for, you can demand pricing. A lot of people can drive traffic but they can't drive quality.
6. The things that matter always matter.
At the end of the day, while the players may be different, the elements of success remain the same. If you're looking to lay the foundation for successful fintech partnerships, transparency, communication, and authenticity are paramount.
And one parting word of advice from the panel? Don't be afraid to reach out.
This is another key way fintech startups differ from traditional banks: They are actively looking to grow, and are open to considering creative solutions with the proven potential to help them succeed.