Blogs
---
Jan 31, 2022
7 Reasons Sustainable Brands Need Influencers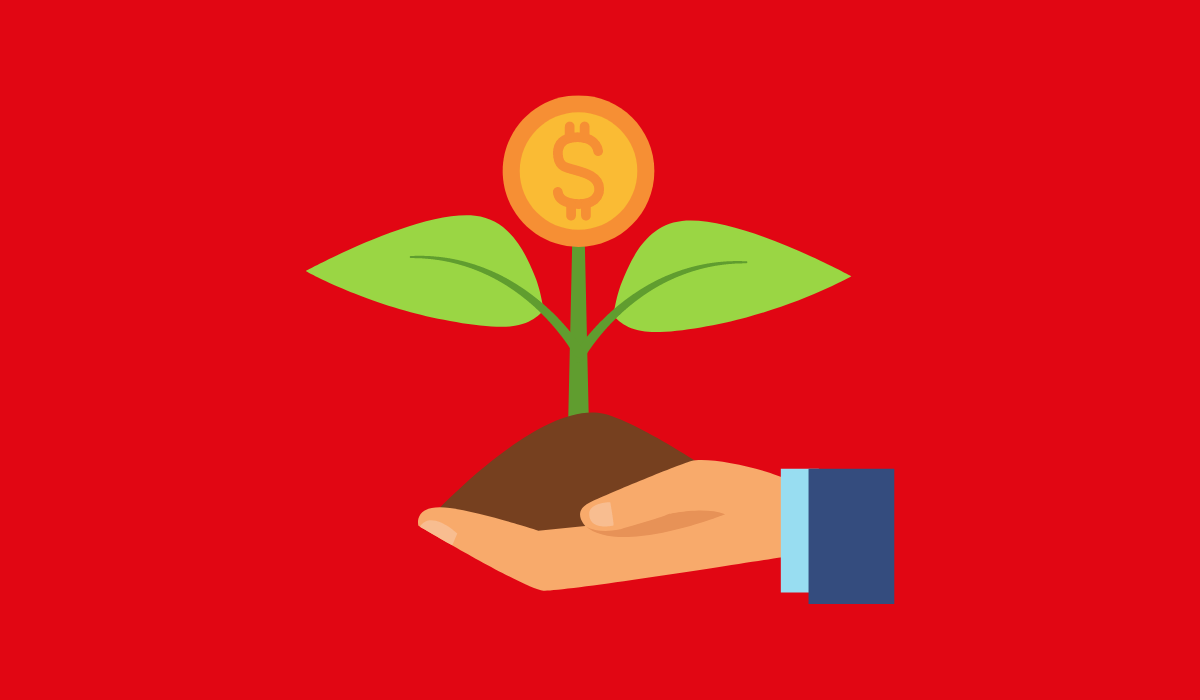 It's no secret that sustainable products and ethical shopping is a hot trend with steady growth.'

Shoppers demand insight on the origins and ingredients of their product. This mean that product education and recommendations are more vital than ever.'

Which is why it's no surprise that influencers and affiliates are the future of ecommerce.'

Here are 7 reasons to leverage influencers and affiliates to build your sustainable brand today.'


#1 Marketing Diversification

If you want to build a successful business, you understand the importance of diversifying your marketing approach. Even though you might like traditional digital marketing tactics such as paid media and email marketing, it is important for you to diversify your approach through affiliate and influencer marketing. It is even possible for you to build an 8-figure, sustainable brand using only influencers and affiliate marketing as well.


#2 Save money
Right now, media buying is tough. Paid media profitability is at an all-time low. You need to focus on diversity in your marketing approach, and you need to take advantage of the halo
effect. If you use affiliates and influencers, you will attract some amazing customers who will stick around and spend a lot more money.

#3 Leverage UGC

User-Generated Content is one of the best-performing content types today. Influencer marketing is changing significantly, as influencers themselves are evolving to meet the needs of changing customer expectations. A lot of businesses use user-generated content (UGC) that comes directly from the influencers themselves.


#4 You don't need influencers with millions of followers

Make sure you pay attention to nano influencers. They may only have a few hundred followers, but they can make exceptional videos for your brand that can increase your conversion rate.'You need to use affiliates that people know and trust. You can use affiliates who can tell the story of your product, making it easier for you to convince people to give your products and services a shot.


#5 Whitelist accounts
You might even want to take advantage of a unique service, such as #Paid. They allow you to whitelist accounts and send ads as influencers. This can help you open new doors to other affiliate marketing opportunities.


#6 Cash flow
Furthermore, affiliate marketing can dramatically improve your cash flow. You can use affiliate marketing to reduce your risk. You know what you will pay out after a sale, increasing transparency.


#7'Dependable Relationships

If you want to capitalize on influencer and affiliate marketing, you need to play the long game. Relationships are everything. If you have strong relationships with your affiliates and influencers, you can pick up the phone and call them. Simply ask them to send you more traffic, and they will probably respond well. Then, if they help you out, make sure you take care of them. If they send you a lot of traffic and you generate a lot of conversions, make sure you pay them well. Increase their commission, share the love, and they will reciprocate. Show your support for your influencers by attending events and mastermind conventions. If you go the extra mile for your affiliates and influencers, they will do the same for you.
'