Blogs
---
Jun 25, 2019
80% Fun/ 20% Buy my product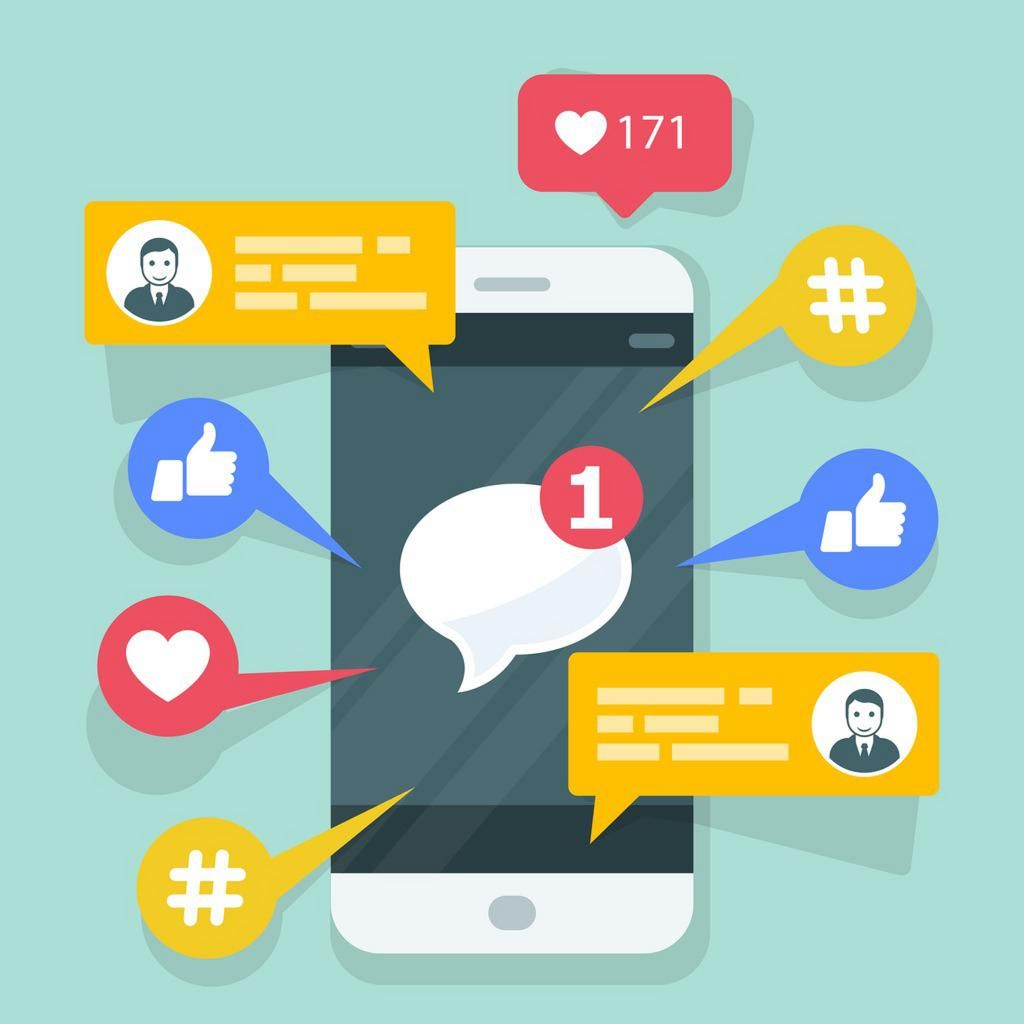 I first learned about the 80/20 rule concept while going through the certification program with Constant Contact in 2006. This process qualified me to become an authorized local expert, available to speak on the topics of social media and email marketing.
'
Since then I've learned to respect the lessons learned, including the 80/20 rule. This rule simply means: 80% of the content you share on social media should be helpful, valuable information to appeal to your followers. Once you've shared this type of information, then you've earned the right to market 20% of the time.

I've seen too many affiliate marketers who continually slam social media with 'buy my product,' 'special offer,' and 'limited time only.'

Seriously. Pushing 100% content like that can cause followers to dwindle away, and the analytics reports will show less clickthrough conversions.

Below are four strategies that will get your followers to pay attention:

SHOW ME YOUR LUNCH
Yes, crazy but true. Believe it or not people do enjoy taking a look at the food you're eating and the places where you're eating. In fact, the most popular food on Instagram is pizza and the next is sushi according to the Omni Core Agency. So next time you're enjoying a lovely slice of pizza or a bite of sushi, snap a photo and share it with your followers.

START A CONVERSATION
Make it fun and personable. They don't call it 'social media' for nothing. Get social and share a bit of you. People will WANT to buy your product after they get-to know your posts. Once they see that you're not a fly-by-night kind of social media account, you will earn their trust.

EARNED NOT GIVEN
I love that statement. My daughter actually gave me a bracelet with that on it. I earned it. It was not 'given' to me freely. Keep this in mind while thinking about the 80/20 rule.

SCHEDULE POSTS USING THE 80/20 FORMULA
Make it easy on yourself by creating a schedule of posts for the entire year. Add fun graphics for all the calendar holidays. Save time by preparing famous quotes and interesting facts that will compliment your business.
This type of schedule system will then allow you to prepare for the 80% rule ahead of time. Once you have the posts all in place, return to the calendar and fill in the blank dates to equal out with 20% of your marketing time.
My favorite tool for this type of scheduling is Hootsuite. Although there are other tools to use, this is the one that currently works for me.
I can fairly say 80% of this article has given you helpful, valuable information you can use going forward on social media correct? So, with that said, I've earned the right to tell you about me. Thank you for reading. [FF]
'
Danna Crawford is the CEO at PowerSellingMom.com and the Strategic Director at WorthPoint.com.
'
Want to hear more like this? Register for #ASE19 here