Blogs
---
Nov 22, 2021
9 Quick Tips for Beginners to Partnership Marketing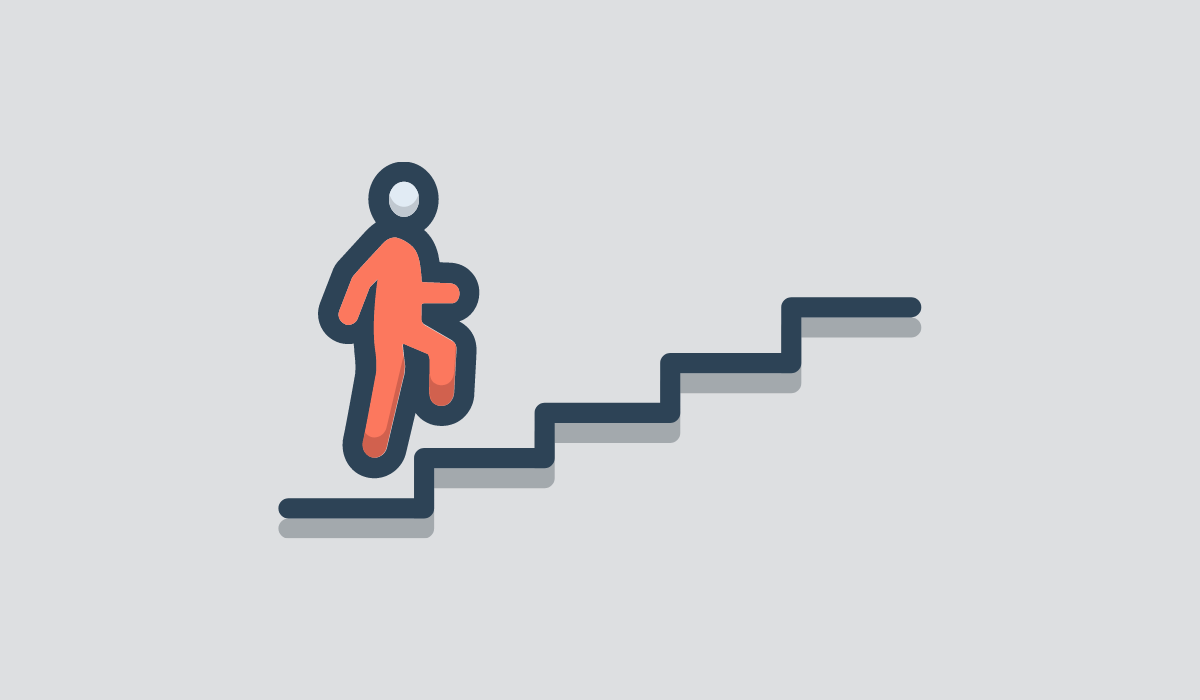 Navigating the fast-moving affiliate marketing space can be challenging for beginners.
Bonnie D'Amico, Sr. Director, Affiliate & Partner Marketing for Round Barn Labs, recently shared nine tips for newcomers to affiliate marketing. Here's a closer look at her insights and advice.
'
1. Make a Plan and Commit
'
There are several things to consider when you're first starting out. These include selecting the right platforms, considering your brand and audience, identifying the products you want to promote, and scheduling your posts. Not all plans are created equal. They should be specific to your brand and your audience.
'
2. Grow a Genuine Following
'
Don't try to cheat and buy followers. There are many resources out there for learning how to authentically grow your audience. Use them.
'
3.Create Authentic, Alluring, and Resourceful Content
'
"People like real people." You'll connect better with your audience with honest and authentic content. This will help you grow a following and create higher monetization rates.
'
Your content should also be visually appealing and helpful. The more helpful your content is, the more engagement it will drive.
'
4. Consider Product Fit and Your Audience
'
Only promote products that your audience is interested in, and do so in a compelling way'such as with product demos and product reviews.
'
5. Use Your Affiliate Link and TEST it!
'
Without your affiliate link, your sales won't track and you won't get paid. Be sure to test all links before going live. This is as simple as clicking through to make sure sales show up the right way in reporting.
'
6. Constantly Try New Things
'
The only way to continually improve? Try new things and look at everything as a test. Do more of what works, and drop things that don't. This applies to everything: how you grow your audience, how you engage with them, what you promote, etc.
'
7. Don't Sell Yourself Short
'
You can do better than in the 1-5 percent commission range. D'Amico recommends looking into the major affiliate networks for better rates. She also suggests learning about affiliate partnerships with your favorite brands by visiting their websites. If info about affiliate and influencer programs aren't listed in a brand's website footers, reach out to them directly.
'
8. Never Stop Learning
'
Affiliate marketing moves quickly thanks to technology changes, new feature roll-outs, the launch of new integrations, shifting audiences, and the emergence of new platforms. Success hinges on being 'where the eyeballs are.'
'
If you want to achieve constant affiliate revenue growth, you have to commit to keep up with the latest features, trends, and strategies. Visit forums, join groups, read, attend conferences, and participate in virtual events.
'
9. Don't Forget: FTC Ad Disclosures
'
This one is simple but critical: You have to follow the laws.
'
After her talk, D'Amico shared one piece of parting advice to her younger self that is equally beneficial to us all: Slow down.
'