Blogs
---
Oct 15, 2021
The Advertiser's Guide to Affiliate Summit West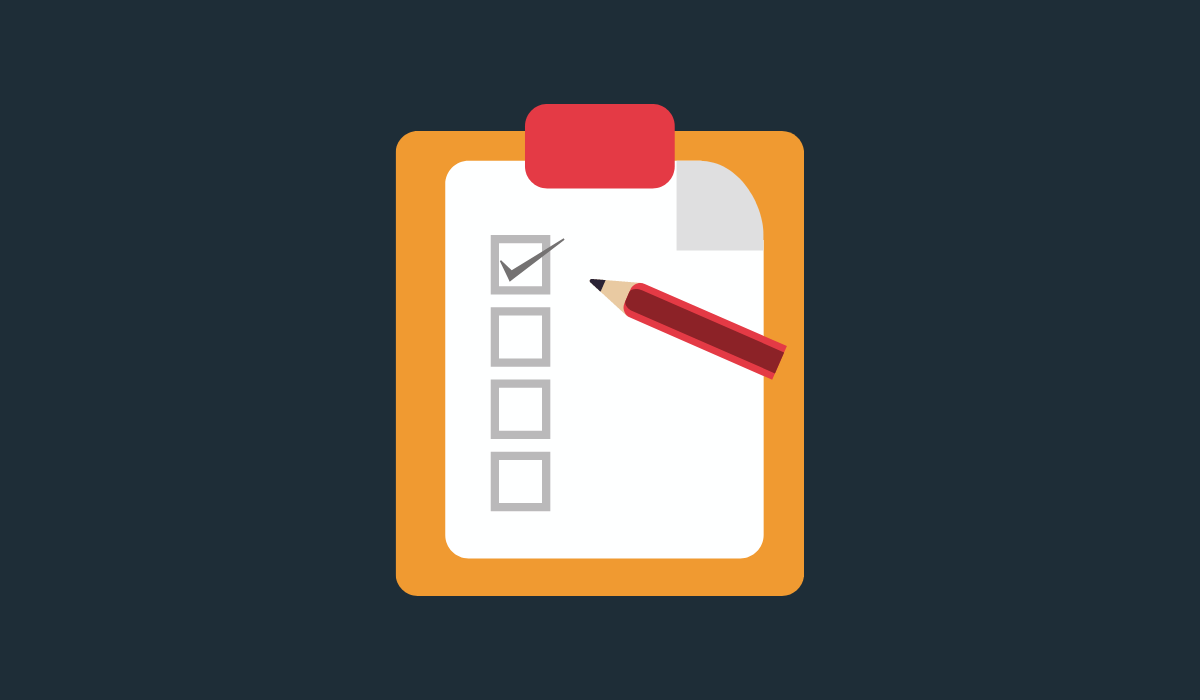 If you're an advertiser coming to Affiliate Summit West, you are going to be BUSY.

This agenda is jam-packed with content sessions and networking events designed just for you. (And it's the best content agenda we've ever had, if I do say so myself.)

So if you want to make the most out of this event, you need to strategically plan your personal agenda.

Starting with content - here are the tracks and sessions that are perfect for advertisers.
'
CONTENT

#1 Partnership Strategies
This track is focused on growing your affiliate programs - and there are several key sessions that you DON'T want to miss, like:
Digital Marketing in a Privacy-Centric World

Challenges and Pitfalls to avoid When Taking Partnership Programs Global
'
#2 Influencer
This track is all about helping you grow influencer partnerships. Add these two sessions to your personal agenda:
10 Learnings Surveying 150,000+ Real Influencers

Fireside Chat with Influencer Natalie Jill
'
#3 Cashback & Coupons
This track is designed to help you drive revenue in your partnerships. You'll want to catch these talks:
From Awareness to Conversion: How these Brands are using Personalization to Deliver Growth

You're Doing it Wrong: Measuring Incrementality in Affiliate Marketing
'
#4 Tech & Innovation
There's no question that growing your program, improving your partnerships, and driving revenue will be impacted by the latest tech and innovation in the industry. Don't miss these sessions:
A Brands Guide to Thriving in a 'Cookieless World'

Your Ultimate Affiliate Manager Tech Stack for 2022

10X your Traffic with these Cutting Edge AI and Machine Learning Tools
'
#5 Affiliate Marketing 101
There's no shame in being new - especially as our industry is growing faster than ever! Bring yourself and your team to get the best possible foundation in affiliate marketing.'
Your Beginner's Step by Step Guide to Getting Starting with Affiliate Marketing

12 Tips for Beginners to Grow Your Affiliate Program
'
#6 Best of Affiliate Marketing
If we could make any track MANDATORY for everyone in this industry, it would be this one. It's critical for us to understand what's possible when we stretch ourselves, and how to get there. Check out these highly successful case studies:
How We Drove $10M+ in Sales Through This Publisher Partnership

Building an 8 Figure Sustainable Brand Through Only Influencers and Affiliate Marketing

The Untapped World of B2B: Scaling to 7-Figures in 12 Months
'
#7 Affiliate Summit Advanced
If you're ready to conquer the toughest challenges in the industry and propel your growth into the future, save these sessions to your agenda.
Rethinking Attribution to Support and Advance Growth Goals

Digital Marketing in a Privacy Centric World
'
Last thing - it wouldn't be an Affiliate Summit if you didn't get to experience the Grade-A networking that we're known for.

NETWORKING
First Timer Networking Meet Up'
Advertisers Networking Meet Up
Now that you know exactly what to attend at #ASW21, here are your next steps:
'
NEXT STEPS

1. Grab your ticket!
2. Download the app on the' > Apple Store'
3. Add these sessions to your agenda!
'