Blogs
---
Nov 25, 2020
HOW ADVERTISERS CAN PREPARE FOR FUTURE BLACK FRIDAYS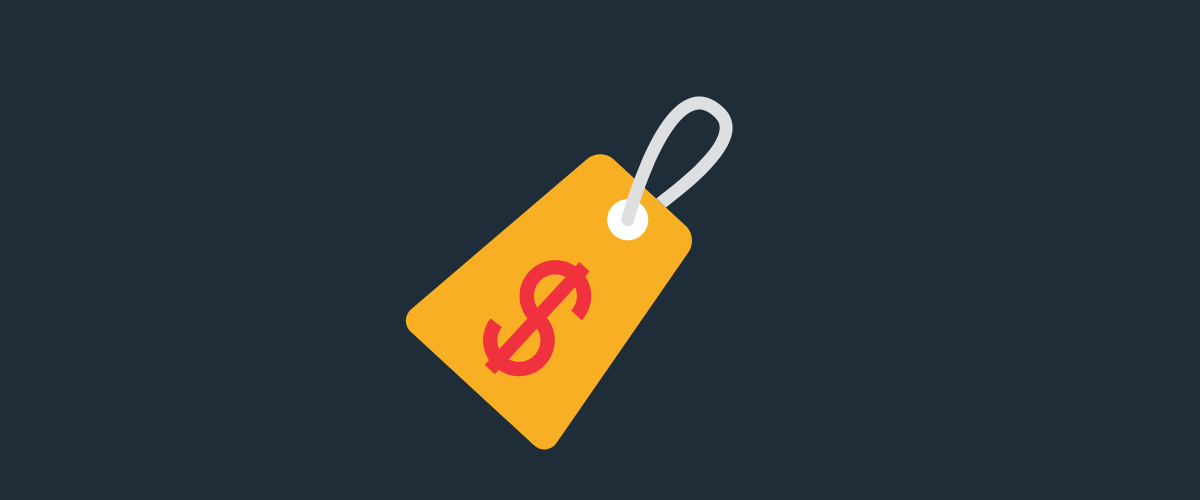 Black Friday 2020 is going to be a major event for online businesses.
The drop in the number of consumers visiting town and shopping malls means a significant shift towards online channels and e-commerce sites, a trend that all advertisers expect will increase in the coming months and years.
But you can't rely on trend alone. You need to stand out in a highly saturated online market.