Blogs
---
May 06, 2020
How Affiliate Marketing Can Boost Your Tech Startup's Revenue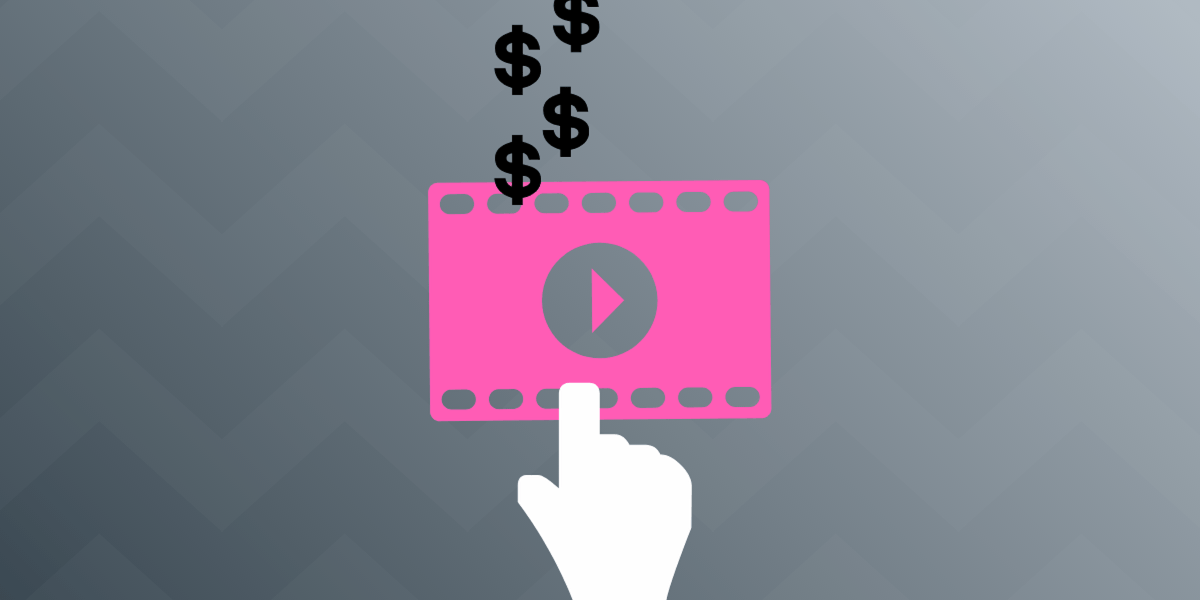 It's not just small and medium-sized businesses that can earn money from it. Start-ups can use affiliate marketing to create'alternate revenue streams'to grow their business without investing in new product development, production or logistics.

Affiliate marketing'can be an easy way for tech startups to generate passive revenue and maintain cash flow without much risk.

No matter your size, if you're a tech startup looking to add a new revenue stream,'it's time to consider taking advantage of affiliate marketing.