Blogs
---
Jul 08, 2020
Affiliate Marketing Crystal Ball For The Next Year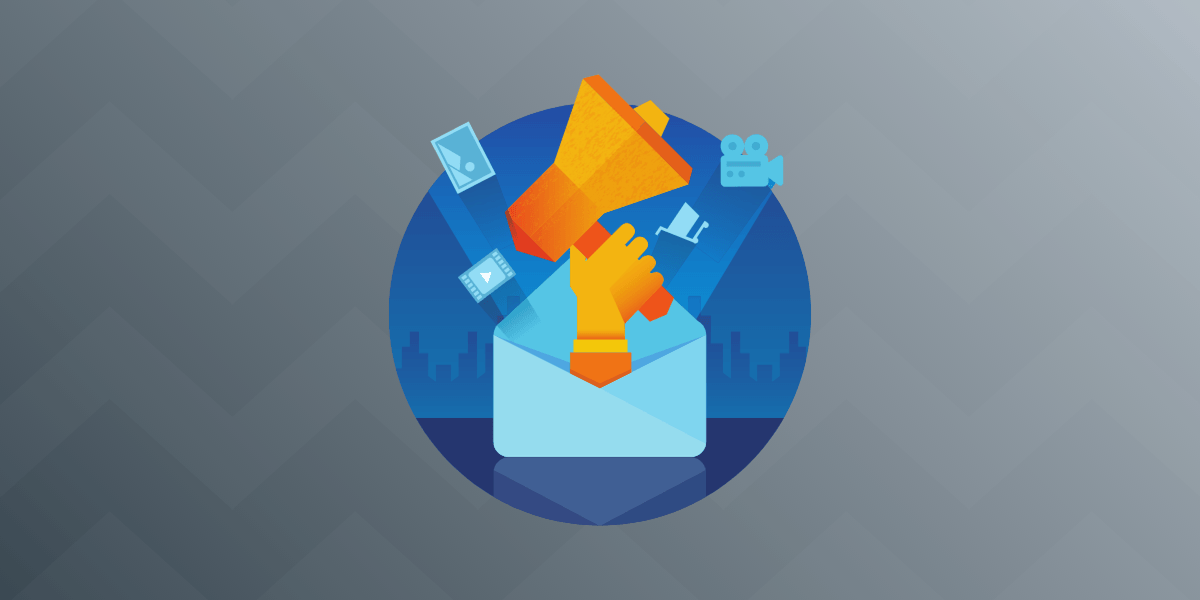 Ami Spencer on Affiliate Challenges this Year
What made you want to be part of affiliate marketing?
Similar to many other industry peers, I stumbled into affiliate marketing around 10 years ago. I had wanted to work in digital after leaving university but found myself stuck in a role in television production, which I quickly worked out wasn't for me. After getting back on the hunt for a digitally focused position, I applied for an account exec role at Vouchercloud.
How has affiliate marketing changed over the past few years?
As a digital channel, affiliate marketing is now considered to be established and a reliable investment for digital directors. The resilience and adaptability of the industry is a big contributor to this. In the past few years we've seen a significant change in the way businesses can track consumers due to tightening privacy regulations, and the players within the channel have had to quickly adjust tracking methods to support this.
What are your expectations for the industry within the next 12 months?
I expect there to be continued emphasis on working from home for many businesses, which naturally affects how we build relationships across the industry and 'do business'. At Webgains we've hosted 'Publisher Presents' sessions, affiliate days and workshops all via Microsoft Teams which allows us to continue to deliver the latest opportunities to partners.
What do you see as the main challenges affiliates are going to have to overcome this year?
As consumer behavior changes, affiliates will need to align their content and promotions accordingly. Being able to push the right products to the right customers from brands who are paying their invoices will be the ultimate test.
What are the most important personal qualities to being successful in digital marketing?
I would say being curious and the desire to never stop learning. This is something that we encourage at Webgains and is a trait we look for in anyone who joins us. Being curious means being hungry for new ideas, new partners and knowledge in the industry.
What are you especially proud of during your career?
I am proud to be COO at Webgains, and for the decisions I've made during my career to get here. Promotions don't just happen, you have to work hard and set yourself up in the best position for them.
What's your advice to women just starting out in affiliate marketing?
My advice is for everyone, not just women, but I would encourage those new to the industry to listen, learn and have opinions.
Sign up to read this and similar articles in'FeedFront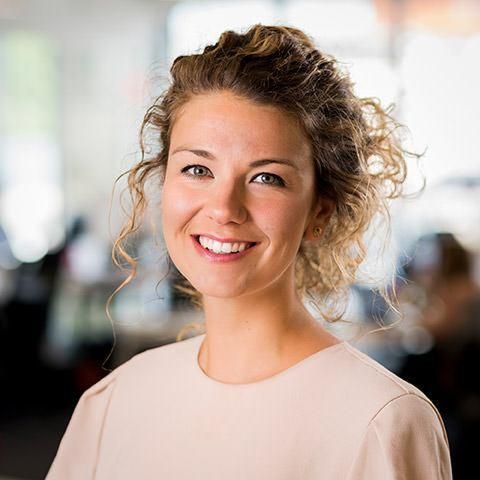 Ami Spencer
With 9 years affiliate marketing experience across UK, EU and US markets, Ami has built up a large network of relationships, having worked with influential publishers, advertisers and agencies. Now at Webgains acting as Chief Operations Officer, Ami is responsible for leading key global functions including Product, Business Intelligence, HR as well as Client Success.
'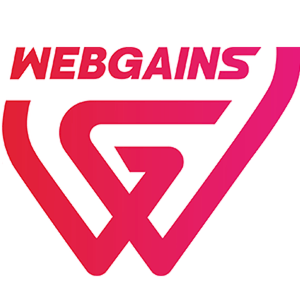 '
Webgains connects you with the right customers fast. Combining cutting edge technology, performance marketing experience, and world class expertise, we match brands with the best editorial and publishing partners to put our clients from blue-chips to start-ups ahead of the pack and boost sales.