Blogs
---
May 21, 2019
Affiliate Summit APAC 2019 Speaker Submissions are now open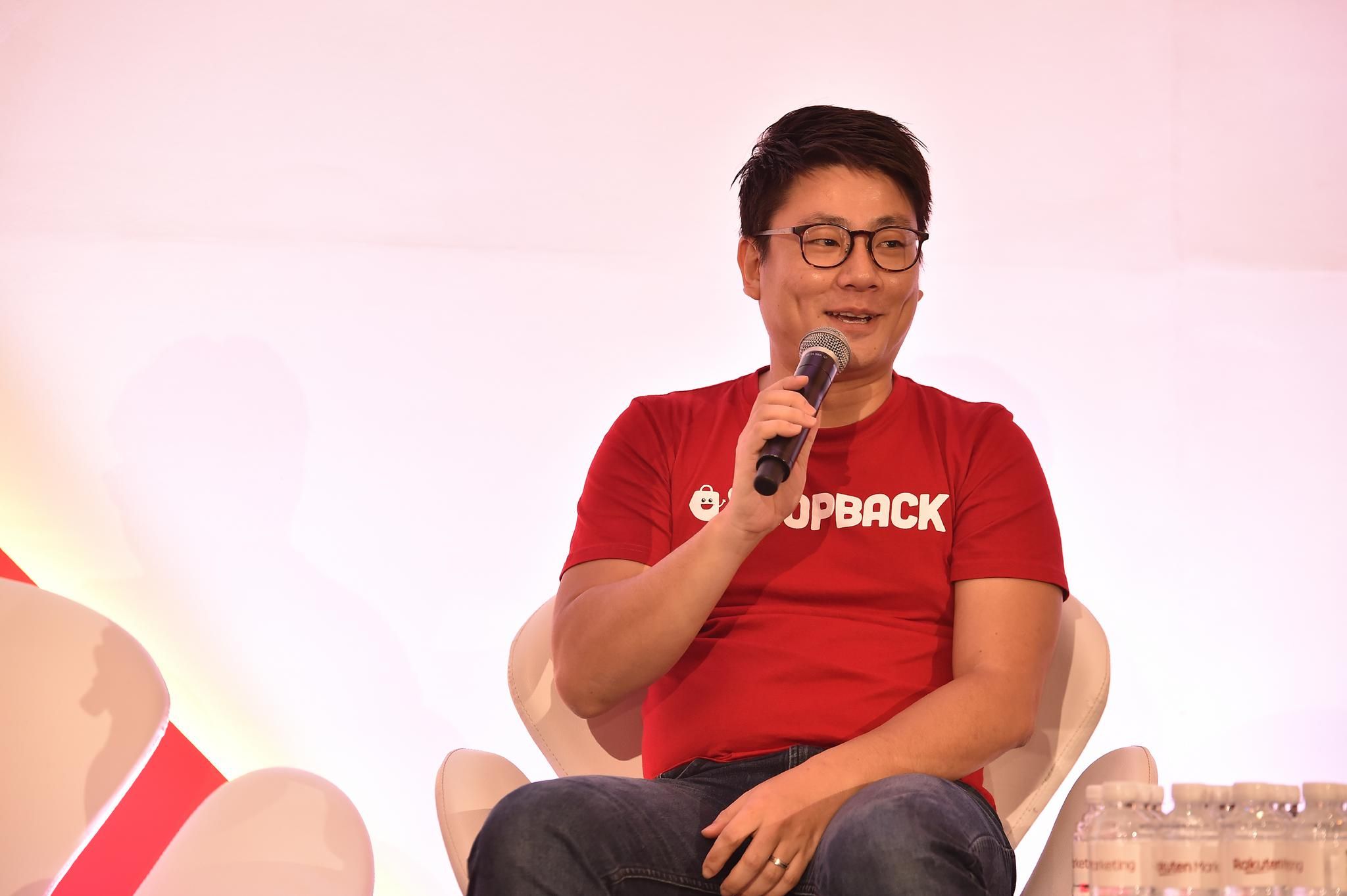 We are looking for the'best and brightest'from major advertisers, brands, networks, technology providers, and affiliates, who can share their extensive knowledge of'the everyday challenges that affect the APAC region. Before you submit your proposed topic, please keep in mind the criteria for all proposals:
'
SPEAKER ENTHUSIASM
We want to have the most engaging and progressive speakers at our events'that involves'the audience and keeps them on the edge of their seats!'We also want speakers who breathes'confidence and do'not get overwhelmed when stepping on to the big stage.
CONTENT
We've launched a new process for programming the agenda and we'll be proactively recruiting speakers based on the topics the affiliate industry wants to hear about, by conducting focus groups and surveys. All speakers and proposals will be judged using a score card and:
Must have'actionable takeaways'with real data
Must be presented by someone'lively and engaging
While we do like to be inspired, purely inspirational talks will not score highly
And strictly no'sales pitches
DESIRED TOPICS
From our extensive research and discussions from our'advisory board, we are actively looking for talks on the following topics:'
Including, but not limited to, we are looking for submissions in:
Personalization and transparency among affiliates and advertisers
Mobile Apps and e-commerce
The latest tracking data and innovations
Strategies in promoting a new brand to the region
Customer loyalty
See the full list of topics here
We have a limited number of spots on the agenda for solution providers and vendors. There are many other ways to get involved -'email'James@affiliatesummit.com'for more information.
'
SUBMIT YOUR AFFILIATE SUMMIT APAC 2019 SPEAKER PROPOSAL HERE