Blogs
---
Aug 05, 2020
How Affiliates and Advertisers Responded to COVID-19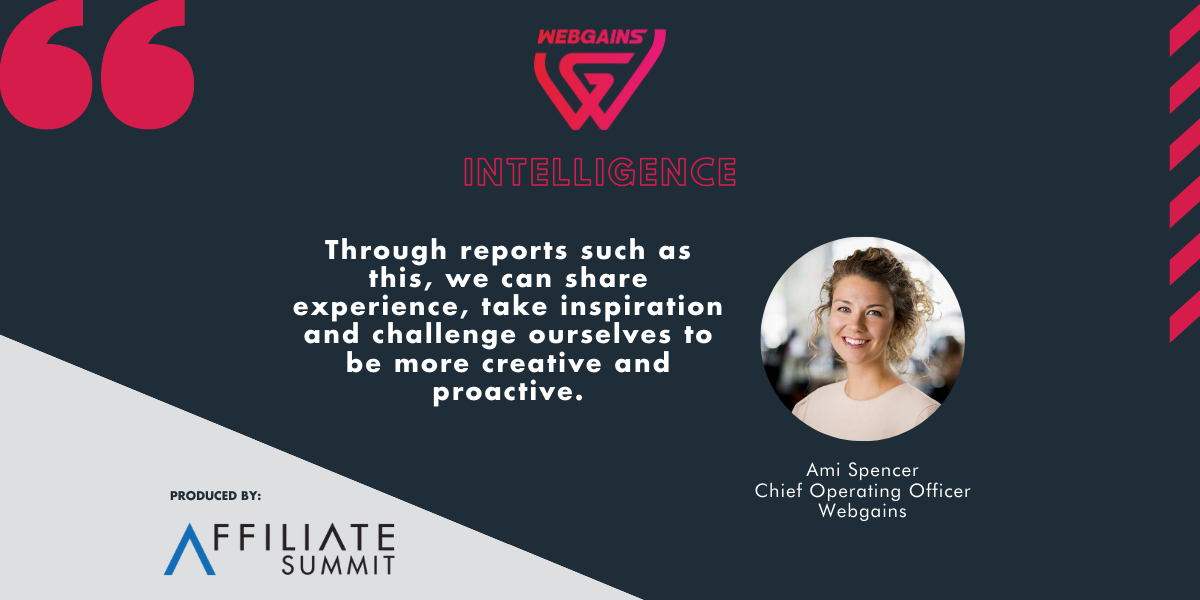 Online consumer trends have shifted massively during the COVID-19 pandemic. As lockdowns came into effect worldwide, the speed at which e-commerce habits changed was significant. On closer inspection however, they have also followed understandable user patterns.
As we look ahead to the second half of 2020 and beyond, there is no doubt we will not return to our pre-lockdown working habits. Habits and needs have changed for good. Lockdown has brought many older customers online and caused major brands to shift to an online platform. This could benefit affiliates, who will be well prepared to work with people and businesses transitioning to digital.'
This report 'How Affiliates and Advertisers Responded to COVID-19', from Affiliate Summit Intelligence and sponsored by Webgains, looks at the hugely varied impact COVID-19 has had on our market and the trends that have emerged as a result.'This report features HelloFresh, Cond' Nast, Foot Locker,'Fanatics'Buzzfeed,'Joinpiggy.com, Pretty Little Thing,'Pepper.com, iBotta, and'Topcashback.co.uk.
Find out out how affiliates and advertisers are responding to changing consumer behavior as a result of COVID-19 and discover the strategies that key industry stakeholders are using to adapt to trends during COVID-19 and prepare for the post-lockdown world.

'
'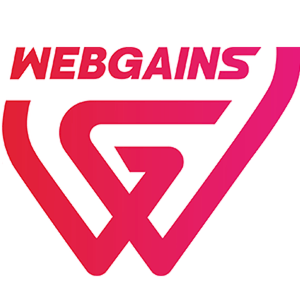 '
Sponsored by Webgains
Webgains'is the hi-performance affiliate marketing network. This means we have an unbeatable track record when it comes to empowering our advertisers and publishing partners to reach their peak performance and achieve game changing results.