Blogs
---
Apr 19, 2021
How Affiliates Can Make the Most of 2020's Impact on the Finance Vertical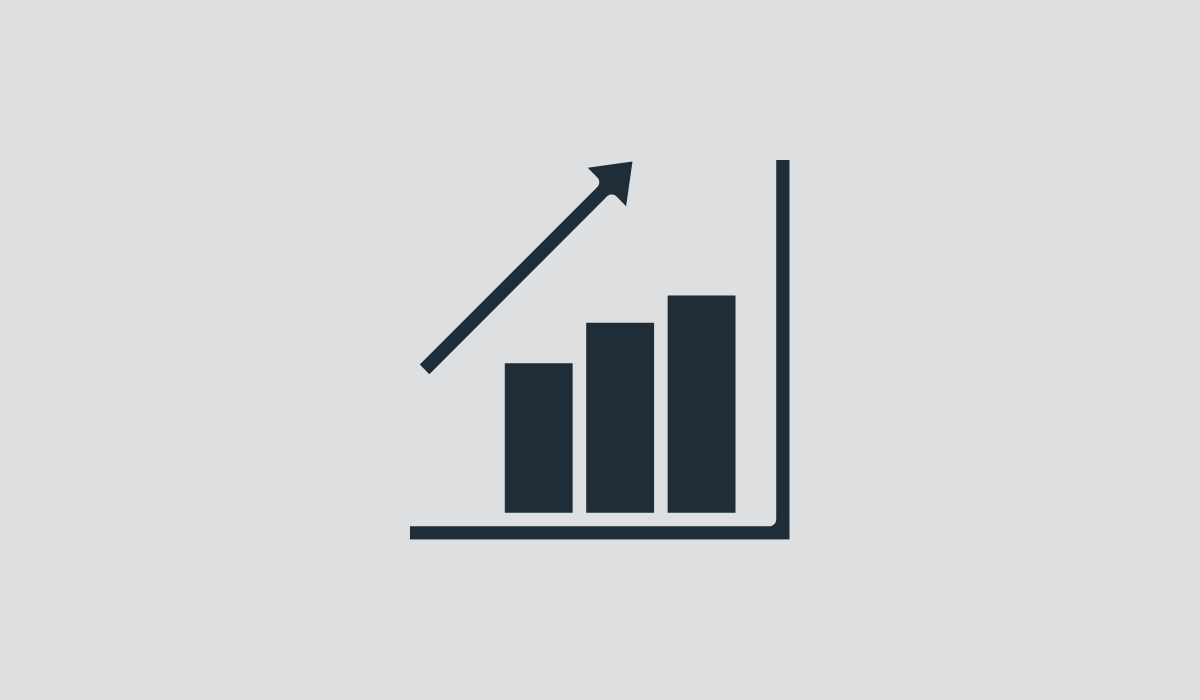 Finance is no longer what it was in 2019. The pressure of COVID-19, a forecasted recession, and huge corporate pivots have changed what works and doesn't. The finance vertical is still trying to figure out how to adapt, and they're going to need some help from affiliates.
How did 2020 impact the finance vertical and what does that mean for affiliates? This summary will look at the challenges finance is facing, how affiliate marketers and advertisers can help them overcome them, and what trends will help affiliates position themselves to be the top choice.
How 2020 Impacted the Finance Vertical
If there was one takeaway from 2020, it was that digital was inevitable. Some companies needed this pressure to finally figure out how they would use the online space to their advantage. Overall, the impacts we saw on the finance vertical were threefold:
An accelerated transition to digital: The total transactional value of digital payments grew from $4.8 trillion in 2019 to $5.2 trillion in 2020, according to Statista, accelerating the Technology Adoption Lifecycle and pushing consumers to digital faster than ever before.

Leaning on eligibility models to get live data: The move into digital finance enabled banks to create eligibility models that helped them grow during their hardest moments, then provided live data they could apply to future marketing.

Increased emphasis on automation: Automation was the gold standard in 2020, and it's going to change how affiliates partner with banks and how consumers experience onboarding, trading and more.
It's no surprise that the finance vertical is turning more and more to digital. The surprise was how fast these changes had to happen to maintain payroll and avoid bankruptcy. In the next section, we'll cover three major challenges facing finance in 2021.
What Challenges Finance is Facing in 2021
Big changes require time for settling into the new normal. For the world, that meant mask mandates and slowing down travel. For finance, that meant figuring out how to reach ideal customers, recognize new consumer behaviors and create high-quality relationships. To this end, there are a few important realities:
PPC is increasing: Rising pay-per-click costs mean more and more companies are looking for strong affiliate partnerships.

Consumers are moving their banking online: Banks are now looking to figure out which parts of finance apps people are finding the most useful and capitalize on them.

Quality relationships are more important than ever before: Consumers want to bank with brands they trust, so many financial institutions have realized they need better, more trustworthy content.
A strategic part of being an affiliate marketer or advertiser is knowing what your partners are going through and how you can help them. As with marketing, affiliates that address these finance companies' pain points will be the ones to create lasting relationships. So, how do they do that?
How Affiliate Marketers and Advertisers Can Help Finance Overcome These Challenges
The finance vertical is looking for more data, quality over quantity, and to be able to reach their current customers in a way that builds a long-term relationship. Affiliates can position themselves well with a strong, multi-step strategy:
Share data with banks via PFM apps.

Bring in quality leads over quantity.

Focus on renewal over new customers.
The truth is, 2020 might have shaken up the finance vertical's plans, but now they know exactly what they're looking for. Now, how can affiliates become the optimum choice for finance companies?
How Finance Companies Are Looking to Work with Affiliates
Relationships evolve'and the same applies to the relationship between financial companies and their affiliates. With the pivots made in 2020, the way finance companies want to work with their affiliate partners had to follow suit. It is now clear that finance companies are looking to:
Profit share (cost per sale) vs. pay per lead, ensuring the quality-over-quantity approach

Use strategic partnerships to capture data, prioritizing affiliates who can help

Create long-term serious relationships with their affiliate partners as well as customers
As an affiliate, showing finance companies you're aligned with their goals can help you land great opportunities. Finance companies are being very transparent about what they're looking for, so it's up to affiliates to take the hint. Lastly, let's take a look at upcoming trends in the financial space, so you can help forecast how you'll work with companies this year.
Trends to Be Aware Of
We found four major trends of which affiliates should be aware as they partner with the financial sector. Keep an eye on these trends, and a closer eye on the technology, affiliates and companies who are betting all their chips on them. Specifically:
Buy now, pay later: eCommerce was already on the rise long before COVID-19, yet last year shifted that adoption further than ever before, and services such as Klarna and Afterpay are rising along with it.

Renewed focus on insurance and credit building: Finance companies are more aware than ever of these needs and are focusing on building out platforms and content to help consumers meet them.

Quality leads over quantity: Again, it can't be overstated that the finance sector doesn't want everyone to apply ' they want qualified leads.

Content that helps with consumers: A year spent with a looming recession forced consumers to take ownership of their financial literacy, and they will continue to seek out content that helps them do that.
COVID-19 put pressure on the financial vertical to make changes, pivots now shaping the future of finance as we know it. What we can say confidently is this: as more data gives rise to personalized marketing experiences, consumer behavior is shifting to a curiosity for financial literacy. As that happens, affiliates will increasingly become an integral part of each company's marketing and PR team.
'