Blogs
---
Mar 24, 2020
Affiliates V.S Partners: Same with a different name?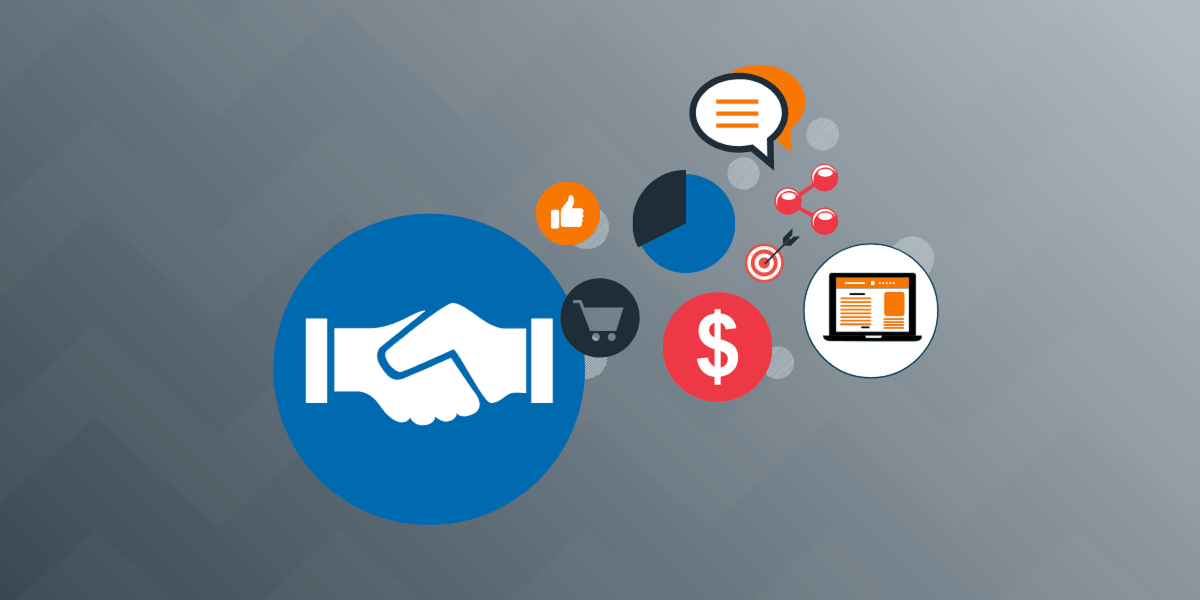 Is it fair to say that 2019 was the year of affiliate marketing?

What a time to work in affiliate marketing. With the acquisition of Honey and the media coverage that followed, to the industry discussion on influencer vanity metrics, to even more recent conversations about the validity of last click attribution, is it fair to say that 2019 was the year of affiliate marketing?

We also had a fair amount of conversation around the definitions of the words 'affiliate' and 'partner'; aren't they the same? There is no shortage of opinion on the topic - and while the advertiser/publisher relationship remains largely the same, the market trends that are driving new, innovative types of partners forces us to look at these definitions more closely. Here's my view on how they differ:

I define affiliates as those whose business model derives its revenues from performance-based deals, like coupon and loyalty sites, for example. They're plug and play; they know exactly how to be successful in affiliate marketing and have a tried, tested, and profitable way to help brands grow their business.

Partners, on the other hand, are not plug and pay and take more time and effort to construct, onboard, and optimize. Think of your B2B partners, influencers, media companies, or mobile app publishers: payment models may be different, the platforms (or spreadsheets) used to manage or measure them may differ, and they may be managed by departments outside of marketing.

Partners represent an emerging wave of new relationship types but they in no way diminish the value of affiliates. In many programs, affiliates generate the bulk of the sales due to their industry knowledge, customer acquisition savvy, and overall experience in the space.

They are quick to launch, easy to educate, and profitable partners whose business models are proven to drive conversion. That said, over-reliance on any one partner type (affiliates or otherwise) to drive revenue for your partnership program is risky. A diverse portfolio of partner types ensures that this revenue stream won't dry up if a relationship is strained or a promotion gets pulled.

Partners who are new to the world of affiliate marketing are an untapped resource and essential to program growth. Consumers nowadays are looking for authentic, third party recommendations and searching content sites, their favorite trusted influencers and other businesses they are working with.

If you don't have relationships there, they won't find you - it's as simple as that. And I've seen some really innovative partnership types emerging between businesses (B2B
partnerships): most recently, Rent the Runway partnered with W Hotels so travelers can 'pack lighter,' and Disney+ partnered with Verizon to offer free trials to Verizon customers. These types of partnerships just make sense and I believe we'll continue to see more just like these in the traditionally 'affiliate' dominated performance marketing space.

Whether we call them affiliates, publishers, or partners, they all hold a valuable place in this ecosystem and industry. [FF]'FeedFront | January 2020 | No. 49'
---
Todd Crawford
VP Strategic Initiatives,'Impact
As a co-founder, Todd Crawford evangelizes the opportunities presented by a multi-channel approach to the performance model. Prior to Impact, he served as vice president of sales and business development for Digital River's affiliate network, oneNetworkDirect. Todd also contributed to the founding team at Commission Junction in 1998 and led its business and sales development efforts as vice president for more than seven years.




'