Blogs
---
Sep 12, 2019
ANNOUNCED: Steve Tan joins us at the keynote speaker at Affiliate Summit APAC 2019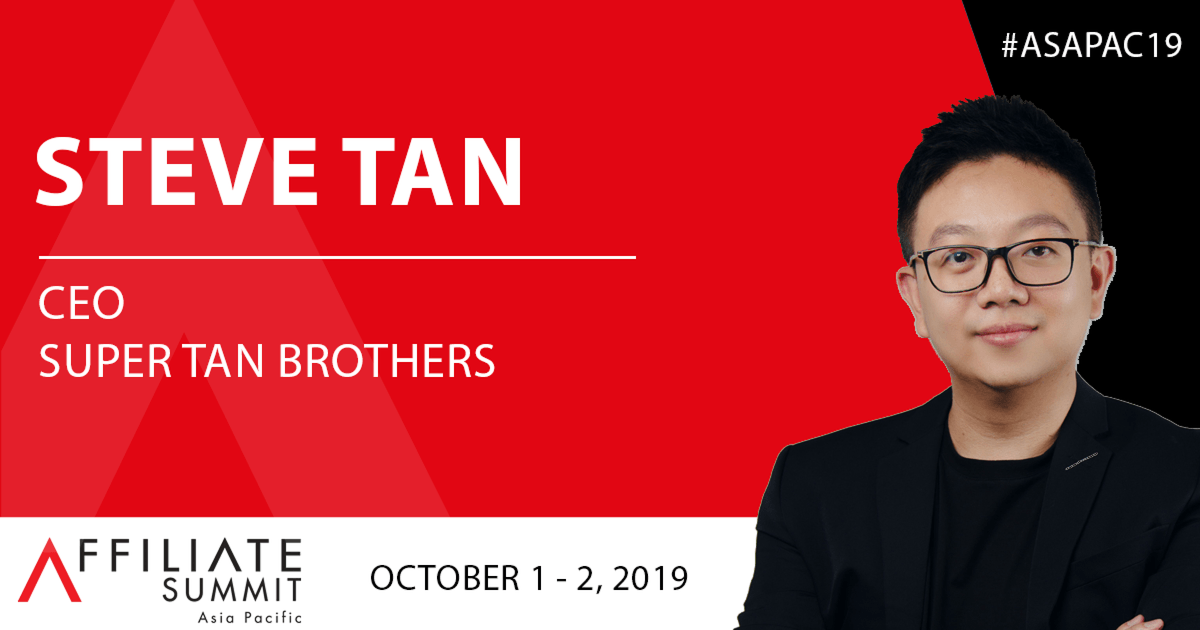 We're thrilled to announce that Steve Tan, CEO of Super Tan Brothers will be joining us at Affiliate Summit APAC 2019 in October.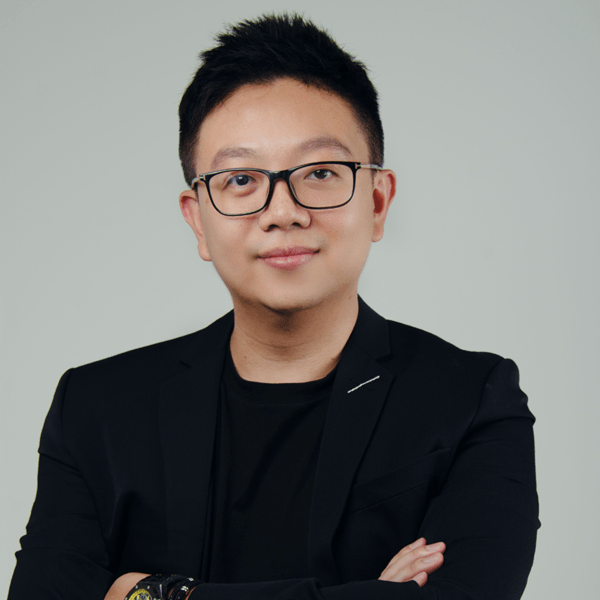 >> VIEW HIS FULL PROFILE

Not a stranger to the industry, Steve is a Singapore serial entrepreneur with over 13 years of ecommerce and digital marketing experience.

Steve and his brother have sold over $100 million worth of products from their ecommerce stores, including one that has generated over $6.2 million in a single month.

Pretty impressive, right?!

Steve shares'his knowledge through international events and his private masterminds retreats. He and his brother have ALSO shared the stage with Neil Patel, Ryan Deiss, and Ezra Firestone'.all of whom have been keynote speakers at Affiliate Summit shows.

But wait ... there's more!'

Steve will ALSO be answering your questions in our Q&A session in the VIP Lounge (Day 1, 1pm).
He's not the only fantastic speaker who will be taking the stage. You will also hear from other experts such as:
Bryan Loh, Affiliate Manager, FOREO
David Zhao, Marketing Partnership & Affiliate Lead APAC & EMEA, Airbnb
Sophie Metcalfe, Business Development Director, Awin
Rizal Wisnu Prasetya, Regional Associate Manager, Affiliate, ZALORA SEA
Valeria Bondar, Senior Affiliates & Partnerships Executive, Farfetch
>> View all the speakers

So.. you've made it this far. Now for the best part. To celebrate Steve Tan joining us in Singapore our'FLASH SALE WITH 25% off'passes begins NOW!'

*only valid until Friday, Sep 13, 12am SGT
*only valid on new registrations

>> Register your pass here with your code STEVETAN25OFF