Blogs
---
Oct 25, 2021
Anthony Capano, Managing Director of North America, Rakuten Advertising ON THE FUTURE OF THE PARTNER MARKETING INDUSTRY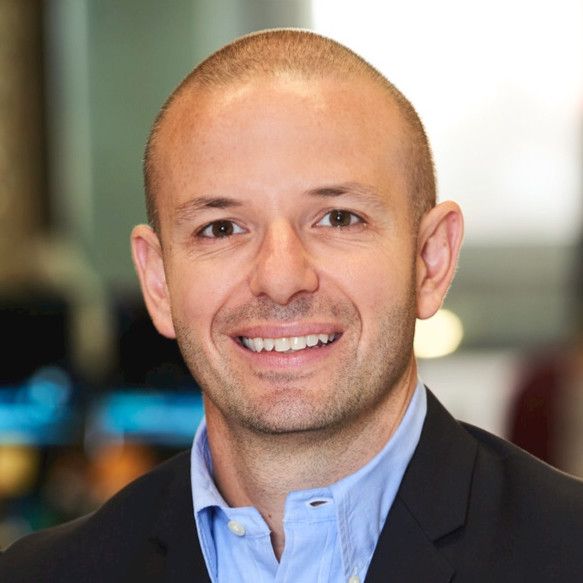 Affiliate marketing as an industry has grown significantly during the past few years. At the same time, there are a number of challenges the industry still has to overcome. Therefore, it is helpful to learn from someone in the space about how affiliate marketing is changing, what the future holds, and how some of these challenges might be addressed. Recently, we were honored to sit down with Anthony Capano, Managing Director, North America at Rakuten Advertising, to get his insights on the affiliate marketing industry today and where the industry is headed in the future.
Looking at the Next Five Years: Affiliate Marketing
While affiliate marketing as an industry has changed significantly during the past few years, there are more advancements coming. Third-party cookies have been driving digital marketing for a long time, but there are plans from some of the biggest players, including Google, to deprecate third-party cookies. Advertisers and publishers need to start thinking about how they will navigate this shift, and affiliate marketing provides them with a strong solution. As affiliate marketing grows in importance, and becomes increasingly data-driven and agile, the industry is evolving into more than just a simple performance driver.
As data is becoming more personalized, affiliate marketers will have access to more information than ever before to help them make actionable marketing decisions. Especially as publishers and affiliate marketers grow and work closer together, affiliate marketers and publishers alike will benefit from increased transparency and first party data. Expect to see affiliate marketing's presence continue to grow with the deprecation of third-party cookies.
A Blend of New and Traditional Models
There are other ways that the affiliate industry is changing as well. For example, new publisher models are entering the area, targeting new markets such as the ability to buy now and pay later becoming a popular model, and different audiences have different preferences. The affiliate industry has bigger, better, and more varied options than before. Affiliate marketers now find themselves with more opportunities to monetize multiple parts of the affiliate channel.
There will always be a place for the traditional players. Examples include cashback models, loyalty rewards, and points; however, these models are becoming more personalized than there were in the past.
Kicking the Old Reputation: Overcoming Obstacles
Even though the affiliate industry has developed significantly over the past several years, there are still some obstacles to overcome. Affiliate naysayers are still out there, however there are more tools and datasets to leverage in this space than ever before. Furthermore, new attribution technology will help publishers be rewarded for their work at any point along the customer journey -- from the top to the bottom of the funnel. With publishers and influencers in a position of power, they will be a driving force, leveraging their first-party data to drive the industry forward. Advertisers have had to change their marketing strategies during the pandemic, and some of these changes are here to stay.
About Anthony Capano: Anthony Capano is a Managing Director, North America at Rakuten Advertising. Prior to this role, Anthony was responsible initially for the Rakuten Advertising APAC business, launching in 2013, and more recently overseeing the international markets of EMEA, APAC and Latin America.
'
'