Blogs
---
Jul 16, 2020
From The Apprentice to Affiliate Marketing: A Success Story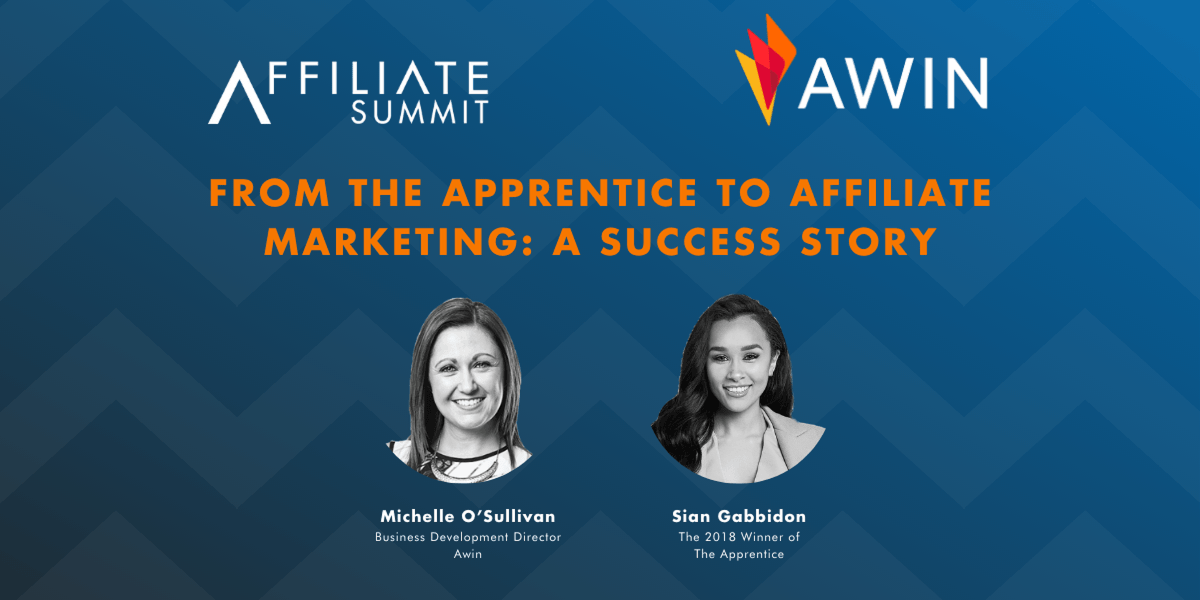 Ever wondered what you can do to adapt, nurture the emerging client segment of micro-SMEs, and facilitate grassroots e-commerce growth within the channel? Look no further! In this blog, you'll find the recording of 'From The Apprentice to Affiliate Marketing: A Success Story.'
On Wednesday July 15, Awin's Business Development Director, Michelle O'Sullivan and Sian Gabbidon, winner of The Apprentice took a deep dive into how to grow online sales and revenue using Awin's newest service, Awin Access.'
With Micro-SMEs accounting for the lion's share of SME businesses in Europe, this webinar began with Michelle showcasing the opportunity for the channel to embrace this client segment, defining their specific needs from the learnings gained working closely within them for the past two years.
Michelle was joined by special guest Sian Gabbidon, the winner of 2018's The Apprentice, where she won a '250,000 investment and backing from Lord Sugar. Sian discussed her experience?of using the?Awin Access solution, her success story, and how and the Sian Marie team have adapted during the COVID-19 pandemic.
This session is designed for professionals within the channel to understand how to adapt and nurture this segment to facilitate the growth of grassroots eCommerce and is suitable for consultants, agencies and publishers who are interested in partnering with these brands.
This 45 minute webinar covered:
The learnings gained from the pilot phase

The European rollout

Insights from brands currently live with Access

Insights from Sian Marie, one of the first brands to benefit from Awin's self-managed solution during its UK pilot

Sian's experience of the solution and her success story

How the Sian Marie team have adapted during the Covid-19 pandemic

Q&A session with the panelists
This session is moderated by Michelle O'Sullivan, Business Development Director, Awin.'
The speakers are: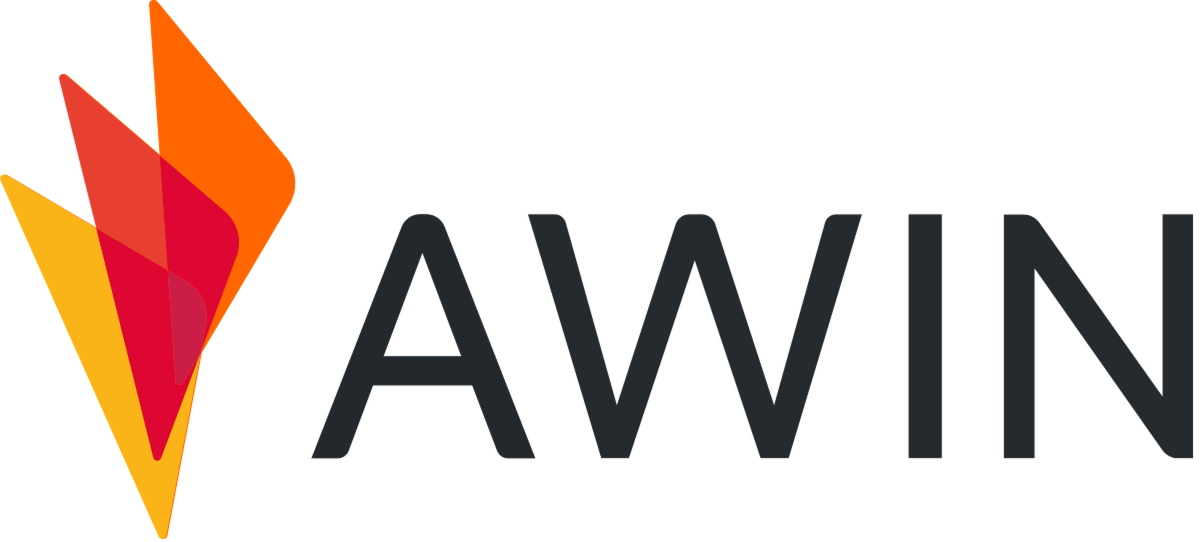 '
Sponsored by Awin.'
With twenty years of experience, our network offers a global community of people, technology and business intelligence insights. No matter what type of partner, level of service, or tools your business needs, Awin provides solutions to drive sustainable growth.
Want to watch the full webinar? Fill out the form below!

'