Blogs
---
May 08, 2019
#ASE19 stats so far!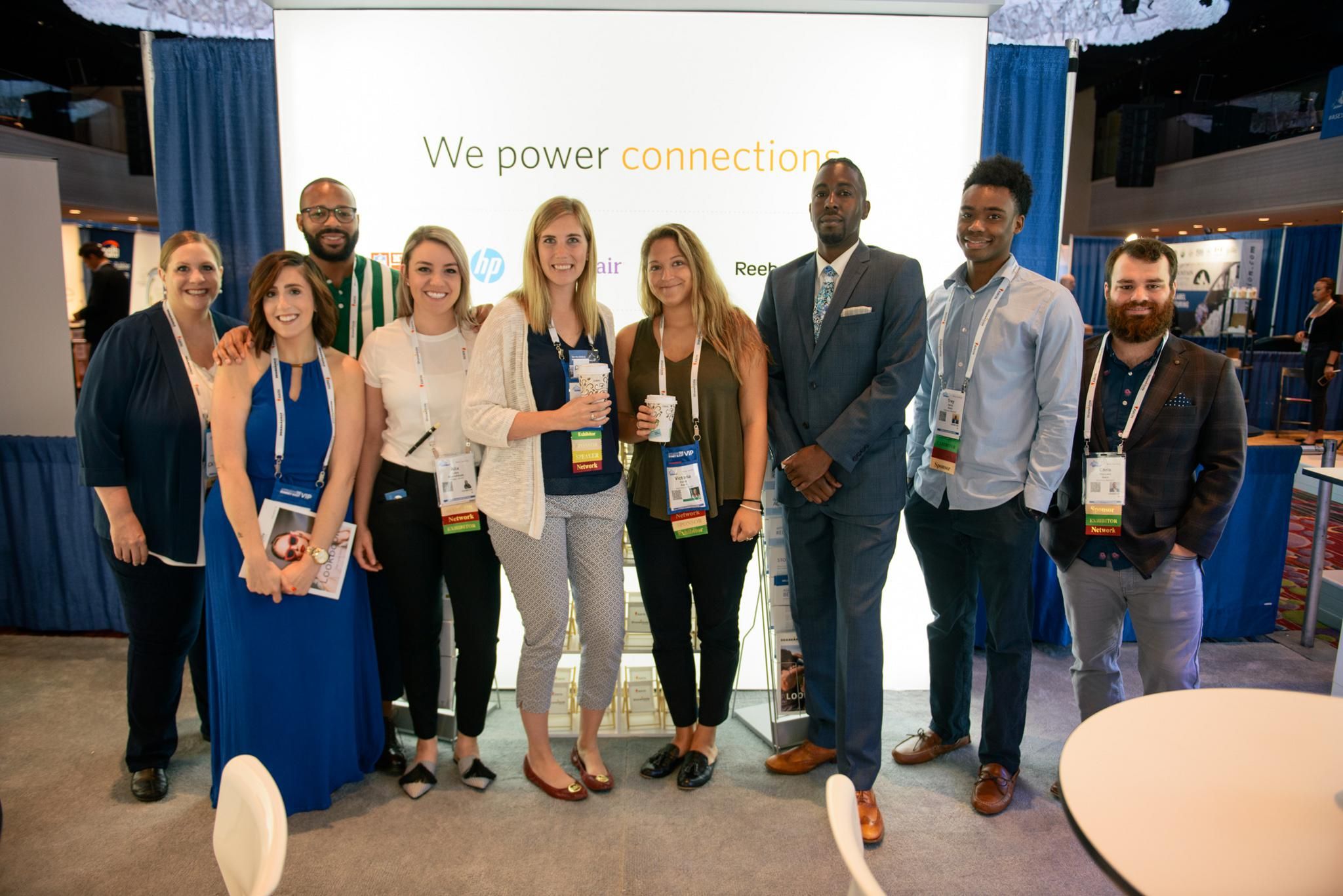 Want to know more about the attendees who have registered?'
'
We are expecting 5,000 attendees from across the globe
At the moment, we have'30% affiliates, and 20% advertisers'on our'attendee list.
The rest are comprised of'influencers, agencies, networks and solution providers.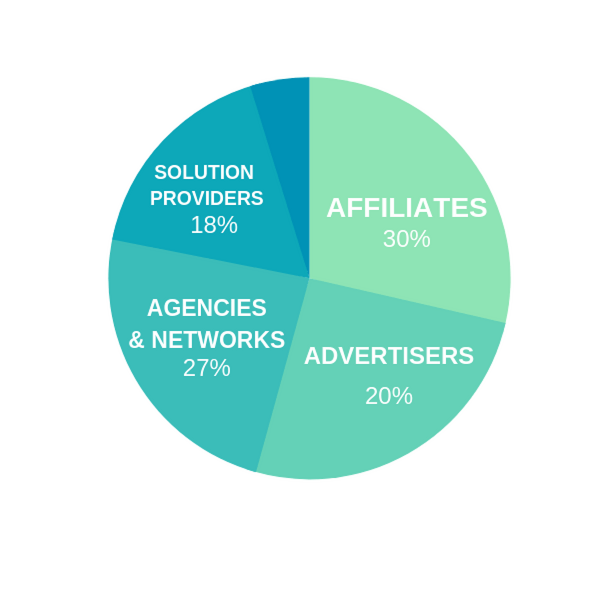 '
'
'
'
'
'
'
'
Attendees across multiple verticals will be attending
Don't see one on the list? Other verticals will also be represented such as sports, personal care, health and beauty, food & beverage, gaming, dating, and education.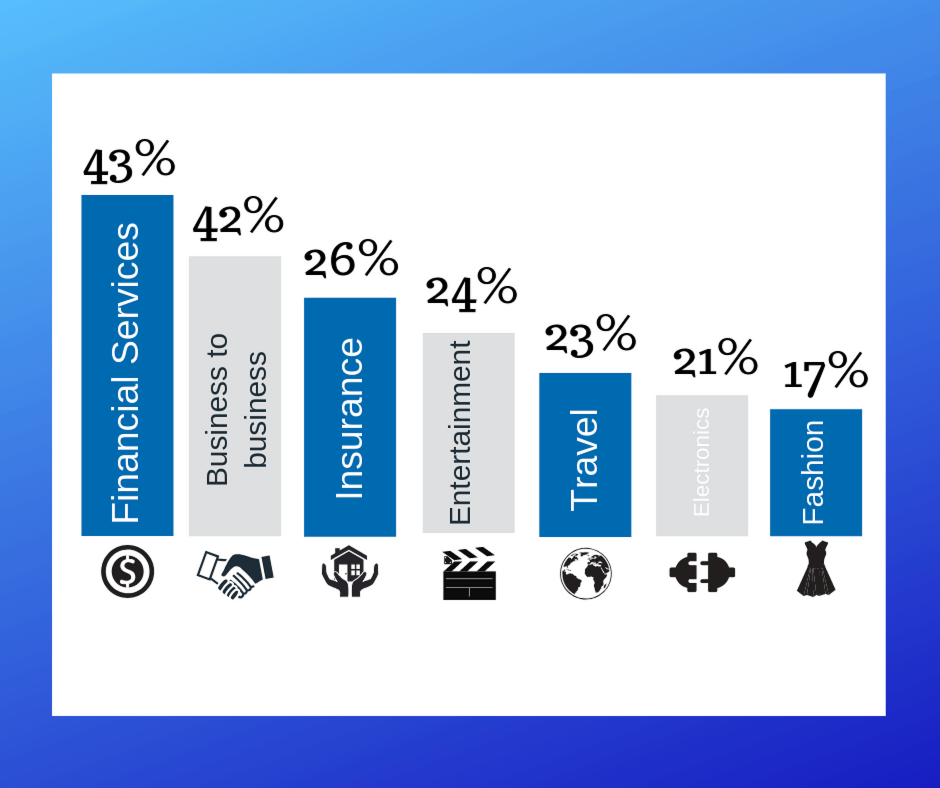 '
'
'
'
'
'
'
'
Where are attendees coming from?
The top 5 countries represented are the US, UK, Canada, Germany, and India.
'

'
What about the exhibitors?
Over 100 companies will also be exhibiting and showcasing their solutions, products, and services on our newly upgraded show floor.'
You can view all the exhibitor profiles'here.
Top sponsors so far include:'
REGISTER NOW FOR #ASE19 BEFORE PRICES GO UP FRIDAY, JUNE 7

'