Blogs
---
Aug 09, 2021
How Big Brand Advertisers Prep & Win Black Friday and Beyond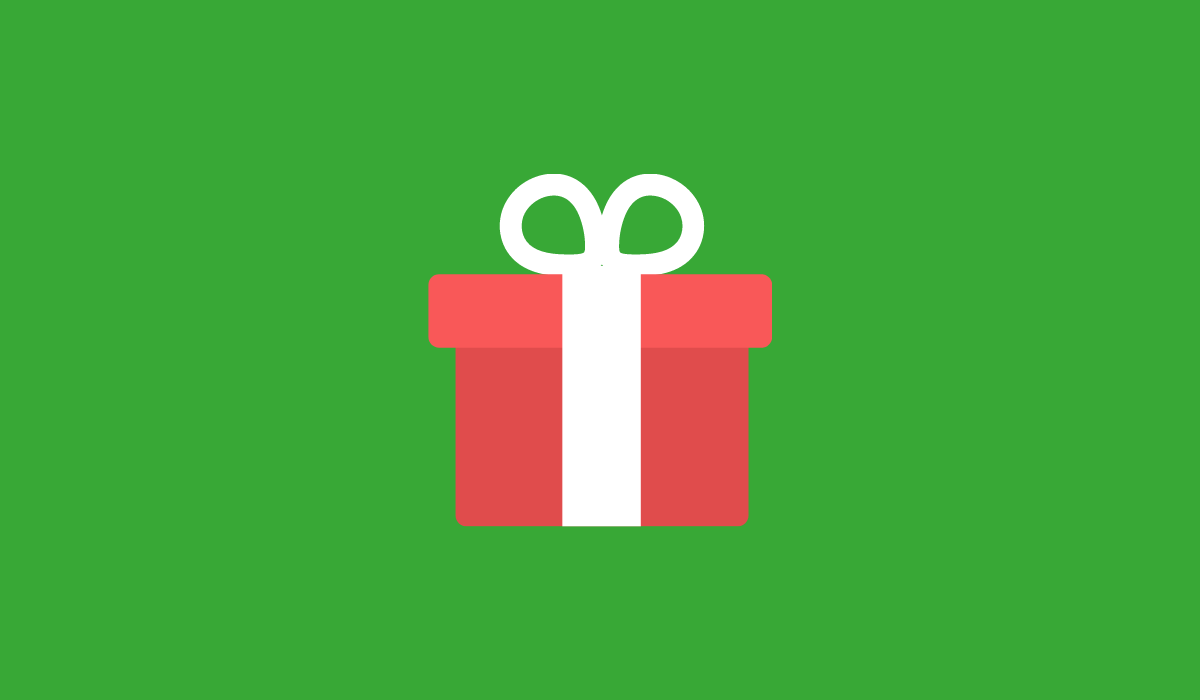 According to one recent study, in 2019 there were 93.2 million people shopping online on Black Friday. During this period, sales hit $7.4 billion collectively - an all-time high up to that point. Roughly $2.9 billion of those purchases happened through mobile devices like smartphones, and millennials were by far the most engaged demographic during the course of the busiest shopping day of the year.
But at the same time, Black Friday is certainly not a "silver bullet" when it comes to sales. Simply having a promotion isn't enough to attract attention because you're competing with so many others for the eyes and ears of your customers.
With that in mind, there are a variety of ways in which big brand'advertisers prepare and win Black Friday (and beyond) - all of which are certainly worth exploring.
Taking Full Advantage of Black Friday: An Overview
By far, the most important step that big brand advertisers take when preparing for Black Friday involves coming to an understanding of not just what types of promotions to use, but when to publish them.
If you want to get people excited about Black Friday, don't worry - they already are. Instead, you need to get them excited about your brand and what it has to offer. Therefore, you need to ramp up those marketing communications in the weeks and months leading up to the big day itself. People start to think about what they're going to spend their hard-earned money on well in advance, as they don't want to run the risk of a bad purchase.
By getting people excited about your offerings in advance, you don't just give them the confidence they need to make those purchases. You also go a long way towards building up a tremendous amount of anticipate as well.
It's equally important to pay attention to which types of products are trending during other big shopping days, too. This way, you know what types of promotions to run based on what people are most interested in at the moment.
Case in point: the way consumer behaviors shifted dramatically at the onset of the COVID-19 pandemic. During those early months of the pandemic when everyone was stuck indoors, people were desperately looking for ways to keep busy. Therefore, indoor entertainment products thrived - especially during Prime Day 2020. That was also reflected on Black Friday during the same year, and the savvy brands that recognized this saw a tremendous amount of success as a result.
But really, the major goal of your Black Friday prep work needs to involve creating strong connections with your consumers. This is always essential, but it's a must for all brands if you're going to tap into the full potential of Black Friday every year. The closer someone feels to your brand thanks to your marketing collateral, the more likely they are to remember you and make a purchase on the big day. They're also likely to return after Black Friday, too.