Blogs
---
Aug 25, 2020
How To Build A Fintech Rewards Program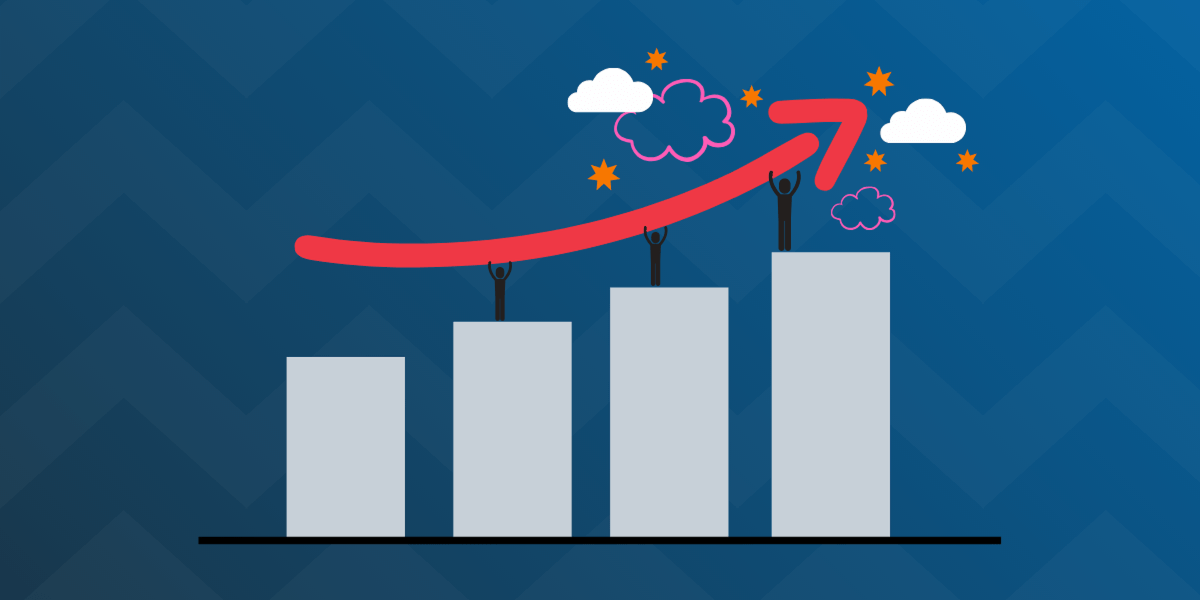 The fintech space is growing quickly. In 2018 alone, fintech apps were downloaded 3.4 billion times. But more demand means more apps, more competition. Because of this,' fintech companies are eager for ways to differentiate themselves, giving their users reasons to come back to their apps as often as possible, and increase revenue.
Enter rewards programs ' a way to habituate users and give them reasons to visit your app more frequently. In the fintech context, financially-savvy users shop with partner brands in your app and save money through cash back ' that incentivizes users to return for more offers tailored to their needs. Here are things fintech apps should consider when starting out.
Align your strategy with your goals
A rewards program is going to take on different forms depending on what you're optimizing for. Some fintech companies look to rewards programs as a new revenue stream; in contrast, other fintech companies want to build commerce into their apps not to make money, but rather, to convince their users to engage with their apps more often.
If you care about loyalty, your KPIs are going to be repeat purchase rate and a lift in user engagement.
If you care about revenue, you're going to focus on conversion and order rate.
These decisions will define how the program is rolled out, including which user groups should be targeted, which partners and offers are chosen, and where the program is located in your app.
Make sure your users know your program and offers
One of the biggest advantages fintech apps have when starting rewards programs is knowing where users spend their money. They're in a powerful position to sign deals with relevant partners that they know users will engage with, and it's important to make that relevance clear to users.
Know your resource constraints
Companies that set out to start their own rewards programs often find that they are hard to start and maintain. Here are three areas to consider:
Technical constraints
Maintaining brand partnerships
Managing trade-offs
By honing in on your goals, marketing tactics, and resources at hand, you'll be in a better position to consider launching a rewards program for your fintech app.
Sign up to read this and similar articles in FeedFront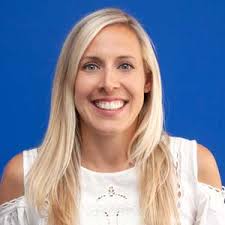 Sarah Moshel is the Director of Publisher Success at Button, a mobile commerce technology company.
'
'
'
'
'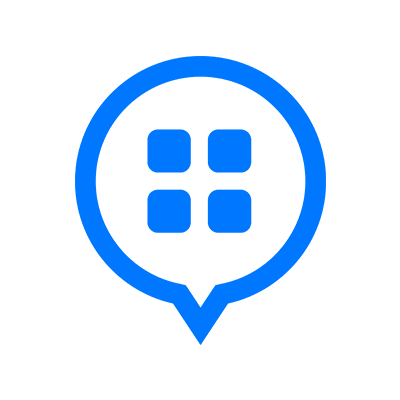 Button is the mobile partnership platform for the world's leading brands, providing a scalable solution and the simplest way to build partnerships that drive commerce. Through proprietary technology and hands-on service, Button facilitates discovery and transaction among consumers with a user-first experience. Current partners on the platform feature industry leaders such as Hotels.com, Cond' Nast, eBay, Groupon, Uber, Foursquare, Booking.com, and more.

'