Blogs
---
Oct 25, 2021
Cameron Stewart, General Manager, Tune ON THE FUTURE OF THE PARTNER MARKETING INDUSTRY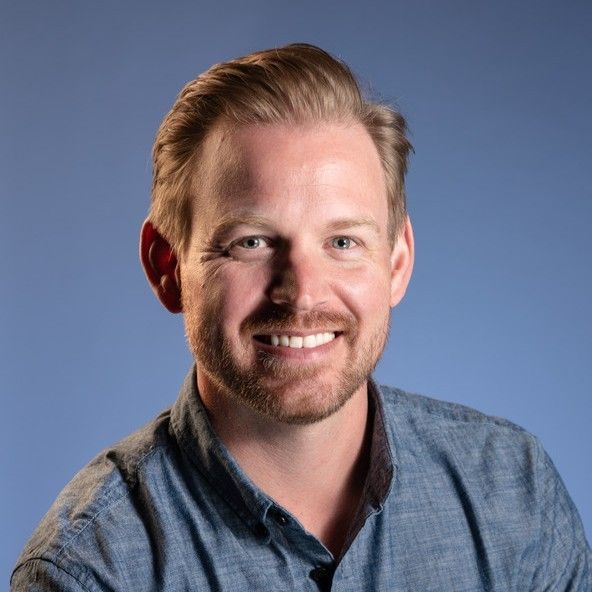 Cameron Stewart is the General Manager at TUNE - an organization dedicated to building the types of technology that businesses need to power performance-based marketing partnerships across the Internet. It became notable for being one of the world's first cloud-based SaaS platforms to even support affiliate marketing and was originally founded all the way back in 2009. Since then, it has embraced the concept of partner marketing. It's a category that encompasses not only traditional affiliate marketing but also business development relationships, work directly with content publishers, influencer marketing and many, many others.
Recently, Stewart sat down for an interview to give his unique thoughts on the evolution of partnership marketing. He gave insight into, among other topics, where he sees the entire industry headed over the next five years and beyond.
The Best of Partnership Marketing is Yet to Come
From Cameron Stewart's perspective, the evolution of both affiliate marketing and partnership marketing has been directly tied together from the start. He believes that we're going to continue to see the line blur between "traditional" affiliate techniques and more performance-based ones, with influencers being a prime example of that. He thinks that as different mediums continue to become accessible, more people will begin to measure content on a performance basis.
Over the last five years, the definition has definitely shifted in terms of what an "affiliate" actually is. Are influence marketers actually affiliates, for example? They're creating content and getting compensated on performance, but depending on who you ask you may get a different answer. Podcasts are another innovative medium that are beginning to enter this space.
Therefore, Stewart sees a continued expansion of the industry with different types of channels and creators in a very exciting way for all involved.
Of course, this evolution also brings with it its fair share of challenges. Stewart sees attribution as one of them, especially as privacy-centric provisions continue to come into play. Different platforms and browsers rely significantly on advertising dollars and as privacy becomes a top priority, it becomes difficult to create a more specific, user-centric experience for all involved.
Having said that, he does believe that this push to privacy will ultimately benefit everyone - especially in terms of what agencies and partners are able to do together. He stated that in terms of affiliate marketing, someone in his position doesn't actually need to know who someone is in a specific way. They just need to know that the lead came from a partner.
In that respect, he thinks that affiliate marketing is relatively safe from the privacy revolution that we're all collectively living through. This is as opposed to a lot of retargeting platforms and similar sources that rely heavily on third party data - data that may not be available to them for much longer.
In the end, Cameron Stewart believes that the future of affiliate marketing is certainly a bright one - and he's very keen to see what the next five years have in store for us all.
Interested in learning more about TUNE? Visit their website for more information or check out their blog for affiliate marketing resources.'
'