Blogs
---
Oct 09, 2020
How COVID-19 Accelerated E-Commerce in Southeast Asia (and What It Means for Affiliate Marketers)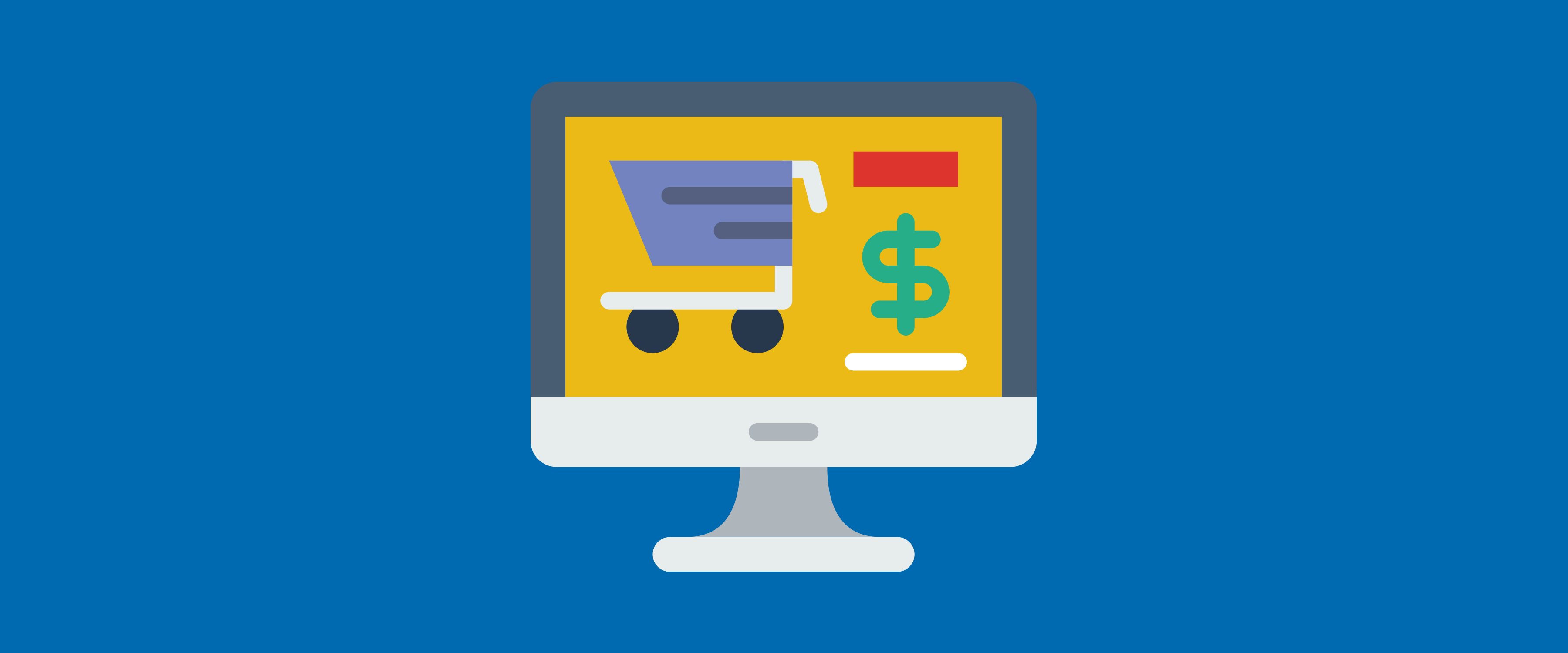 Naturally, Asian markets have seen a dramatic shift towards e-commerce shopping. But interestingly, this shift is far more pronounced in this market than anywhere else in the world.
What does that mean for affiliate marketers?'
Companies that have never used affiliates before are now heavily investing in new partnerships AND companies with experience in using performance marketing are looking to scale their efforts. They're seeking automation platforms. They're trying to serve a market through helpful programmatic content and a mobile-first approach to a seamless customer shopping experience.
We interviewed 7-8 executives on how they shifted towards:
Implementing a long-term e-commerce strategy

Forging new affiliate partnerships

Cultivating new relationships with networks

Using new automation platforms''

Diversifying marketing channels and content
To a person, each executive reported that their teams were quick to adapt to change. These changes, and the surge of opportunity they bring for all in the affiliate marketing space, are here to stay.'
Inside, you'll discover:
? Trends that accelerated the shift ' so you know what to look for in the future
? The enduring strength of performance marketing ' so you can be confident that your budget is driving real business outcomes
? The new major opportunities in working with publishers ' so you can leverage editorial content in your affiliate program
2?? TWO Case Studies:'
? Travel booking platform pivots to a local/staycation focus
???? Insurance company launches hybrid content+affiliate approach
AND...
?The strategies top execs are leveraging now ' so you can try them in your business
If you're an affiliate marketer, this report is for you. Get started to discover strategies working right now and opportunities for the future.