Blogs
---
Mar 25, 2020
How COVID-19 Has'And Has Not'Affected Global Ad Spending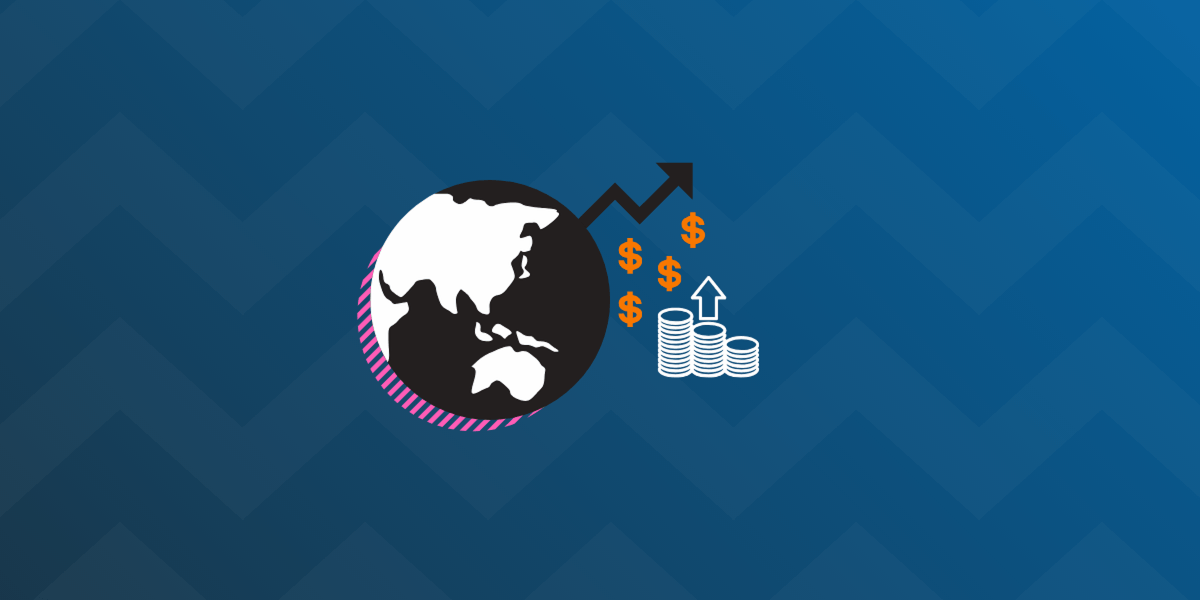 There are still many uncertainties regarding how fast and far COVID-19 will spread worldwide, and health officials in most countries without severe outbreaks are simply urging consumers to be cautious. We have taken the same approach in updating our global ad spending forecasts.
In 2020, we expect total media ad spending worldwide will reach $691.7 billion, up by 7.0% from 2019. That's a decrease from our previous forecast when we expected worldwide ad spending to rise by 7.4% to $712.02 billion this year.
Dive deeper into'how the pandemic is affecting advertising, media, retail, tech, and telecom in eMarketer's forecast.
>> Read eMarketer's updated full-year 2020 ad spending forecast