Blogs
---
Jul 28, 2020
Covid-19: Should I Maintain My Mobile App Investments?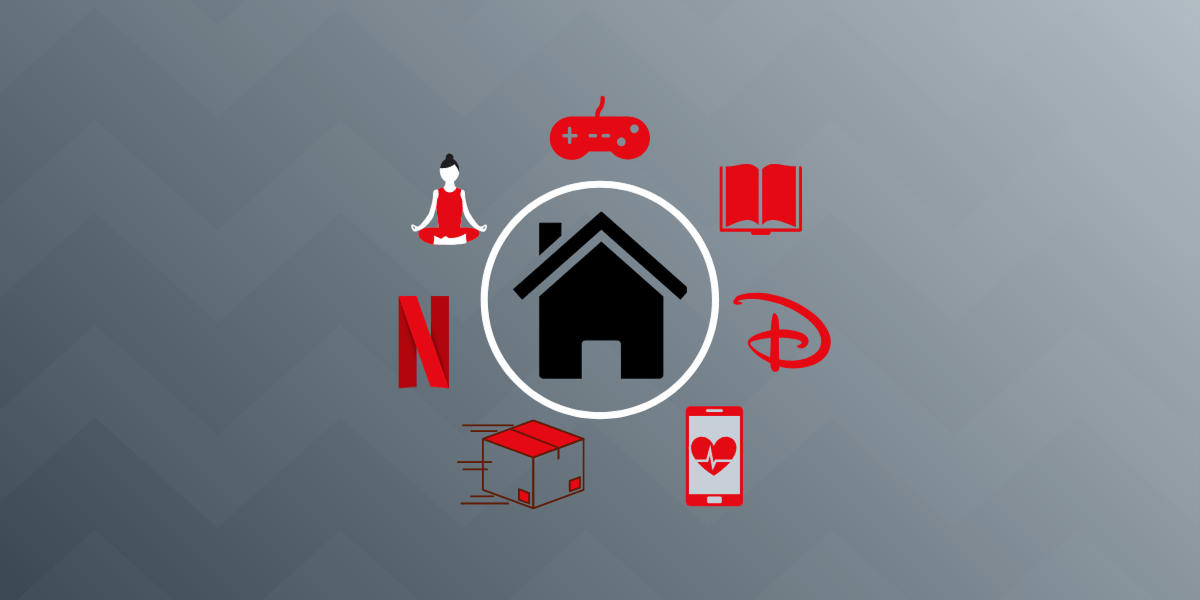 While the crisis is negatively impacting certain app categories, it is creating opportunities for others. It is no surprise that Travel, Sport, Food & Drinks or Retail apps have been heavily impacted by the pandemic.
The lockdown induces people to stay home and thus the incapacity to book hotels or flights, share rides, order at McDonalds or check the latest soccer results and bet on new matches, translates to no user engagement and thus negative ROI for the App developer.
It is wise to pause media spend for those types of apps while taking the time to analyze past data, success or failure stories and learn from them to restart fresh with relevant KPIs.'
On the other hand, confinement is synonymous with growth perspectives for most apps: according to an Appsflyer survey, since the beginning of the crisis, Worldwide in-app revenues have increased by 70% on Entertainment apps, 30% on Fintech, 35% on Casual Games and Social Casino apps, 25% on Shopping. Not to mention: Business, Education, Telemedicine, and Social Media apps that are booming...and users are more engaged than ever, spending more time on their smartphone!
As certain budgets have been paused, it created additional available traffic as well as less competition on the bids. A decrease of the CPM prices has been registered on the market, up to 50% less in certain geos like the US. To address this increased reach, Facebook and DSPs will prioritize app campaigns based on their CTR% and CR% metrics. This is why it is very important to work on: appealing creatives (taking the time to do A/B testing), App Store optimization to improve app ranking and organic downloads, user's flow amelioration, etc.'
Now that you understand the Covid-19 equation as: More traffic + Less competition = Perfect timing to invest, the real question is how to invest your mobile user acquisition budget? Social media should be one of the first levels, allowing a better ROI and stronger reach than ever before, then exploring new booming social channels. Let's take Tiktok as an example, its US unique visitor count rose 48.3% from January to March, people went crazy over it. Tiktok is not as competitive while still offering a large audience reach, so now is the perfect time to invest! Make sure to carefully select the ones proposing a strong optimization strategy and fraud control to maximize the results.'
Opportunities are huge. Expertise will be necessary to accentuate profitability levels, face the competition, and be ready for the expected mobile app spending to double by 2024.
Sign up to read this and similar articles in FeedFront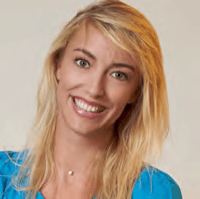 Chlo' is the cofounder of Dreamin; a leader in Worldwide app user acquisition thanks to their optimization and anti-fraud technology.
'
'
'
'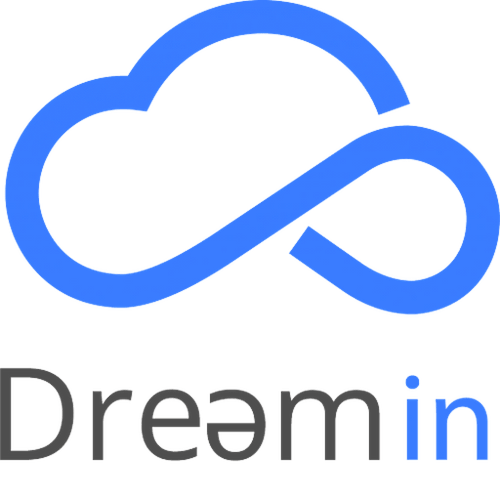 Dreamin'acquires high-value mobile users through propietary data-driven platform.
Using AI algorithms to automate and optimize our entire media buying process, we successfully deliver'revenue-generating mobile users'and block any'suspicious fraud traffic.