Blogs
---
Oct 26, 2021
How Customer Feedback Reshaped the Future of Affiliate Summit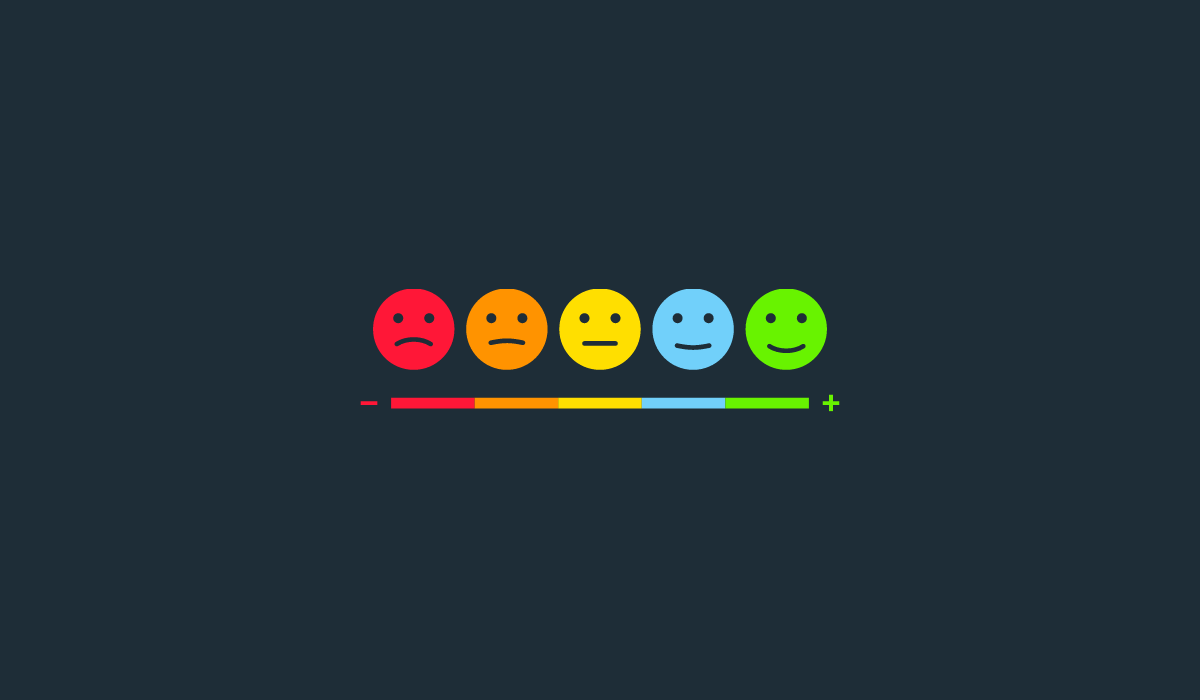 When it comes to creating content, there's only one place you need to look to get inspiration: your customers.
So when you, our customers at Affiliate Summit, gave us feedback about the content at our events... we listened.
And well, we implemented. In a big way.
We conducted 100+ hours of research with Advertisers and Affiliates - learning about topics you want to see covered, problems you need solved, and people you wanted to hear from. We absolutely loved all the calls, interviews, surveys, and roundtables with our customers.

For the first year ever, this agenda has been built on sessions you wanted, and speakers you wanted to hear from.
'
That's what led us to rolling out these 9 content tracks, designed only with you in mind.
9 Brand-New Tracks
#1 Content & Commerce'
The mass media publisher's guide to growing commerce content.
#2 Partnership Strategies'
Designed just for advertisers - all the strategies you need to help you develop your partnership programs.'
#3 Influencer
Advertisers - this is your guide to working with influencers.
#4 Ecommerce'
For entrepreneurs - here are the best hacks and strategies for growing and scaling ecommerce stores.
#5 Coupons & Cashback'
Advertisers - here's to helping you drive revenue through your partnerships.
#6 Tech & Innovation'
For everyone in the industry - there are some unmissable recent developments in tech that you need to leverage to get an edge.'
#7 Affiliate 101'
Just getting started? Bringing a team that needs great training and inspiration? This is all about the basics and building a solid foundation in this industry.
#8 Best of Affiliate Marketing
'
The best of the best case studies of Affiliate Marketing! Don't miss it.'
#9 Affiliate Marketing Advanced
'
There are some challenging issues in the affiliate space - everything from attribution to compensation models - that we need to solve to reach our full potential. All experienced marketers are welcome.
Prioritizing Diversity
We also heard you loud and clear when you said it's time we feature diverse speakers at our events - which is why we booked 100% female speakers at Affiliate Summit Euro 2020 and have committed to 50% female and 25% POC speakers moving forward.
Affiliate Summit West will feature 86 speakers...
43 Male Speakers (50%)
43 Female Speakers (50%)
22 Speakers of Color (26%)

'
With these changes underway, we're confident that ASW will feature the best content this event has ever seen!
Make sure to look out for that post-event survey to tell us what you think!