Blogs
---
Dec 04, 2019
AM Days at #ASW20: Strategic Approaches to Affiliate Marketing Risk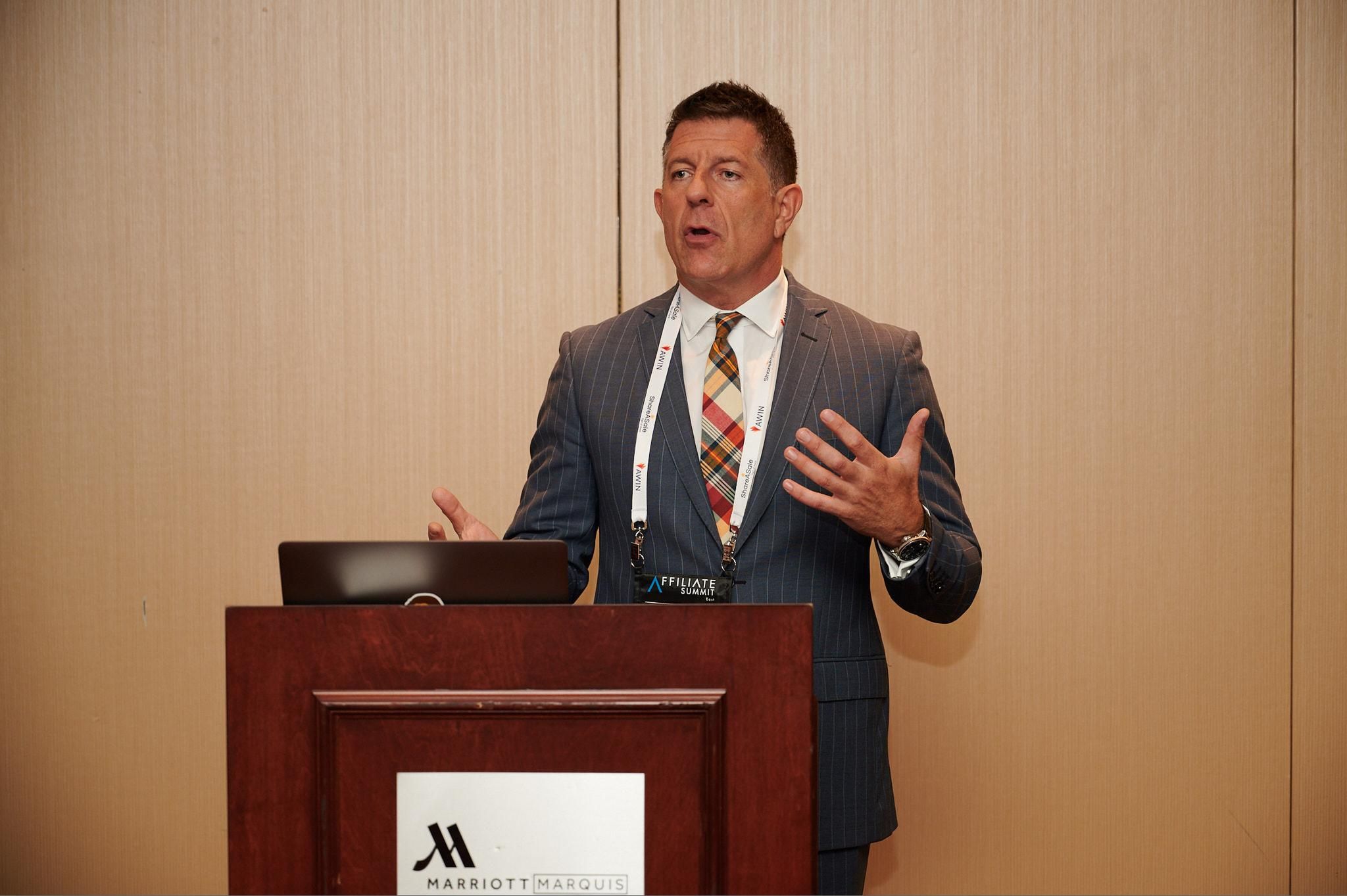 Whether you are an affiliate, merchant, or network, this AM Days workshop at #ASW20 will give you a chance to get 'real actionable strategies on how to reduce legal risks and keep the business operating."

Following the success of our workshops at #ASE19, we're back'in Las Vegas at Affiliate Summit West 2020.
We are also excited to bring back one of our NYC instructors, David Adler.'At #ASW20, he'll deep dive into a'workshop entitled "Strategic Approaches to Affiliate Marketing Risk: A Legal Perspective" on January 27th, 3:30pm - 6pm.
Target Audience:
Affiliate, Merchants/Brands, Affiliate Networks
Experience Level:
Beginner, Intermediate, Advanced
READ MORE ABOUT AM DAYS AT #ASW20
At the end of this 2.5-hour workshop, every attendee will:
Come away with a strong understanding of legal risks facing affiliate marketers, the ability to red-flag important issues, and specific steps to take to strengthen contracts and improve legal compliance.
Spaces in this workshop are limited and are filling up fast!
READ MORE AND GET YOUR WORKSHOP PASS
---
DAVID M. ADLER, JD, CIPP/US
Partner,'Adler Law Group
Since 1997, David M. Adler has provided innovative solutions for clients facing legal challenges in Trademark, Copyright, Media, Entertainment, Information Technology and Corporate Law. David provides a comprehensive skill set addressing online marketing, sales, content and distribution business risk. David has been designated by his peers as an Illinois SuperLawyer' since 2013 and an Illinois Leading Lawyer in the areas of Entertainment & Media Law. David was an Adjunct Professor teaching Music Law at DePaul College of Law, formerly chaired the Chicago Bar Assoc.'s Media & Entertainment Law Committee and is currently a member of the Illinois State Bar Association Privacy and Information Security Section Council.
'