Blogs
---
May 13, 2020
Digital marketing on a budget: Gain inspiration from the Faroe Islands' online strategy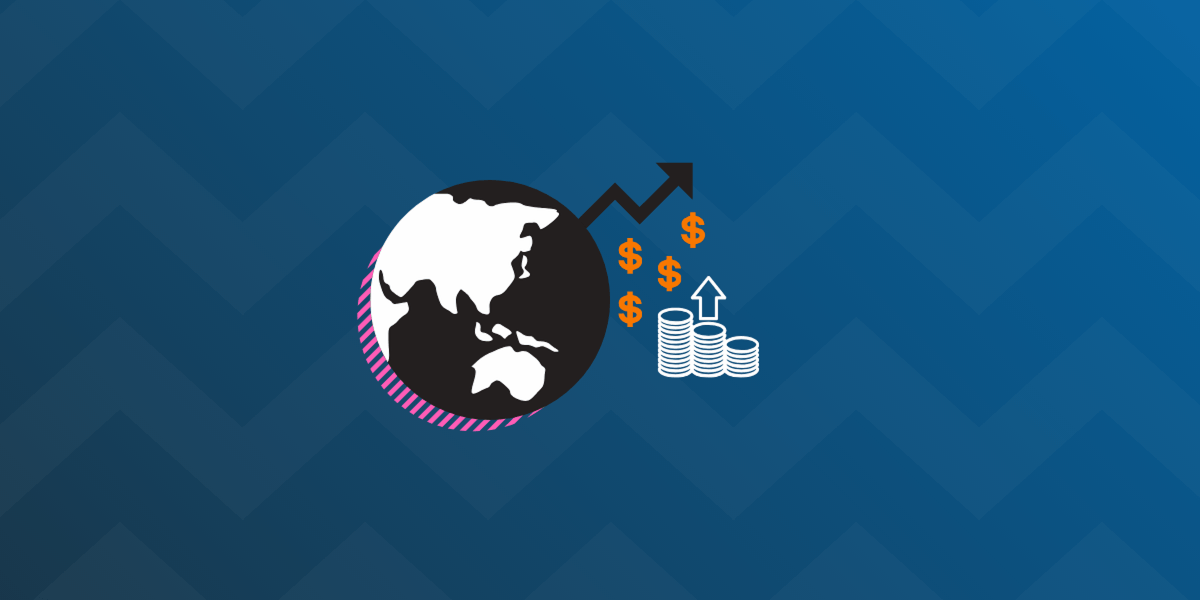 Earlier this week Affiliate Insider took a look at how other businesses are pivoting during the Coronavirus crisis. While global travel is restricted, the creativity of some tourism boards is stronger-than-ever... one place this is visible is in the Faroe Islands.
---
Since mid-April, Visit Faroe Islands has been adding fuel to the wanderlust fires of many by sharing virtual tours of the archipelago online. In the past, they attached cameras to sheep and let them roam freely.
The marketing success of the islands' main tourist organization is impressive. As of 8th May 2020, they had accumulated 254,000 Instagram followers and 251,000 page likes on Facebook. To put that into context, the Faroe Islands' population is just under 53,000.
Even if your business has nothing to do with travel, there are a couple of things you can take from Visit Faroe Islands' success and apply to your own sector.
What's particularly impressive about Visit Faroe Islands' marketing strategy is that their budget isn't very big.
When talking about the strategies of other companies within the travel industry, they mentioned that the Faroe Islands literally can't afford to not be different if they want to stand out.
Find out what you can take from the Faroe Islands' digital marketing success and apply to your own strategy by reading the full article on Affiliate Insider.