Blogs
---
Aug 11, 2020
The Economy Crumbled. What Can I Do Now?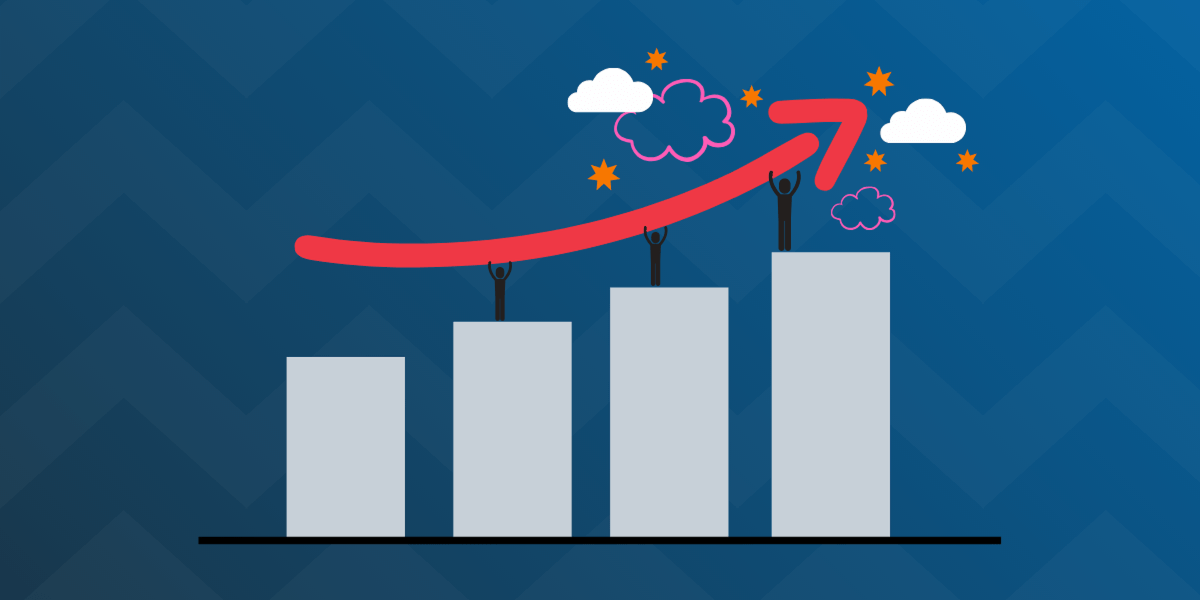 For those of us who were already 100 percent working online, our work environments remained the same although new business has dwindled. Unfortunately, one of my clients I consult for went out of business overnight because they are connected to sports.
During the great 2008 recession in the US, I found myself in a similar situation and nearly out of business. The dire economic situation forced me to find another way to earn money.
To make it happen, I had to scramble to understand a marketing channel, repurpose skills, quickly revamp a website, and establish the necessary business relationships. After that - figure out how to market it. As you know, it's not that simple and definitely not easy in a recession.
But that folks, is how I got into affiliate marketing. I sold concert, sport, and theater tickets as an affiliate. Affiliate marketing led to the best years of my career.
A transition to event ticketing isn't going to work this time. For the sports centric client, we developed a list of content marketing topics to engage clients' interest and make some sales. This can work as an additional revenue strategy when sports return too.
People are working and schooling from home now. The entertainment need still applies but, in this downturn, people are flocking to a different version of escapism. Streaming services like Netflix and online games are experiencing record use.
When the economy has crumbled, summon all your business skills. You know how to reach your customers - they are online all day long now.'
Find new products or new ways to deliver old ones.

Adjust who your target audience is and identify their needs.

Reach people who can afford to buy from you.
With some research, creativity, and a lot of flexibility you can pivot back to profitability.'
Sign up to read this and similar articles in FeedFront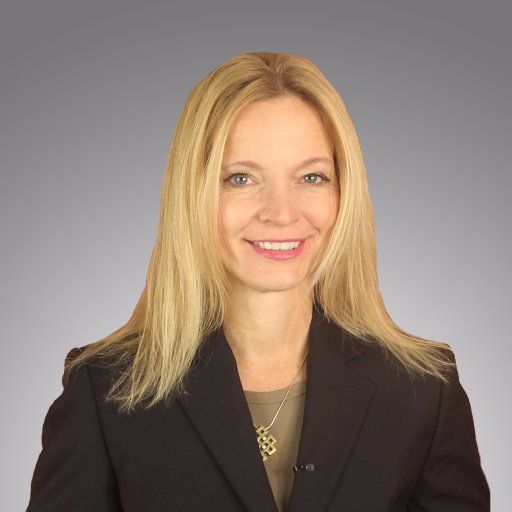 Michelle is an author and digital marketing consultant who blogs on'PinTalk.net and owns AskCyberSecurity.com. She founded MetroNY, LLC, a digital marketing consultancy, to work with online businesses.
'
'
'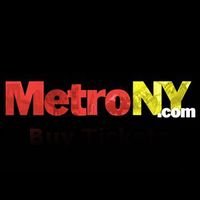 We collaborate with individuals and brands and individuals to build, launch and grow products and digital platforms that serve the needs of for-profit and nonprofit entities.
'
'
'
'
'