Blogs
---
Jul 30, 2020
Your Employees and Customers are your Greatest Sales Force During COVID-19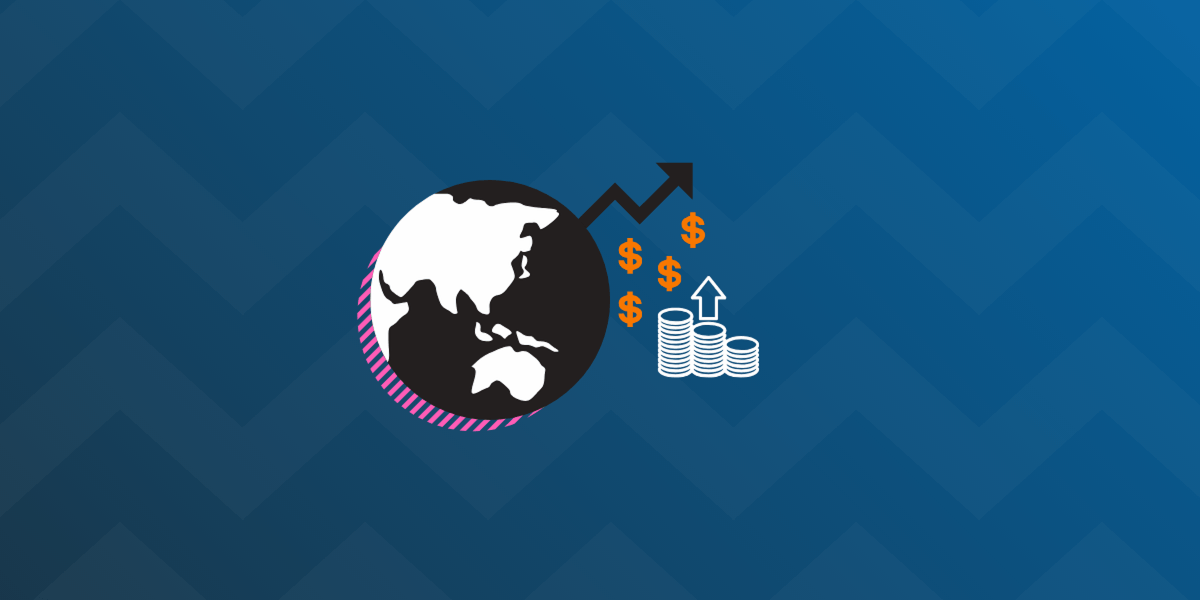 Social media is the premier ground for peer-to-peer marketing during COVID19. More and more product or service recommendations are happening across your customers' and employees' preferred social networks during quarantine. For Marketers, you now have a way to build communities, reach new audiences, measure, reward, and respond to word-of-mouth conversations during this time. By, Melissa D. Salas
79% of people say UGC highly impacts their purchasing decisions, yet only 13% said content from a brand is impactful and a mere 8% said professional influencer-created content would highly impact their purchasing decision. (Source: SocialMediaToday.com) Since people listen more to their social connections (those they trust) than to official marketing campaigns, brands can increase content engagement by as much as 700x and brand awareness by as much as 24x.

Employees have the most credible voices in your organization. According to the Deloitte Millennial Survey, millennials will constitute 75% of the global workforce by 2025. That is 75%! And they are all on social media. Employee advocacy results in a 5x increase in web traffic and 25% more leads. With many store employees out of work right now, this is a great way to support and invest in your staff as your greatest sales force.'

Would you agree you have spent more time on social than ever before during quarantine? You are not alone. TechCrunch validates that millions of consumers are flocking to their social channels to stay connected with friends, families, and favorite brands. In fact, traffic to ecommerce sites from social channels grew by 41% in Q1. I agree with Salesforce, social platforms are the virtual shopping malls of 2020, but given the absence of physical contact, it is the only way for brands to deliver experiences and gather social responses simultaneously in a digital channel. As social becomes our main line of contact to the outside world, the place where we go for connection, education & entertainment, the time is now to allow your customers and employees to drive your brand story in social.

Gone are the days of measuring social success by just followers and likes. Think about the production value of owned UGC produced, branding, the targeted 'look-a-like' reach, the number of new weekly pieces of content (testimonials, how-to videos, product reviews, tutorials, etc) engagement, percentage of orders from social referred channels and conversion rate of sales driven by customers and employees. On average, peer-to-peer social media conversion rates are around 10-12% (source: Indi.com).

Brands need their most loyal individuals, their customers and employees, more than ever to advocate for their brand on social, the most powerful peer-to-peer platform, where everyone working from HOME and otherwise are turning for information and education.
Sign up to read this and similar articles in FeedFront

Melissa Salas is the Senior Director of Marketing for Indi.com with 20 years Affiliate & Video Marketing experience.