Blogs
---
Nov 14, 2019
Establishing campaign guidelines for influencers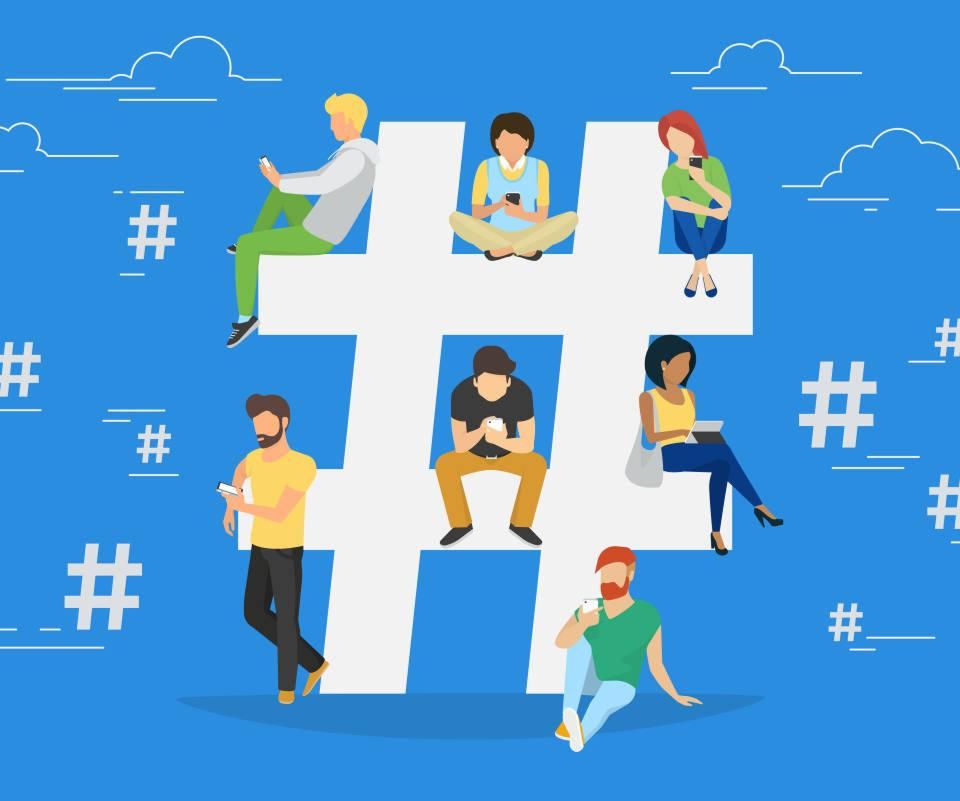 Creating definitive program guidelines for your influencers will result in a clear understanding of deliverables, timelines, and campaign objectives.
THE CHECKLIST
There is one very specific item that separates successful influencer campaigns from those that underperform; organization. Influencer programs that are well organized and establish clear guidelines will be appreciated by your influencers.

The creation of a clear action plan will go a long way when it comes to ensuring optimal delivery of quality content in a timely and organized manner.'

For the purposes of this discussion, we will assume that you've selected your influencers based on a pre-established set of criteria according to your brand vertical or specific campaign requirements.

These influencers will look to your brand or agency to provide definitive direction and a chronological checklist of campaign deliverables in order to outline exactly what they are required to produce, in what timeframe, and what they can expect in terms of talking points and support from the brand itself.

The checklist also serves as an internal roadmap designed to keep the program on track when it comes to meeting target dates, content rollout, and distribution deadlines.

THE GUIDELINES
Once you've established a program checklist, you can move on to creating the specific program guidelines that your influencers will be expected to follow throughout the duration of the program. We break down these guidelines into four categories; prioritized, critical, required, ideal, and 'wish list'.

CRITICAL GUIDELINES
Critical Guidelines outline requirements for and address the most important content deliverables such as talking point inclusions and exclusions within the article or post; expected images or video; acceptable and unacceptable links; third party attributions, FTC or GDPR compliance requirements; social media post specifications; external references; and posting formats.'

REQUIRED GUIDELINES
Required Guidelines will address chronological obligations and responsibilities, such as calendar deadlines for initial drafts; expected turnaround by brand for approval; timeline for final content delivery; posting dates for social channels; reporting and tracking metric requirements; and follow up procedures.

IDEAL GUIDELINES
Ideal Guidelines provide influencers with a level of flexibility in determining how content will best resonate with their individual audience. This will cover a host of areas, such as content formatting; the messaging layout or design that appropriately merges the brand with the influencer's 'look'; content within email messaging; and the design of social posts. Ideal Guidelines will require a level of coordination and cooperation with the individual influencers in order to determine the best way to create ideal messaging for the target audience.

'WHISHLIST' GUIDELINES
Wishlist Guidelines are those that, in an ideal world, would be included in every element of the campaign, based on the overall program objectives. For example, if the intent of the content is to drive sales, the Wishlist might include offers or promotions, assuming that is in line with the influencer's general writing format. [FF]



'
'
'
'
'
LIKE THIS CONTENT?
PROPOSALS FOR ISSUE 49 ARE NOW OPEN!

'