Blogs
---
Nov 19, 2019
Everything you need to know about AM Days workshops at #ASW20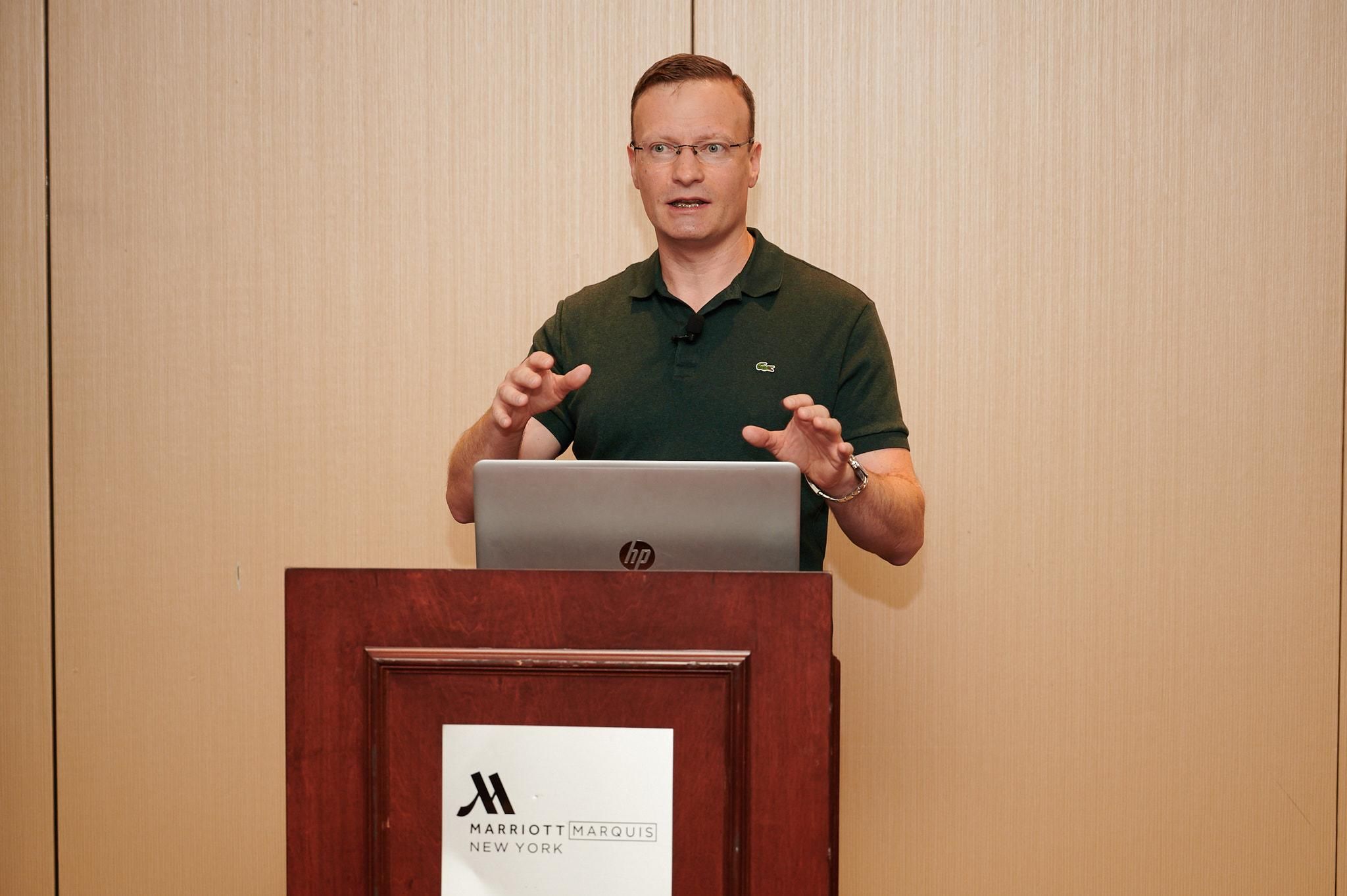 You may have heard that Affiliate Summit has partnered with'AM Days. But what exactly is AM Days, who's it for, and what are the benefits of attending?'
'
WHAT IS IT?

Kicking things off at'Affiliate Summit West 2020'with some serious education, AM Days consists of three in-depth workshops.

Workshop 1, 8am - 10:30am -'Advertiser's Crash Course in Affiliate Marketing
Workshop 2, 12:30pm - 3pm -'Identifying and Recruiting Targeted Content Partners
Workshop 3, 3:30pm - 6pm -'Strategic Approaches to Affiliate Marketing Risk: A legal perspective

These workshops will run throughout Day 1 of the show, allowing plenty of time for truly interactive learning.

>> View more about each workshop here
'
WHO CAN BENEFIT FROM IT?'

It doesn't matter whether you already employ affiliate marketing or just plan on investigating ways to leverage it. We have workshops'covering beginner, intermediate and advanced material.'

It also appeals to a'broad range of audiences:'from affiliates to advertisers, agencies to networks, and everyone and anyone truly serious about affiliate marketing.
'
HOW CAN AM DAYS WORKSHOPS HELP ME?

AM Days will help you'share expertise, come up with'solutions'to common problems and challenges, and'learn'new trends'and opportunities to leverage. It offers a program that will yield both'inspiration'and practical knowledge.

Previous attendees of AM Days workshops include'Amazon, Uber, Groupon, Microsoft, and American Express.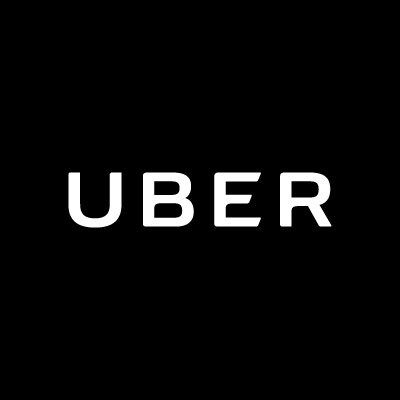 We're confident these workshops will be incredibly worth the time and cost to attend.'But don't just take our word for it. Read'testimonials of previous attendees here, check out the agenda, and register before we sell out!

"AM Days, is one of the most important and under-rated shows in the affiliate marketing industry. Every affiliate manager on the planet should be flocking to his show to learn, grow and network with the best of the best. The conference organizer goes above and beyond to make sure everyone has a high value experience.' Founder & CEO, All'Inclusive Marketing
Space is limited, and the workshops are filling up fast.'Don't procrastinate and register soon.