Blogs
---
Sep 25, 2019
Exercise to Earn a Free Pass to Affiliate Summit West 2020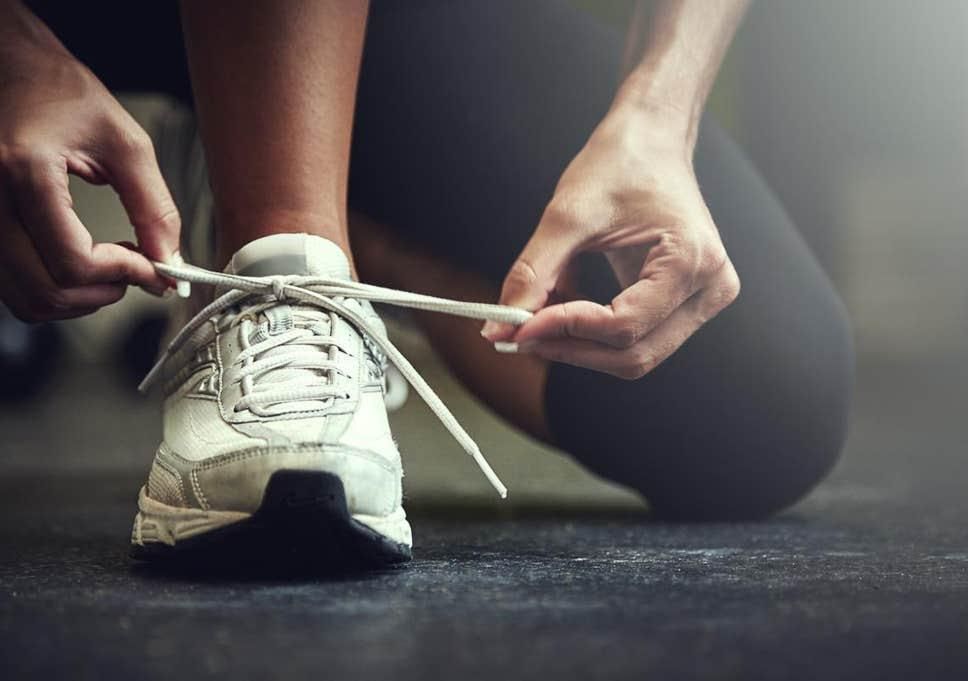 Hi, I'm'Sara Szado, Client Success Manager and organizer of the Affiliate Summit Running Club.

At Affiliate Summit we know that affiliate marketing is the name of the game, but we also believe it's equally important to maintain a healthy lifestyle.

With that in mind we will be hosting a'fitness challenge using the app'MapMyFitness.

All participants who log 50 miles or more (whether it be cycling, fitness classes, running, swimming, or walking) will each receive a'complimentary Networking Pass to #ASW20.'The ten'participants with the'greatest number of'miles at the end of the challenge will receive a VIP Pass.

The challenge runs'Wednesday, September 25 through to Saturday, November 23.''

MapMyFitness is an app that will automatically sync with your account on'MapMyFitness.com. If you don't have an account yet, don't fret, setting up an account is totally'free.

Now, we all like a good win fair and square, so don't fudge your numbers.'Post as you do the exercise, rather than bulk posting at the end.'We want to see your journey so we can be with you along the way.

Sounds great,'how can I get involved?'To participate you will need to download MapMyFitness and send our team an email'here'and we will invite you to the challenge. Should you have any questions please reach out to me directly'here'or Skype at live:sara_14196.

I would ALSO like to invite all the participants to join me in Las Vegas for'daily morning runs'(more information coming soon).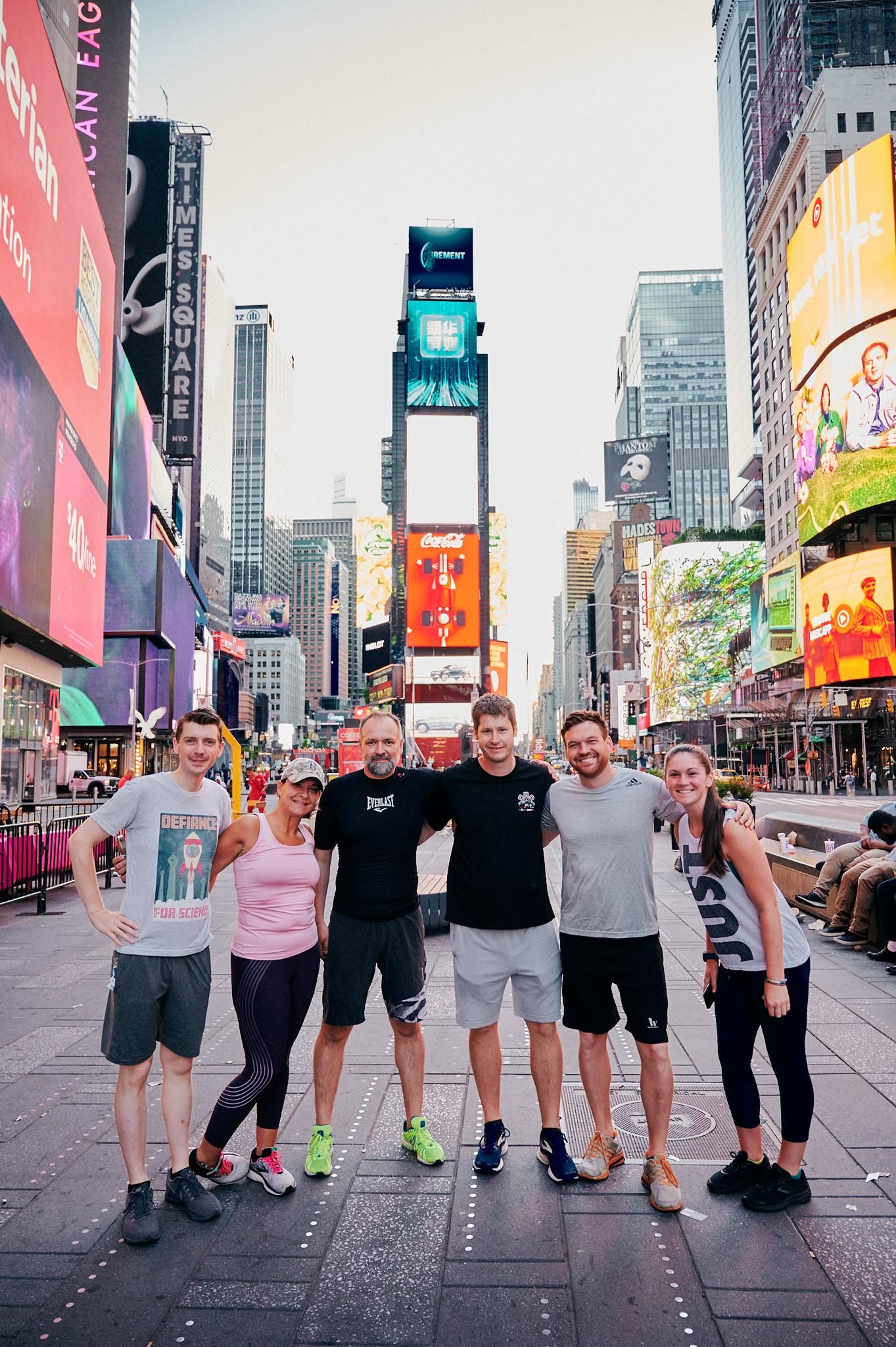 The running club members at #ASE19
'
'