Blogs
---
Jun 07, 2021
Ezra Firestone's Maddeningly Simple "Ecommerce Super System"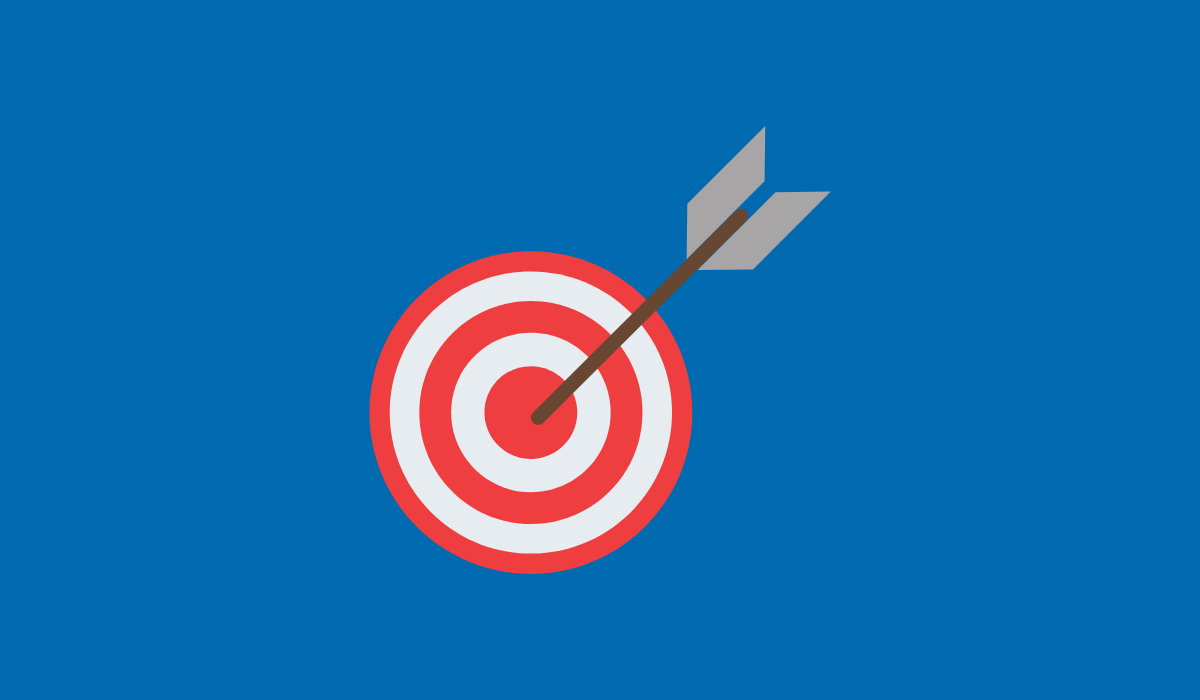 Let's get one thing clear. Brands who only run sales go out of business.

If you want to run successful promotions, there's a clear key to success.

Messaging ' and not just any kind of messaging. It's not an ad that says, 'Here's my product. Buy my product. My product is cool.' It's filled with content that relates to the life experience of the people the brand communicates with.

Marketing is hard. It's about getting the right message in front of the right person at the right time, while maintaining profitability at scale. Diversification is also an issue, given that "the right person" is always something of a moving target.
'
And when it comes to ecommerce, the solution to these problems is a simple one: go all in. Go all in on line expansion, go all in on emails. There's a structure for you to take advantage of, and it's a lot more straightforward than you might think.'
'
WHAT + WHY = AWARENESS
'
WHAT
Regardless of what type of marketing collateral you're designing, you need to think of a product as a list of benefits. If you're going to successfully communicate what a product actually is, you need to be able to convey 1) what it does, and 2) what it brings to the table that a customer isn't going to find anywhere else.
'
WHY
The same is true when communicating the story of a brand. The only details that people actually care about are A) who the brand is, and B) why they exist. What's your mission? When it comes to relating to the life experience of your audience, the why is absolutely critical.'
'
AWARENESS
When you put these things together, you have everything you need to successfully sell a product - period.
'
All of this is particularly important at the top of the funnel, when you're trying to drive awareness.'
'
From the marketer's perspective, you do this by targeting those cold audiences who may be unaware of the brand, but who are slowly being exposed to it through paid digital advertisements and search engine optimization.
'
From the audience's perspective, the only things that matter are everything that was outlined above. Who is this brand, and what do I have in common with them? What does their product do, and what benefits does it give me that I don't have right now?'
'
If you can answer those questions, suddenly you have their attention.
'
THE FOLLOW THROUGH
'
Once you have their attention, and they know who you are, why you exist, what your product and benefit offers are' the rest is easy. They coast through the sales funnel with little to no friction.'
'
Your next task is to retarget customers that have viewed your advertisements to continue to warm them up. Once they've made a purchase, deploy post-purchase email flows. Valuable content could include everything from shipping information to education, entertainment, and inspiration. Request customer feedback to show them your commitment to their satisfaction.

This helps build an audience that is actively engaged with you over time, so when you do run a sale, they respond.'
'
THE RELATIONSHIP
'
Again, the key to successful promotions isn't running sales all the time. Profitable promotion at scale is impossible without relevant, valuable messaging and thoughtful, value-driven customer focus.'
'
It's about showing your audience you understand them, want to help them, and will continue to be there after you've made a sale. Ultimately, good marketing is relationship building.