Blogs
---
Jan 27, 2021
Finding the Perfect Influencer 5 Steps to Meet 5 Influencers Next Week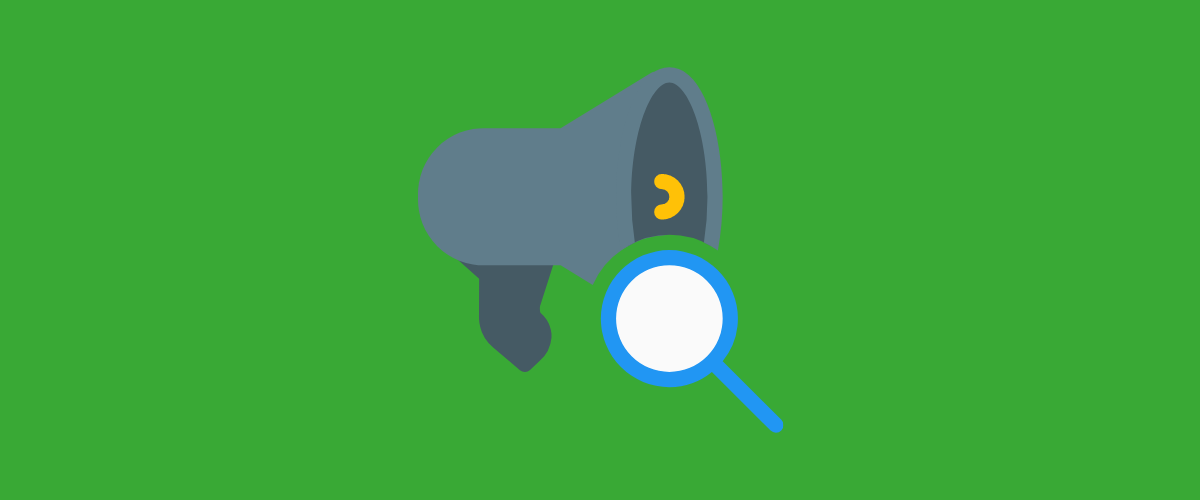 Thoughtful influencer marketers know that the real value today lies with the up-and-coming, nano- and micro-influencers. These creators'still'hold impressive'sway, ranging anywhere from 5000 to 500K+ followers. Their followers'tend to be'highly engaged'(which means they click, like and most importantly'buy'what the Influencer recommends.)
Plus they tend to focus on a specific niche.So, the trick to finding influencers who can actually deliver big ROI on your marketing spend goes like this:
Target influencers with interests aligned with yours,
"Filter" these candidates by demographics, so that their followers align with your target market,
Set your compensation budget, and
Hire any and every influencer who falls in your "influence bullseye."
And this is all set up by one big "pre-step" to the process, which is: Featuring your Brand and Collab (partner) opportunity so that you can get in front of your ideal influencers, affiliates and ambassadors that meet our criteria above.

It's actually pretty easy to get the ball rolling.

In this webinar, Afluencer's Chief Matchmaker Brett Owens and Brand 411'er Natalie Weber discussed how to get your Brand featured and in front of 6,486 high quality influencers - and how you can start recruiting these partners as soon as next week.
Fill in the form below to access the full webinar recording for free!