Blogs
---
May 20, 2020
Getting a clearer picture of the May 2020 Google core update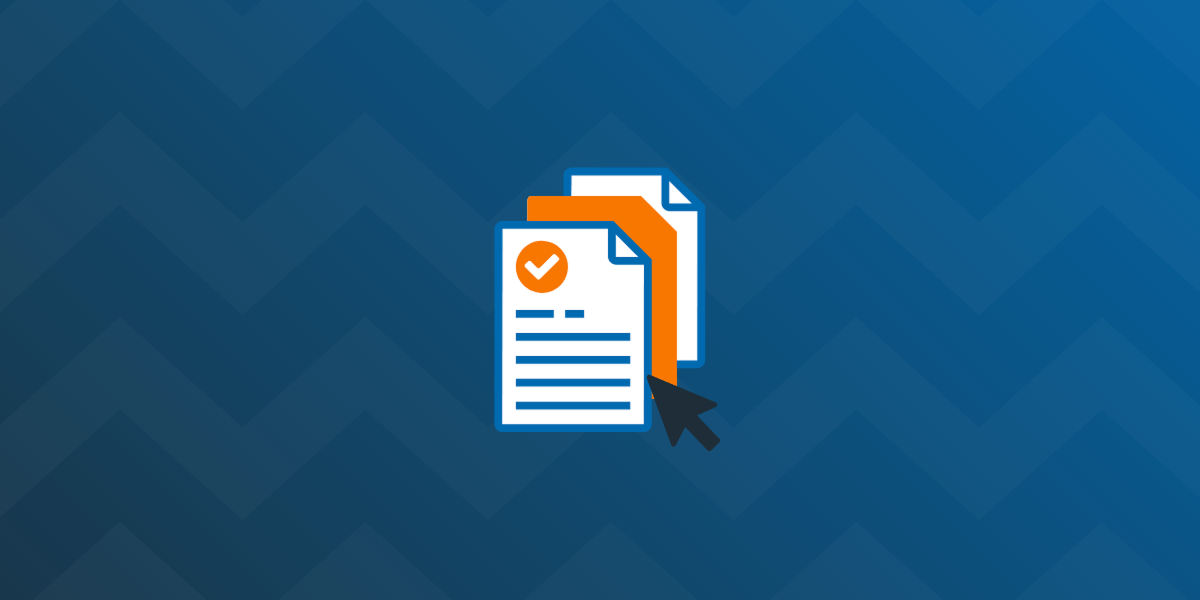 To the surprise of nobody,'Google'is at it again with another update. But this one is particularly important to affiliates.'
On 4th May, the tech giant made changes to its algorithms ' which it called a 'core' update. Some pretty big sites have seen their rankings dip, including Spotify and LinkedIn. Even the New York State's government website was not spared.
So, what exactly did Google change?
Google released their first core update of 2020 back in January. The website has shifted its algorithms about to deliver search results that better-match users' queries. It does this many times throughout the year and naturally, some art more noticeable than others.
According to SEMrush Sensor, SERP volatility jumped to 'very high' from 4th May ' 7th May. Prior to that, it had been at the low end of 'high'.
To find out how websites saw their rankings increase, rather than decrease, read the full article

AffiliateINSIDER is dedicated to bringing you the latest affiliate marketing insight and news, provides expert affiliate program management and offers intensive training and skills development for affiliate program growth. We make affiliate marketing, simple.