Blogs
---
Sep 01, 2020
The Impact of COVID-19 On Affiliate Marketing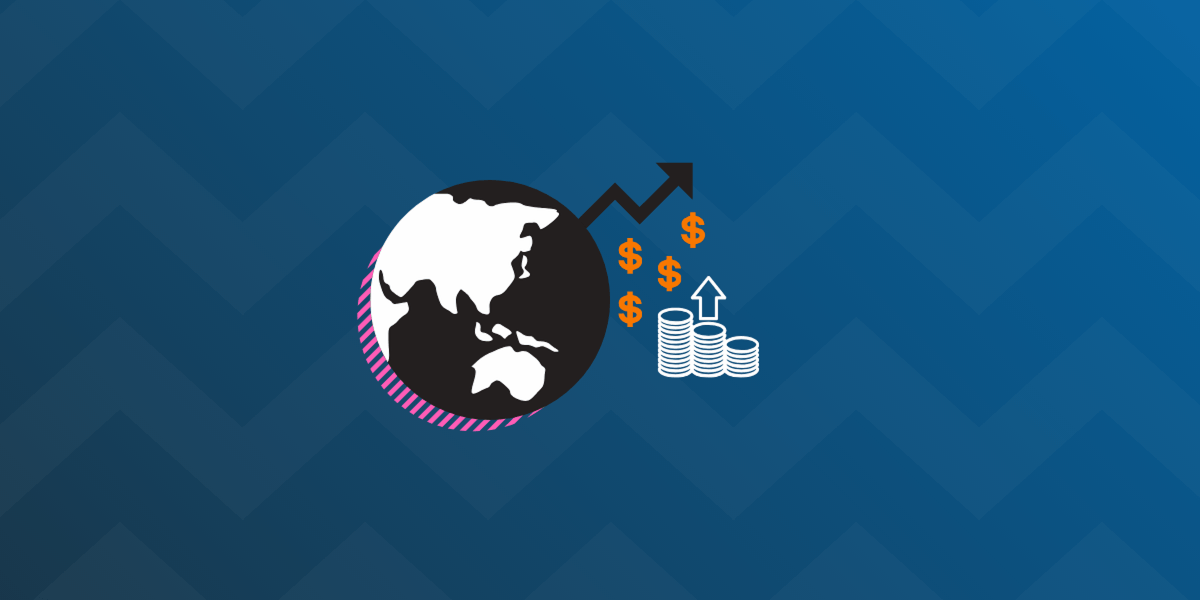 What made you want to be part of affiliate marketing?
The pure performance model is so compelling, and in the time I've worked in affiliate marketing I've seen more and more advertisers embrace it. There's something really fulfilling about watching a brand take their first steps then build out their campaigns, bringing on more and more publishers, building sophisticated and diverse programs, but all bound by the same payment on performance concept. While 2020 has proved hugely challenging for everyone, I really feel the affiliate channel has come into its own and will emerge as an even more important part of advertisers' marketing mix.
How has affiliate marketing changed over the past few years?
As brands have invested more, they've diversified - expanding beyond standard affiliate relationships. There's a greater willingness to see publishers as part of wider branding campaigns, which means the value of a publisher's engagement with their users is better understood.
How will the COVID-19 impact on the industry in the long run?
The depth of e-commerce reflected in affiliate marketing proves able to withstand the current crisis as publishers adapt quickly and follow succeeding sectors and brands. With consumer demand shifting from offline to online, our low risk compensation model already offers prime opportunity for new entries, which is demonstrated by a wide range of successful client launches in the midst of a crisis. Throughout COVID-19, and further accelerated by Amazon Associates looking to diversify following deep commission reductions, our platforms recorded exponential growth in publisher applications. With many of these being content in nature and ready to promote, brands already benefiting from a growing reach as we work to fast track approvals and further invest in tools and solutions supporting publisher activation. Brands want sales out the door and money in the bank, and affiliate marketing (with its direct connection with consumers) offers them the ability to achieve this.
Are Awin and ShareASale taking any special considerations to support partners amidst the coronavirus crisis?
Via ShareASale's prefunded accounts and Awin's traffic light payment system, our network affiliates have always benefitted from transparency regarding merchants who can readily pay commissions owed, which is now more critical than ever. At the onset of the pandemic specifically, we've also published a regularly updated list of programs impacted by the virus so publishers can make more informed decisions about who they promote at this time. Across Awin, we are expediting publisher approvals and making available comprehensive onboarding materials (also available for our ShareASale affiliates) including a new product search functionality.
What are your expectations for the industry within the next 12 months?
We have seen a huge uptick in publisher applications to the network, so much so that in the week following Amazon's decision to cut commissions for their Associates' program our publisher team processed more than 1.5 times as many requests to join the network. We will likely see a continued influx of publishers looking to work with a more diverse network of merchants and platforms, especially those previously focused solely on Amazon. That presents the most immediate opportunity, especially for brands who have been losing market share to Amazon for decades. These Amazon affiliates, and all affiliates for that matter, will put a greater emphasis on partnering with retailers who are ensuring full tracking measures are being used and are leveraging best-in-class technologies, like Awin's Bounceless Tracking. While this has been of great importance for some time, as browsers and government regulators continue to limit cookie tracking and increase data privacy restrictions, it is even more critical now as the need for affiliates to overcome circumstances affecting their earnings increases.
Sign up to read this and similar articles in FeedFront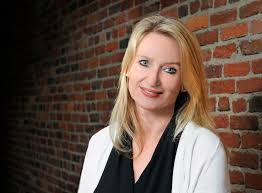 Alexandra Forsch is President, Awin US at Awin Global.
'
'
'
'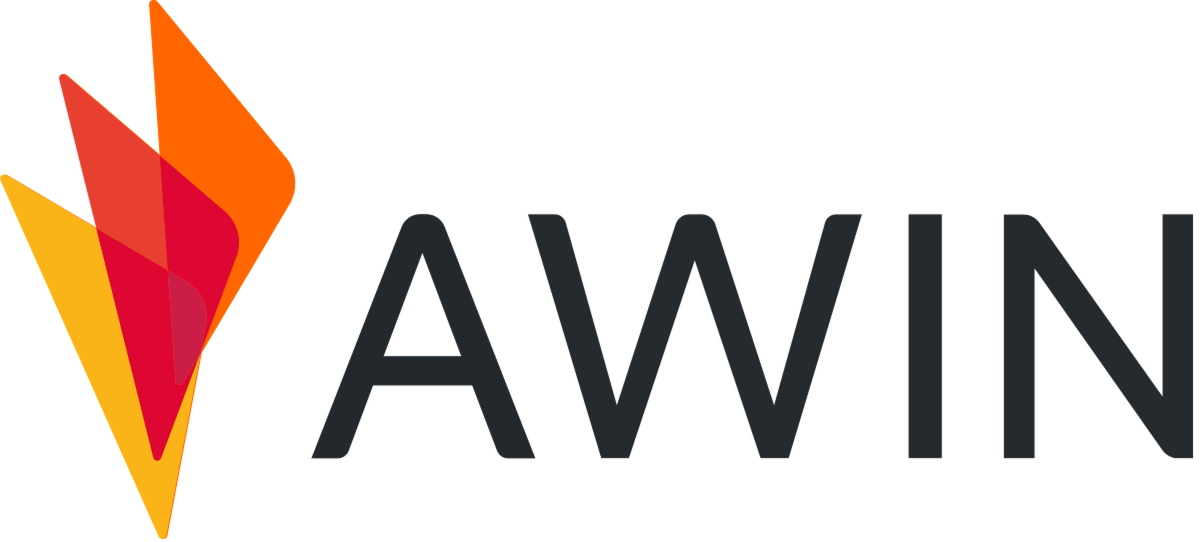 With twenty years of experience, our network offers a global community of people, technology and business intelligence insights. No matter what type of partner, level of service, or tools your business needs, Awin provides solutions to drive sustainable growth.
'
'
'