Blogs
---
Sep 10, 2019
The importance of personalizing cart abandonment strategies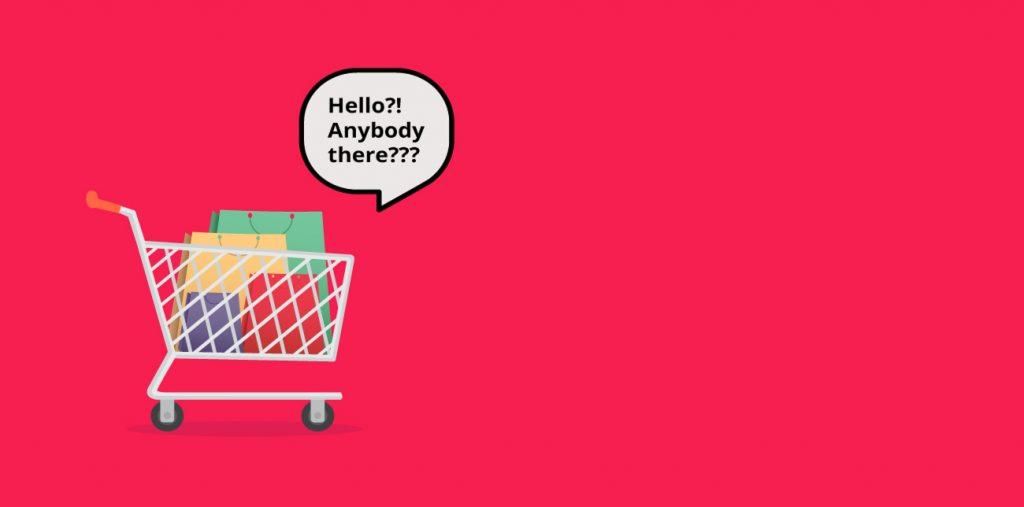 One of the most important aspects of conversion enhancement is personalizing the shopping experience. Through personalization, you help streamline conversions for the advertiser. By Jonathan Goodwin
'The percentage of abandoned carts ranges anywhere from 50% to 80%,' ' Annex Cloud.
Oftentimes, advertisers or affiliates are driving significant amounts of traffic to a site, but when a user makes it to the cart or checkout stages, there are no abandonment strategies in place. When the user shows abandonment intent at these stages, it's best to engage users with personalized messaging or incentives that get them back on track.
There are many engagements retailers can use to recover abandoning shoppers - the success lies in matching the engagements and messaging to the customer journey. When there is a clear, personalized path leading the customer down the funnel, retailers see greater results in the form of purchases.

Here are five ways to personalize messaging and engagements to get abandoning customers back on track:
USE SOCIAL PROOF:
When a shopper has an item in their cart and goes to abandon, launch unique messaging that emphasizes what other customers love about the product. Since that shopper already has an interest in an item, all they may need is a little social proof push back along the path to conversion.
OFFER AN INCENTIVE:
One of the most common abandonment strategies is offering an incentive. Since some visitors would prefer a discount on their items, presenting those that show true abandonment intent with a unique incentive is enough to pivot them to purchase.
USE DIFFERENT TARGETING METHODS:
If the goal is to increase your new-to-file (NTF) percentage, targeting specific traffic segments with separate messaging could be the best option. Since new customers respond to different strategies than returning customers, customizing the strategies and messaging to match their respective needs may improve conversion rates and lifetime value of customers.
DISPLAY DYNAMIC PRODUCT RECOMMENDATIONS:
You know what customers are already buying, so leverage browsing behaviors and purchase patterns to increase average order values. By implementing a series of personalized recommendations, you can increase the profit per visit by driving larger purchases.
INTEGRATE VIDEO IN YOUR ENGAGEMENTS:
Videos as on-site engagements have been proven to enhance the user experience. Since videos immediately capture a user's attention, integrating video in a seamless way can boost engagement instantly.
Shoppers are smart, savvy, and know what they're after. It's important to find new ways to engage them and provide a path to purchase that is unique to their journey. Personalizing the shopping experience will not only enhance your shoppers' experiences, but it will give them a reason to keep coming back to shop with you. [FF]

Jonathan Goodwin is a Partnership Executive at UpSellit, with 9 years of digital marketing experience.

WANT TO HEAR GREAT CONTENT LIKE THIS? REGISTER NOW FOR #ASW20

'