Blogs
---
Oct 02, 2019
Jana Seitzer on Bourbon, Journalism, and a Bad Archery Class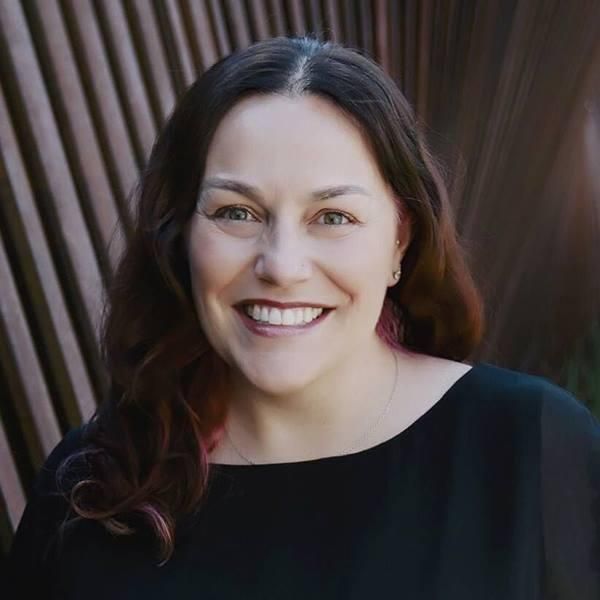 Jana Seitzer, owner of a marketing/communications and graphic design firm (Geek Girl Digital), and founder/editor-in-chief at WhiskynSunshine.com, joined me to chat on my podcast, This is Affiliate Marketing with Shawn Collins.
I wanted to learn more about the real Jana, so I asked her a variety of questions I figured she had not been asked in previous interviews.
WE DISCUSSED...
Working as a reporter out of college
Having a Bad Moms Christmas party
Bad ratings for bad archery camps
The meaning of her toe tattoo
Switching from MerlotMommy.com to WhiskyNSunshine.com
The hallmarks of an intelligent person
'

'
LINKS FROM THIS WEBSITE
---
Founder,'whiskynsunshine.com
Jana is a savvy strategist and clever marketing communicator with extensive marketing, design, and public relations experience. She founded her first company in 1998 and offers nearly 20 years of award-winning experience in corporate communications, print & digital design, marketing strategy, social media strategy, and brand strategy. She's also the proud mother of four kids, wife, a lifestyle and travel blogger, speaker, and rarely sleeps.