Blogs
---
Aug 25, 2020
Keep Your Team Connected While Working From Home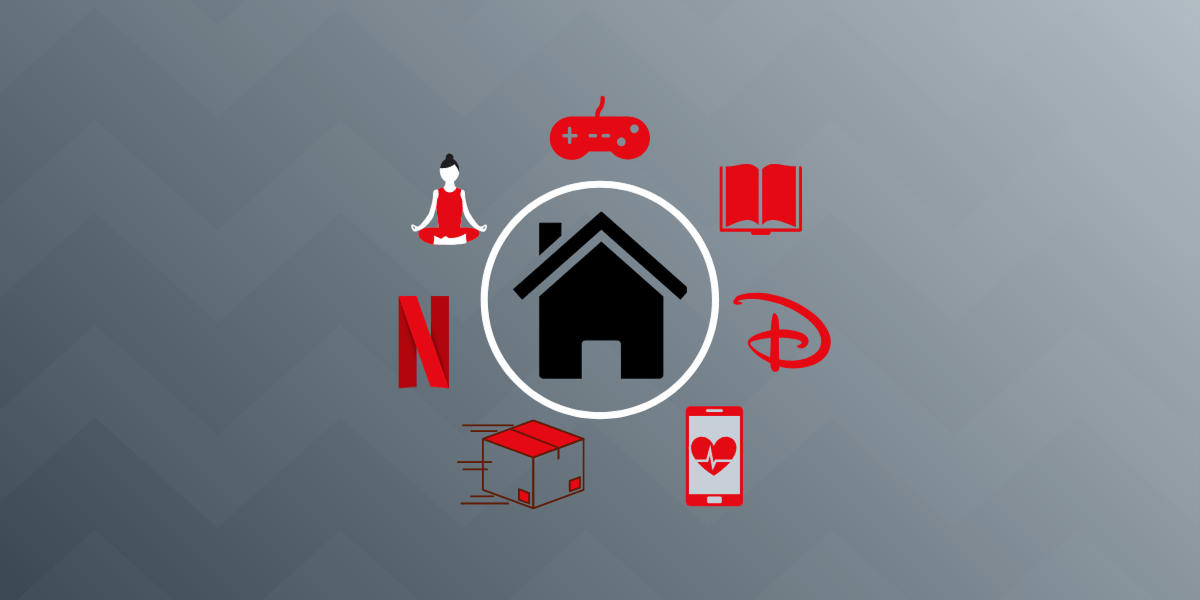 The last few months have seen radical shifts in ways of working for businesses across many industries.
Trends that were gaining momentum for some time, such as remote working, have become a necessity to remain open for business. Few organizations were ready to change their way of working overnight, and many are still adapting.
In this article, we share how we are adapting and ensuring our team remains creative and connected in this protracted period of uncertainty.
Communication, Communication, Communication
As a team made up entirely of Millennials and Gen Z's, we carry out much of our lives online. However, we still had to make adjustments to our daily ways of working beyond using video calls for our meetings.
As team leaders, we have made ourselves more available for spontaneous 1-2-1s so that any issues, challenges or obstacles can be dealt with as soon as they emerge. We give honest feedback, and we give it often. We expect the same from our team members too.
Communication, like respect, is a two-way street. We boosted communication between team members by introducing a daily good morning meeting. This has the additional benefit of allowing us to do a quick temperature check and evaluate if any of our team members might need additional support on a personal, as well as a professional, level.
Autonomy: The Key to Productivity and Engagement
Working from home when you aren't used to it has many challenges, such as having limited workspace or having to share that space with housemates or loved ones. With so many new constraints placed upon us in our personal lives, we want to help balance that by giving as much freedom and autonomy to our team as possible.
Life in lockdown is stressful in so many ways. We want to ensure that our work isn't an additional source of stress. We have found that giving our team, and ourselves, the space to work how and when is most fruitful is the best way to achieve our team's objectives.
Don't Forget to Have Fun
Our team is incredibly close. We love spending time together outside of working hours, whether that means going for drinks, playing games or eating food together. We continue to keep that closeness at the heart of the way we work. It often makes for a more relaxed and fun atmosphere in our catch-ups. We often gather on Fridays for an 'office' beer and a few rounds of Trivia.
Maintaining that sense of fun and positive team spirit is the glue that holds us all together.
Sign up to read this and similar articles in FeedFront
'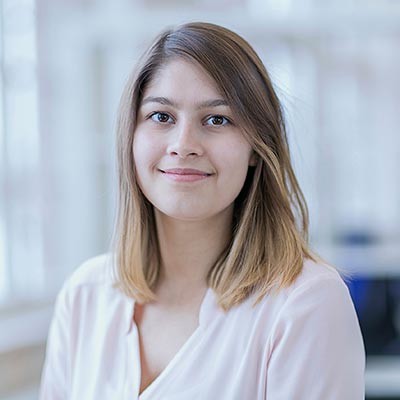 Klaudia P'?torak-Misiura is Head of Region CEE at Savings United and Gulnaz Sharipova is Onpage Lead CEE at Savings United.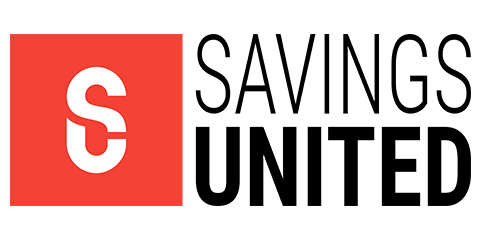 '
Savings United'is the leading coupon partner of media companies, connecting advertisers with smart shopper in a trustworthy environment.