Blogs
---
Feb 20, 2019
The Keynote Panel at Affiliate Summit Europe 2019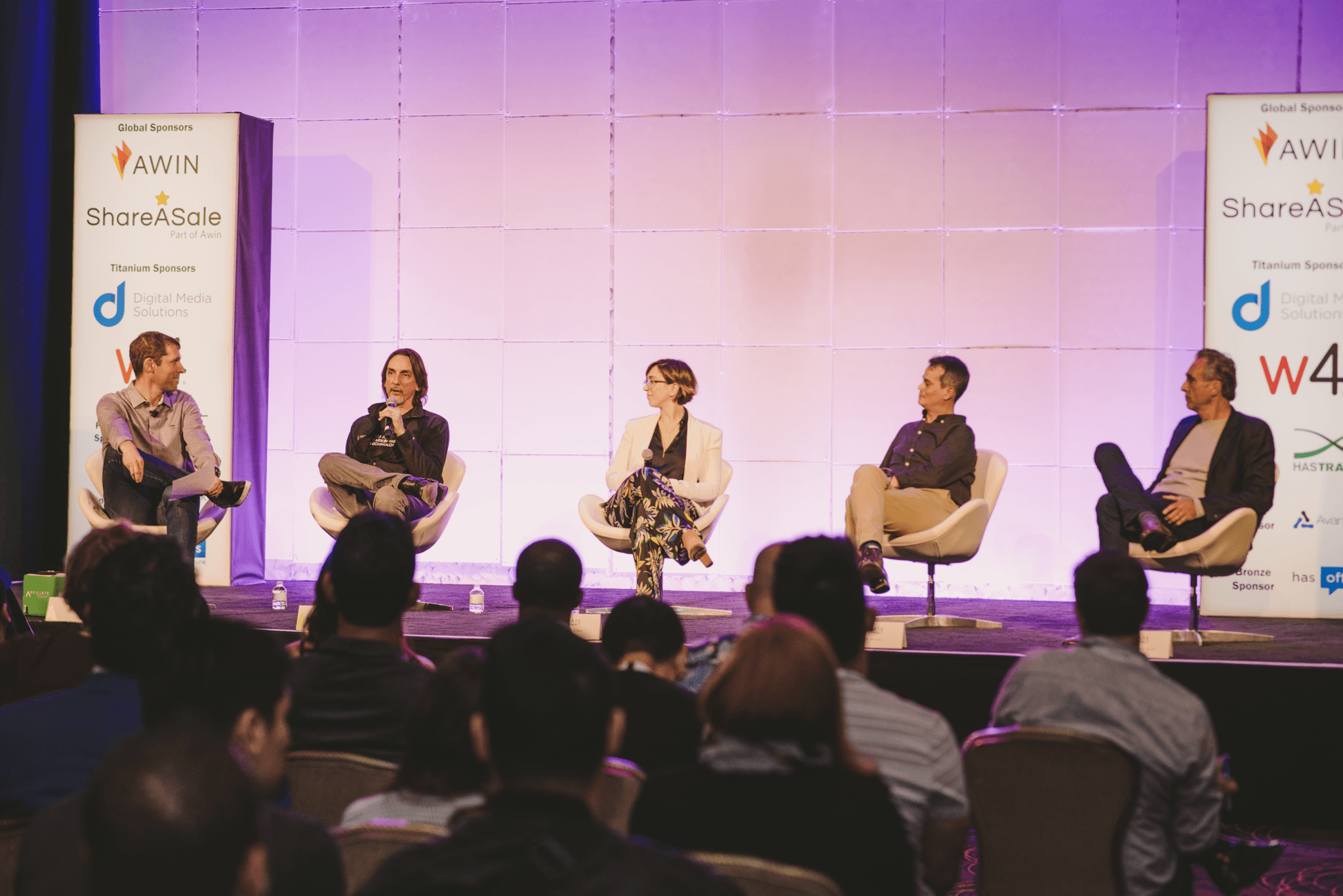 The biggest names in the industry discuss the major takeaways from 2018 and look ahead to the next 12 months ' what are the challenges and opportunities facing the performance marketing industry in Europe? 'As affiliate marketing goes global what does this mean for the industry in Europe?
'
When: March 14
Time: 11am - 12:40
Who is on the panel?'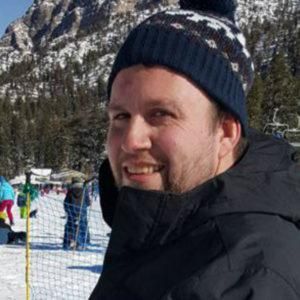 '
JAMES LITTLE, Group Commercial Director,'Top CashBack
James has been at TopCashback for 6 years and has seen the UK cashback site grow from 750k UK members to over 8m global members to make it the largest publisher in the UK and one of the largest in the world. He is looking forward to sharing some of these experiences and providing advice to both merchants and affiliates alike.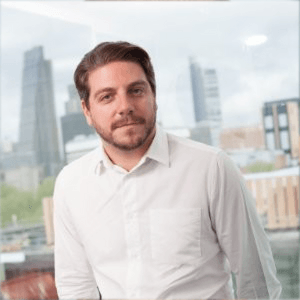 ADAM ROSS, COO,'Awin
As COO, he oversees each of Awin's 15 territories as well as many of the network's central functions. Under Adam, the network has continued to champion solutions for publishers, and launched 'accelerated payments' for publishers with the network investing '31m to do so. Most recently, the network launched a voucher attribution feature to open up additional partnership opportunities between advertisers and publishers on social media platforms.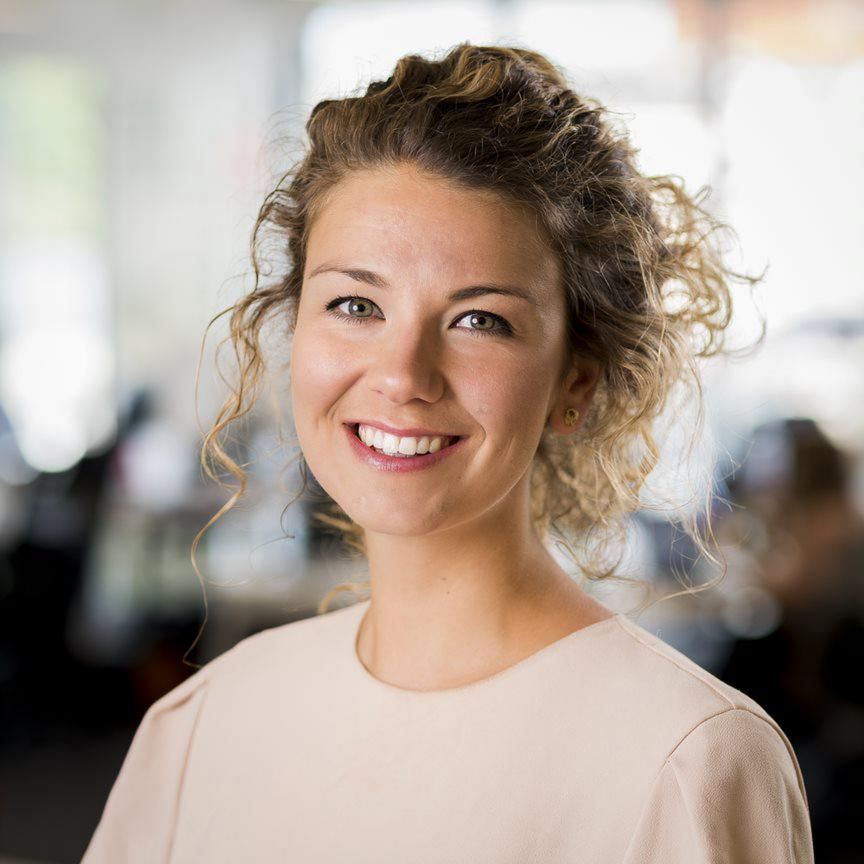 '
AMI SPENCER, Group Head of Network,'Webgains
With over 8 years' affiliate marketing experience across UK, EU and US markets, Ami Spencer has built up a large network of relationships, having worked with influential publishers, advertisers and agencies. Now at Webgains operating as Group Head of Network Development, she is responsible for leading the networks global publisher strategy.
Previous industry positions held by Ami, include over 6 years at Vouchercloud as Head of Affiliates, developing the companies affiliate strategy and positioning it as one of the UK's leading voucher code sites.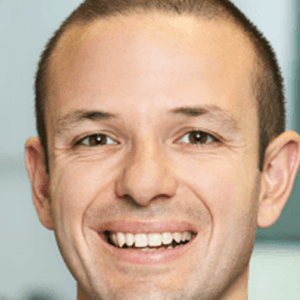 ANTHONY CAPANO, Managing Director EMEA,'Rakuten Marketing
As Managing Director, EMEA, Anthony leads Rakuten Marketing's EMEA business and ensures the highest levels of client service and innovation for partners. He joined Rakuten Marketing EMEA after five years' working as Managing Director for APAC, where he led the business since its days as a start-up achieving exponential growth for the APAC region. He has more than 20 years of experience working alongside many of the world's major retailers. Prior to joining Rakuten Marketing, Anthony was general manager of Salmat Targeted Media, Australia's largest direct and digital marketing organisation. He is also an advisor to the Business Arts Foundation and the National Online Retailers Association.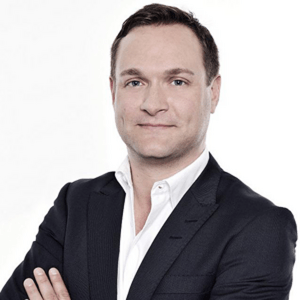 MATTHIAS STADELMEYER, CEO,'Tradedoubler
Matthias Stadelmeyer joined Tradedoubler in 2007 and was appointed as Chief Executive Officer and President in September 2014. Prior to his appointment as CEO he held the positions of Vice President Sales since 2013 and Vice President Technology from 2010 to 2013.
Matthias began his career as Team Leader for Online Sales and Marketing at CANCOM IT Systeme AG, Munich, and studied Industrial Management and Engineering at the University of Applied Sciences in Munich.
His key expertise is affiliate marketing, digital technologies, data and data analytics.
'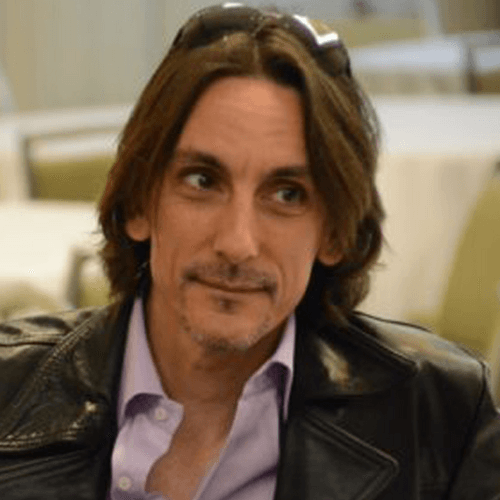 '
TODD CRAWFORD, VP Strategic Initiatives,'Impact
As a co-founder, Todd Crawford evangelizes the opportunities presented by a multi-channel approach to the performance model. Prior to Impact, he served as vice president of sales and business development for Digital River's affiliate network, oneNetworkDirect. Todd also contributed to the founding team at Commission Junction in 1998 and led its business and sales development efforts as vice president for more than seven years.

HAVEN'T BOOKED YOUR PASS? BOOK HERE
REMEMBER, PRICES GO UP FRIDAY, FEBRUARY 22!
'
'
'
'
'
'
'
'
'
'
'
'